Is the Worst Over for Emerging Market Stocks?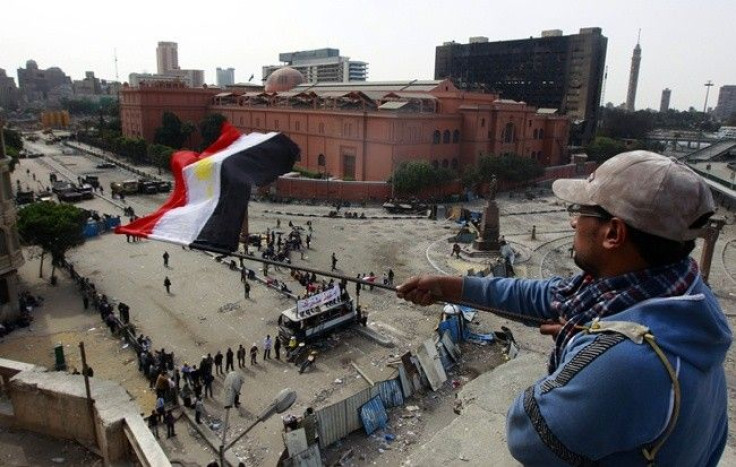 Tom Sowanick is Co-President and Chief Investment Officer of Omnivest Group

We believe that the worst is now over for emerging market equities. Moreover, we believe that the resignation of Hosni Mubarak as Egypt's President will not only ease tensions in the region but will also restore confidence towards investing in
emerging markets again.
One very important factor that needs to be considered with respect to the civil uprisings in the Middle East is to recognize that the protests were neither about religion nor about politics. The real reason for the uprising was the unacceptable living standards for Middle Eastern youth in comparison to their peers throughout the rest of the free world.
The uprising was successful through the advantage of cell-phones, internet and social networking applications. It enabled the underclass of society to demand fairer economic treatment, better use of academic success and the freedom to move up and down the economic pyramid of success.
It is our inner most belief that the developments in the Middle East will spawn a new age of economic progress and will unleash a deprived Middle Eastern consumer.
The challenge in the region will be the speed of progress and for the West to allow freedom to take on its own direction.
The success in Egypt that brought change to 80 million people may a precursor to more change for the near 260 million people that live in the region. It raises the potential for rapid economic development in the region and for the birth of an educated Middle Eastern consumer.
Over the past several days, there has been clear evidence that investors have reviewed the developments in the Middle East and have concluded that the pullback in the emerging markets went too far and offered excellent risk/reward profiles.
For example, over the past four days, the Brazilian Bovespa has gained 2.9 percent, the Shanghai B Index gained 2.8 percent, and the Indian Sensex gained 4.2 percent.
By way of contrast, the much touted Russell Small Cap Index has gained 1.9 percent and the S&P 500 produced a total return of 0.78 percent.
Strategists who have recently recommended selling emerging market equities in favor of small cap US stocks have likely misjudged the background for tumult in the Middle East and therefore have not identified the new growth potential for the
Middle East and emerging markets in general. To this point, China announced this morning that exports grew in January by a very strong 37.7 percent in comparison to last
January and imports soared by 51 percent on a year-over-year basis. Both measures indicate that China continues to grow at a meaningful rate and that their government is having success with shifting economic dependence away from export reliance and gradually towards an economy that can benefit from domestic consumption.
© Copyright Thomson Reuters 2023. All rights reserved.