WTO Rejects US Claims Against China And India, Rules Import Tariffs Unfairly Levied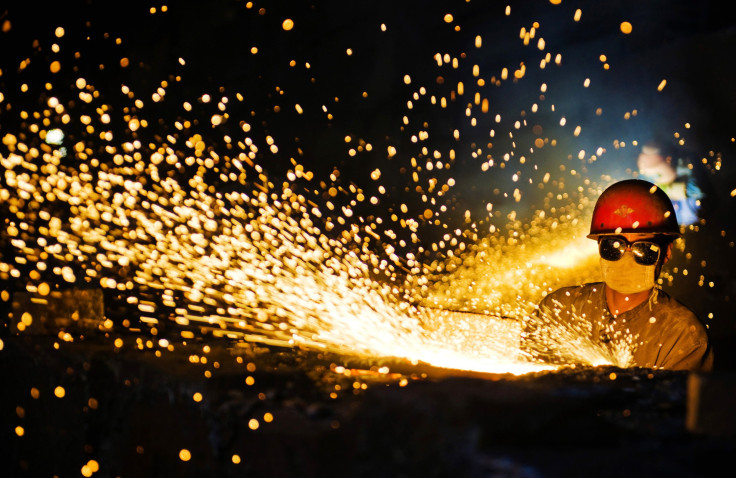 The World Trade Organization, or WTO, ruled on Monday that punitive tariffs imposed by the U.S. between 2007 and 2012 on the import of steel products, solar panels and certain other goods from India and China were improperly levied, Reuters reported Tuesday.
Issuing a ruling on two separate cases that were being deliberated over for more than two years, WTO judges stated that the U.S. action in both cases was "inconsistent with its agreement on subsidies and countervailing duties." Countervailing duties are taxes imposed on imported goods in order to counter export subsidies and prevent "dumping" -- selling of imported goods at below market prices. Under the 1964 Marrakesh Agreement, these duties can only be levied when the exporters are "public bodies."
In the $7.2 billion Chinese case, brought to the WTO in May 2012, the judges' panel found that Washington had failed to present sufficient evidence that the state-owned enterprises in question were public bodies. It also questioned the methods employed by the U.S. commerce department to calculate the alleged government subsidies given to Chinese firms manufacturing steel products and solar panels.
In the April 2012 Indian case, a separate panel of judges also rejected the U.S. argument that supply from state-owned National Mineral Development Corporation allowed Indian steel exporters to be treated as public bodies.
The WTO panels also asked the U.S. to "bring its measures in conformity with its obligations."
In a statement released by China's Ministry of Commerce, the country welcomed the WTO decision and urged the U.S. to respect the ruling. "United States should correct its wrongdoings of abusively using trade remedy measures and should ensure an environment of fair competition for Chinese enterprises," the statement said.
The U.S., however, argued that the WTO had rejected most of China's claims.
"The Chinese claims rejected by the WTO panel involved challenges to the use of facts available, the use of out-of-country benchmarks, important aspects of the analysis used to determine whether a subsidy is "specific", and the initiation of investigations of particular subsidies," the statement said.
U.S. Trade Representative Michael Froman said that the administration is "carefully evaluating its options" and that it would take "all appropriate steps to ensure that the U.S. remedies against unfair subsidies remains strong and effective." The U.S. can appeal the WTO decision within 60 days of the ruling.
© Copyright IBTimes 2023. All rights reserved.