WWDC 2014 Announced: 4 Things To Expect At Apple's Annual Conference, Tickets Available Now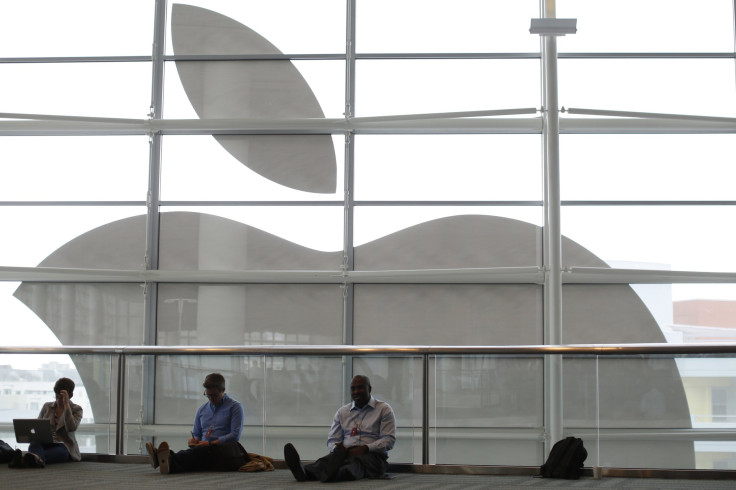 Apple announced Thursday that its annual World Wide Developer's Conference (WWDC) will take place June 2-6 at the Mascone West Center in San Francisco, Calif. In the past Apple has used the five-day conference to announce new technologies and operating systems for their computers and mobile devices. Notable announcements in the past include FaceTime, redesigned versions of the Macbook Air, Macbook Pro and the Mac Pro, as well as annual announcements of new versions of iOS and OSX. Based on past Keynotes, here's what to expect at WWDC 2014.
Though iPhone 6 rumors are rampant, don't expect to hear anything about the iPhone 6 from the Cupertino-based company. That will be saved for September, much like last year. However, what Apple will talk about is iOS 8, the next iteration of the mobile operating system. iOS 7, iOS 6 and iOS 5 were all announced during the June conference, so it stands to reason that Apple will be talking about the changes to the backend and user experience in the next installment of the operating system that powers the iPhone and iPads.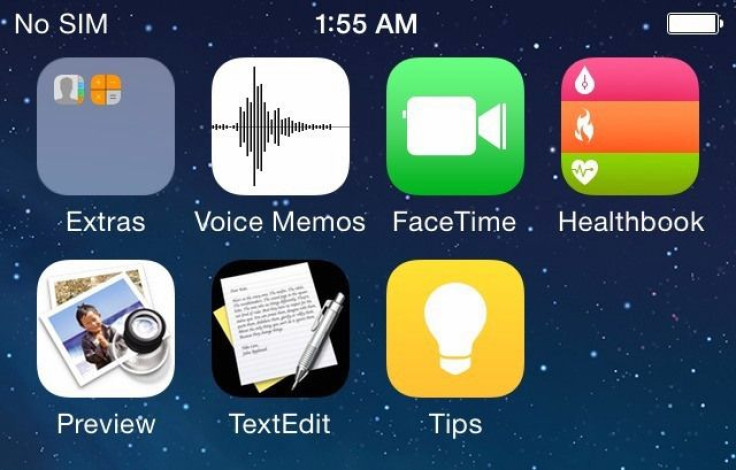 Alongside iOS 8, Apple will most likely announce and discuss Healthbook. An SDK will also probably be unveiled for the fitness and health-centric app, giving developers the opportunity to create programs that will use future sensors, giving us glimpses of where Apple is going with either the iPhone or the iWatch. But don't expect to hear anything about Apple's foray into wearable tech; they will most likely hold that for when the device is ready to launch.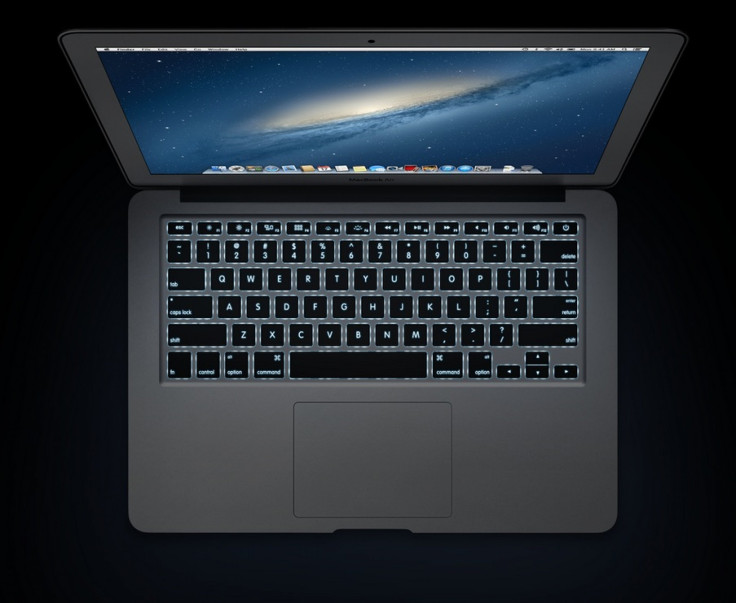 Apple may announce some hardware though. Last year, Apple unveiled the redesigned Mac Pro, commonly referred to as the Trashcan model due to its cylindrical design, as well as updated models of the Macbook Air. Bearing in mind that the Macbook Air is currently the only device without a Retina display, Apple may announce a Macbook Air with Retina. However, power consumption on the lightweight device would increase with the high-definition display, which leads us to the next possible announcement.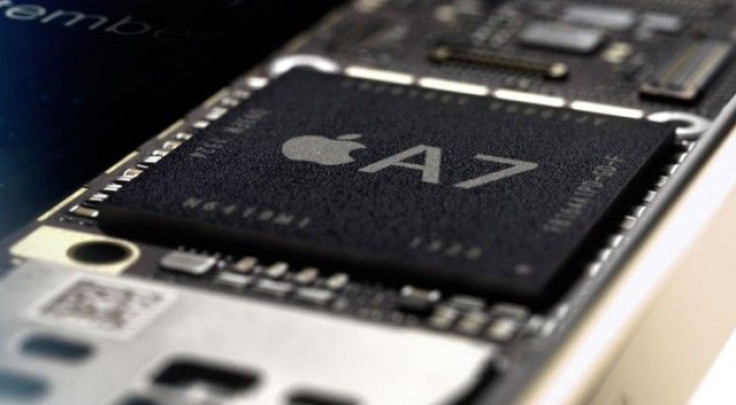 Apple may reveal specs about the A8 processor, the next A-series System on a Chip (SoC) that powers iPhones, iPod Touches and iPads. Considering the recent report that the A7 is actually "desktop class," a redesigned Macbook Air with Retina could potentially run on an A8 SoC. Apple's A-series SoCs are known for processing power, speed and reduced power consumption, meaning it would be a perfect fit with a redesigned Macbook Air. An A8 chip will also power the purported iPhone 6 and the iPad Air 2.
The biggest news may be a completely new OS for Mac. Apple first announced OSX fifteen years ago in 1999. OSX became a desktop version in 2001 and a preinstalled standard on all Apple computers in 2002. The timeframe certainly fits with a potential update to the computer OS. There are also several contextual clues that give some credibility to a potential release of OS11 (or possible OSXI).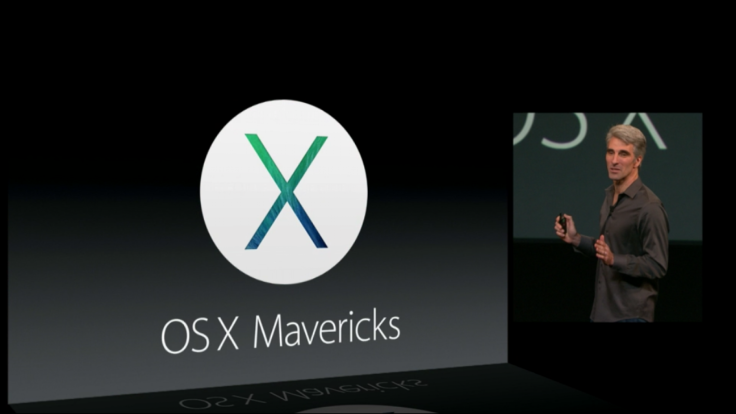 First, with the most recent update of Mavericks, Apple reached the numeral 10.9, a general standard as the last in a series of products; that of course is not a rule, instead it is more of a guideline. Secondly, Mavericks wasn't much of a visual upgrade. Instead it was a series of background changes to improve battery life and process management, which means that Apple may be withholding GUI redesigns for a future update. Another, perhaps less credible clue, is that OSX 10.1-10.8 were all named after big cats, like Lion (10.6), Tiger (10.4), Mountain Lion (10.8) and Cheetah (10.0), but OSX 10.9 was changed to a famous California landmark; Mavericks is a famous surfing spot known for its big waves. Does this change in nomenclature herald an oncoming new OS?
Of course, all of this is speculation. Apple is notoriously tight lipped when it comes to announcing new products and software. With the conference two months away, Apple's CEO Tim Cook has plenty of time to get everything just right for the Keynote. Apple is taking requests now until 10 AM on April 7 for tickets to WWDC 2014, which will be awarded via a lottery system. Each ticket costs $1599 and cannot be sold, transferred or changed.
© Copyright IBTimes 2023. All rights reserved.