WWE: Cain Velasquez Talks Canelo vs. Kovalev, Open To Fighting Tyson Fury
Former UFC heavyweight champ Cain Velasquez has predicted Canelo Alvarez vs. Sergey Kovalev and said that he's open to fighting Tyson Fury after Brock Lesnar.
WWE has officially inked a deal with UFC star Velasquez. The former champ will face his UFC nemesis Lesnar at WWE Crown Jewel which will happen at Saudi Arabia on October 31.
Ahead of his WWE match, Velasquez weighs in on the upcoming fight of his fellow Mexican countryman Canelo. In a recent media scrum with Fighthype.com, Velasquez discussed Canelo's edge towards the superfight with Kovalev and based on his prediction, the Mexican boxing star will be able to defeat the Russian champ.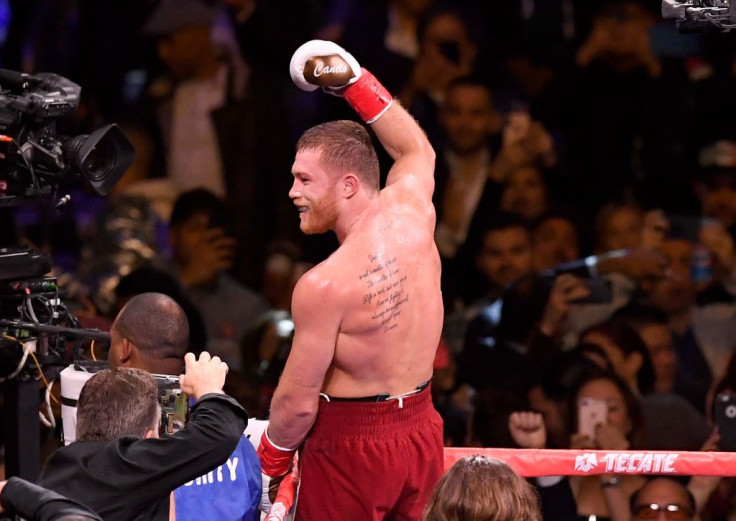 "Canelo, his skill, where he's at right now, he's on top of his game. His technique is so good and so clean," Velasquez said.
"In that sport anything could happen, but I just think with his heart, his skill level, he can do it. Canelo can deal with that," Velasquez said about Alvarez vs. Kovalev fight.
Aside from Velasquez, Tyson Fury, also known as "The Gypsy King" will also headline WWE Crown Jewel. And even though they are set to face different opponents, Velasquez is open to fight Fury in WWE.
However, the 37-year-old heavyweight fighter clarified that he is only focused on his UFC rival Lesnar at this point.
"It could be," Velasquez said about possible WWE match with Fury.
"We'll see what happens with that. But right now I'm focused on Brock Lesnar. That's the only thing I'm thinking about right now. (I) Eat, sleep and breath Brock right now," Velasquez pointed out.
Velasquez has recently revealed that he was never a fan of Lesnar even during their UFC days. In fact, he even emphasized that the reason why he switched to pro wrestling is to finally end Lesnar's bullying attitude towards everybody in the fight business.
"Ive seen him in WWE and I don't like what he does. He's a bully. I'm here to make a change. I'm here to stand up to the bully," Velasquez exclaimed.
Meanwhile, Fury has also stated that he will be open for a few more matches in the WWE. In a recent interview with ESPN, Fury even hinted at a possible WWE match against Velasquez and Lesnar.
"Who knows. After Braun Strowman, who knows what lies beneath. Maybe Cain Velasquez, maybe Brock Lesnar, who knows?," Fury said about WWE match against Velasquez.
WWE Crown Jewel will take place at King Fahd International Stadium in Riyadh. It is part of a 10-year, big-money deal that WWE has with the Kingdom of Saudi Arabia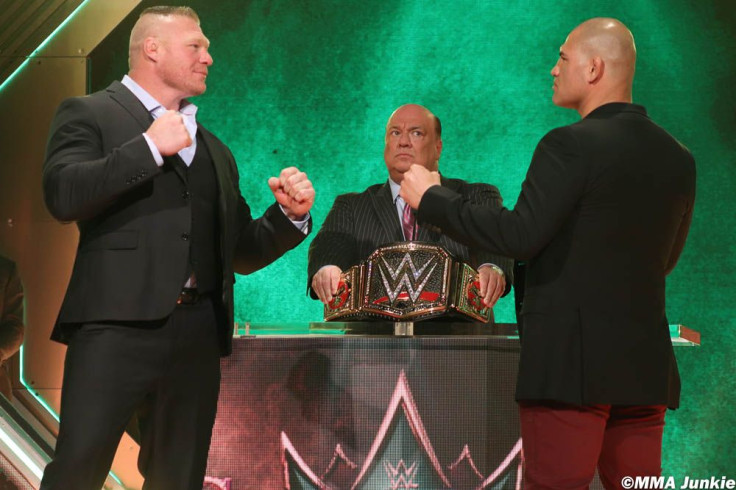 © Copyright IBTimes 2023. All rights reserved.