WWE Legend Dishes Thoughts On AEW Co-Founders Joining Rival Company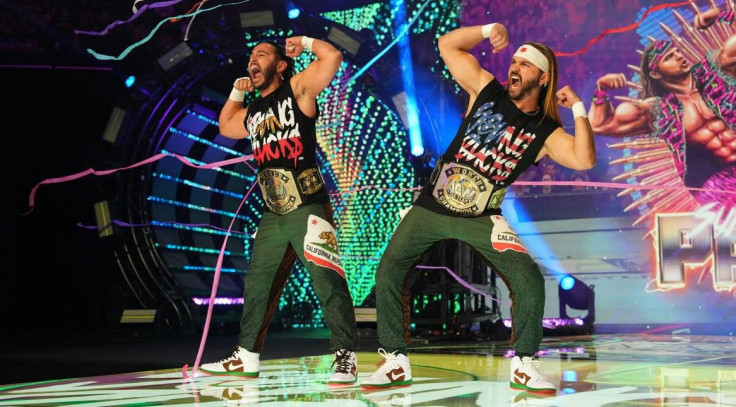 KEY POINTS
The Young Bucks were involved in the backstage altercation following AEW All Out
Booker T fully believes they are not leaving AEW because of that issue
Sources report that the Young Bucks did not send out feelers to WWE
The Young Bucks (Matt and Nick Jackson) serve All Elite Wrestling (AEW) as one of the company's executive vice presidents and have recently been involved in a wave of controversy backstage.
Following the All Out pay-per-view, the brothers were a part of the multi-man altercation involving names such as CM Punk, Kenny Omega and Ace Steel among others which led to their temporary suspension.
Rumors began surfacing that the Young Bucks had sent out feelers to WWE via other personnel not in the upper management to prevent tampering issues.
WWE Hall of Fame inductee and industry icon Booker T seriously doubted that they would want to leave the company that they built from the ground up just because of one issue.
"They should be okay as far as money goes. I don't think that they're like some indie guys that are going to be looking for a job immediately because they had a fight or misunderstanding with somebody at work," Booker T said on his Hall of Fame podcast.
"It just sounds so childish. It could be true, but a lot of people are just making up stories right now, and I just do not see The Young Bucks getting in touch with WWE upper management... after they've had a kerfuffle... with somebody at work."
Ryan Frederick of the Wrestling Observer recently noted that this supposed update about the Young Bucks is a non-story since it now appears that they are only leveraging such discussions in order to facilitate a bigger deal once their contracts expire sometime in 2024.
Earlier in the week, renowned pro wrestling personality Dave Meltzer reported on Wrestling Observer Radio that them leaving AEW completely came out of left field.
"The only thing I know is that they (Young Bucks) have said that story is not true. They talk to people in WWE. That's not unusual. Time will tell with what happened and what's happening... I do know that they have denied the [WWE] stuff" Meltzer said.
Meltzer would go on to question the validity of the rumor itself since they spoke with a WWE talent to get in touch with Triple H, with said talent acting as an intermediary–details that, according to Meltzer, simply do not add up.
There is a possibility that the talent in question could be none other than the Young Bucks' longtime friend and former AEW co-founder Cody Rhodes.
Though it now appears that the Young Bucks to WWE rumors have been shot down, there is always still that tiny sliver of a chance that it could happen before any of the dirt sheets can report on it in 2024.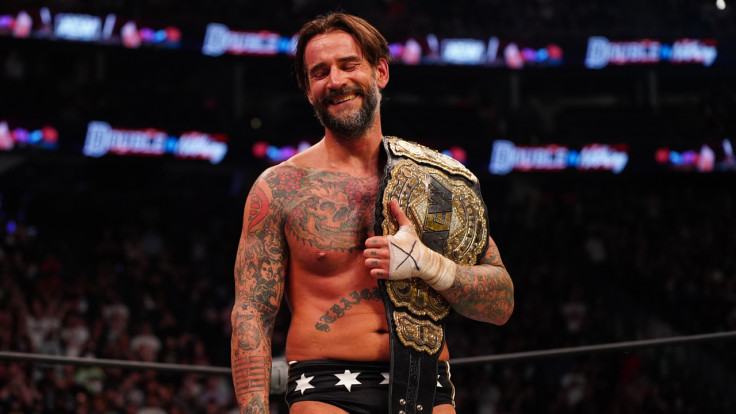 © Copyright IBTimes 2023. All rights reserved.
FOLLOW MORE IBT NEWS ON THE BELOW CHANNELS