WWE News: Vince McMahon Consulted The Rock Before Bringing Back This Hall Of Famer [Video]
KEY POINTS
The Rock was more than happy to bring back Hulk Hogan
Their WrestleMania 18 match went down as the greatest-ever fight in the WWE
It was The Rock, who had emerged as the winner
World Wrestling Entertainment (WWE) Chairman Vince McMahon reportedly consulted The Rock before bringing back Hall of Famer Hulk Hogan to the WWE Company.
The Rock recently revealed that when McMahon approached to take his opinion on bringing Hulk Hogan back to WWE, the former champion had responded with a booming yes before he also agreed to clash against The Immortal One at WrestleMania 18.
In his official Instagram account, The Rock looked back at his WrestleMania 18 match against Hulk Hogan, which took place in 2002. The match was nothing less than the stuff of dreams for the WWE Universe, where The Rock emerged as the winner.
"About six months before the match happened, Vince McMahon came to me and said, 'How do you feel about bringing Hulk Hogan back?' I think Hogan had left WWE on not so great terms. He asked, 'How do you feel about bringing Hogan back?'" The Rock recalled.
When The Rock asked McMahon how the wrestlers felt about the move, the chairman replied, "I talked to a few locker room leaders and it's mixed." That was followed by an instant yes from the Rock.
"I said I love it. I think having him back is intriguing and very selfishly, I would like to wrestle him. He said, 'Funny you say that. I have a match in mind: You vs. Hogan at WrestleMania,'" The Rock added.
The Rock, who has established himself well in the Hollywood, further revealed that he suggested to McMahon to have the match promoted as the bout with the highest stakes and the winner of the match to go down as the greatest wrestler in the WWE history. McMahon loved the idea and it was added to the already hyped fight.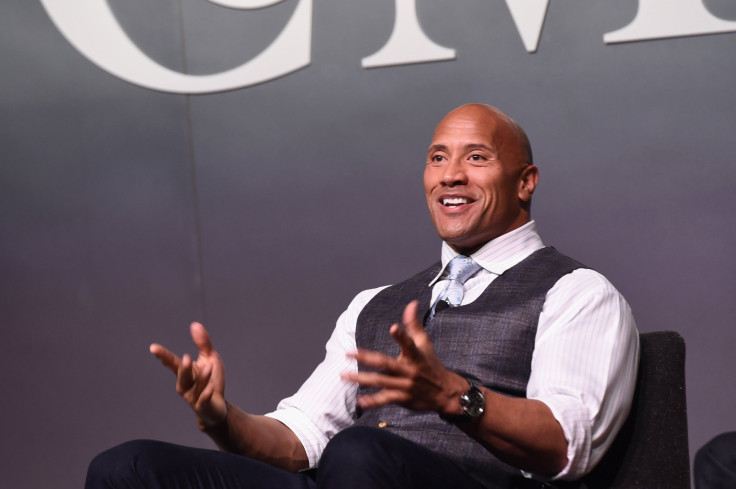 The WrestleMania 18 bout between The Rock and Hulk Hogan went down as the greatest fight ever in WWE that took place reportedly in front of one of the loudest crowds in the history of the business.
© Copyright IBTimes 2023. All rights reserved.