WWE RAW: John Cena Believes Cesaro Is Underutilized In Post-Event Praise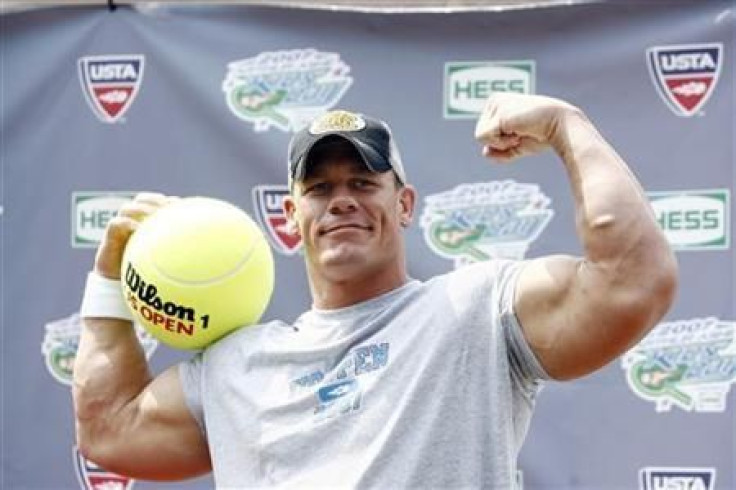 Not even the biggest cynic of the World Wrestling Entertainment (WWE) can deny that John Cena was genuine in his praise for recent opponent Cesaro during the conclusion of RAW. The former world heavyweight champion went out of his way and heaped adulation upon his recent opponent with the fans in the Chicago arena as witnesses.
Cena and Cesaro just concluded an eventful back and forth for the WWE United States Title. The storyline between the two fighters began last week at RAW when the latter responded to Cena's challenge and snatched the title away with a little help from Kevin Owens. Cena got the upper hand this time as he won by pin fall. The bigger story, however, unfolded during the after credits as the leader of Cenation could not contain his admiration for the controversial talent.
"What you can do in this ring is simply amazing. And for years, you have been fighting but you just haven't received the right opportunity. That is why so very badly I hold this with so much passion because for two weeks straight, even with The Beast destroying the Cadillac, the word on everyone's lips is Cesaro," Cena said.
Watch the clip of Cena throwing praises upon Cesaro after the conclusion of RAW in Chicago below:
(Youtube/Tom M.)
© Copyright IBTimes 2023. All rights reserved.
FOLLOW MORE IBT NEWS ON THE BELOW CHANNELS