WWE Rumors: McIntyre Likely To Face Edge At WrestleMania 37; Goldberg Match With Reigns Looms
KEY POINTS
Drew McIntyre is likely to face Edge at WrestleMania 37
Goldberg's encounter with Roman Reigns looms for WrestleMania 37
Randy Orton and Kevin Owen may play pawns on the road to WrestleMania
The front office of WWE is already dealing with a lot of issues right now and knows that they need to be wise.
When the name of Bill Goldberg cropped up, most anticipated that a title-change was forthcoming. Scriptwriters altered the outcome and most probably know why.
Though the Hall of Famer is undoubtedly someone the promotion calls on to raise its fortunes, the abrupt timing of pushing him into the title picture did not sit well with the WWE Universe.
Some anticipated that it was a move to set the stage for a WrestleMania 37 showdown, something that did not make sense.
Hence, Drew McIntyre ended up winning over the WWE legend, something that hardly shocks most. The truth is most were not in favor of seeing Goldberg win the title, a possibility was raised when social media photos popped up showing the 54-year-old with the belt.
Retaining his WWE title, McIntyre most likely went from one WWE legend to another. Edge won the 30-man battle royal and made it clear he wants his belt back after technically not losing it. This could be officially set as early as the Feb. 1 edition of WWE Raw.
As far as Goldberg is concerned, this may not be the last that the WWE has seen of him. Recall that before he unceremoniously aimed McIntyre, the belief was that the former champion would target Roman Reigns.
Reigns, as expected, defeated Kevin Owens at the 2021 WWE Royal Rumble in a Last Man Standing match. Most felt that the latter was more of a short-term fix, probably buying Goldberg some time until the storyline with McIntyre is done.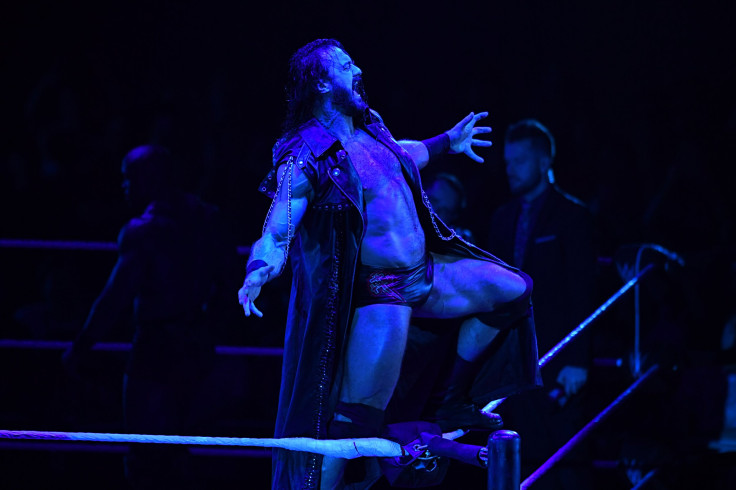 Following the results of the 2021 edition of the Royal Rumble, the upcoming RAW and SmackDown shows should be interesting. Both are likely to set some of matches at WrestleMania 37 although some twists may still be infused.
Worth considering in a potential McIntyre vs. Edge match is Randy Orton, the legendary rival of the "Rated-R Superstar."
On the other side, Owens could still return and annoy Reigns. However, it would not be surprising if the attention suddenly shifts to Jey Uso, someone who is likely to be pitted against him in a new WWE storyline.
© Copyright IBTimes 2023. All rights reserved.