WWE WrestleMania: Pay Per View Brews Mixed Reactions From Fans And Experts
KEY POINTS
WrestleMania is the biggest show the WWE has to offer
The show pushed through with a unique twist to it
WWE fans and experts had different opinions regarding the pay per view
The grandest show of all WrestleMania pushed through despite the difficult situation the world is in now. The rapidly evolving environment brought about by the coronavirus has caused major sporting events to be called off. Whether it's the NCAA March Madness or the Wimbledon Championships, the threat of COVID-19 was too much of a health hazard for everyone in attendance.
The WWE though had other plans as they decided to push through their events without the audience. The crowd is arguably one of the more important aspects that make a great wrestling show. The wrestlers draw from the energy of those in attendance as it brings a different dynamic to their performances. The company has already been airing episodes of Raw and Smackdown without the audience for the past couple of weeks.
Without this major factor, the show had to be creative in dealing with the pay per view.
WrestleMania featured two nights this year and took advantage of the ability to pre-record some of the segments. Unique matches were added to the card, as one of these included the annual Undertaker bout.
The Undertaker had a feud with AJ Styles in a boneyard match. This was played out through a very cinematic aspect taking advantage of Undertaker's supernatural element.
The same advantage was used the next night with the John Cena and Bray Wyatt match. With Wyatt's Fiend character, the show was able to use a more exaggerated theatrical aspect to the match. Fans and experts online noticed these as it played a different dimension to the show.
Other than these, the show also continued with standard matches and had a mix of championship fights and rivalries.
This brewed mixed reactions from fans and analysts. Dave Meltzer, one of the biggest Wrestling journalists took to Twitter to air out the pacing concerns he had with the show.
He was pertaining to the Edge vs. Randy Orton Last Man Standing Match.
This, however, had different reactions from across social media. Some praised it for delivering good storytelling.
Some also understand both points of the argument.
The different experience brought a new twist to the show that the company was willing to risk to push through with the annual pay per view - ending with Drew McIntyre winning the WWE Championship.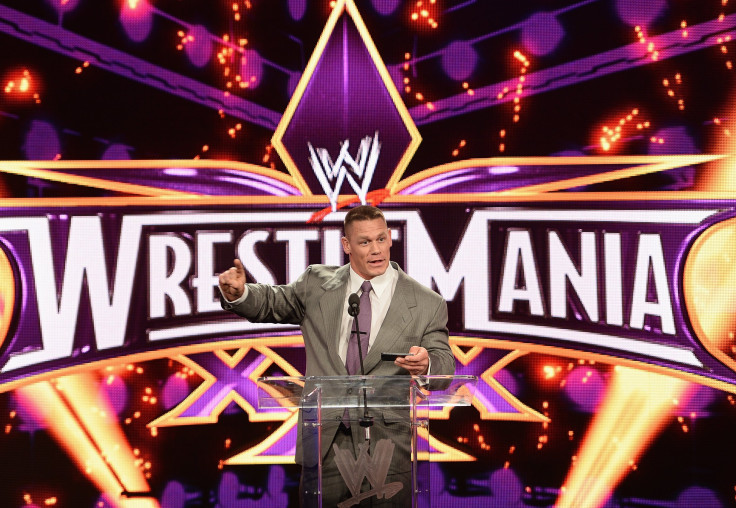 © Copyright IBTimes 2023. All rights reserved.