Xbox 720 Rumor: Will A 16-Core CPU Power Next-Gen Microsoft Kinect?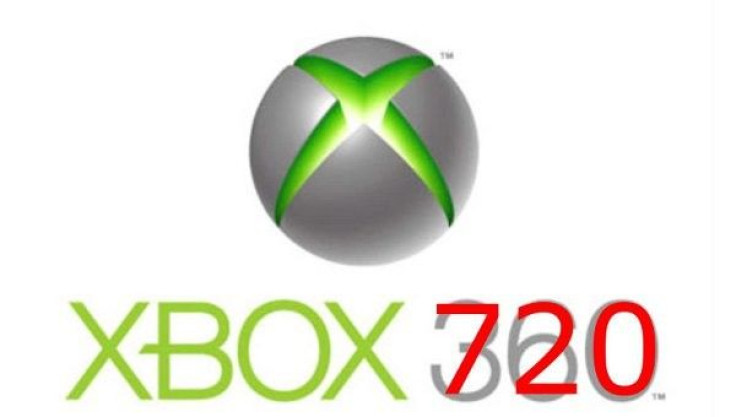 It's hard to say what Microsoft will feature in its successor to the Xbox 360 -- dubbed the Xbox 720 by gaming journalists -- but that hasn't stopped the rumor mill from churning. The latest information to leak about the Xbox 720 is the fact that the new console will contain a 16-core processor.
If the rumor is true, then the Xbox 720 will contain a 16-core CPU, which will mean that the new video game console from Microsoft will be much more powerful than even most high-end PCs currently on the market.
Xbox World magazine originally reported that developer kits sent to game makers in March feature a 16-core IBM Power PC CPU and a GPU similar to AMD's Radeon HD 7000-series, reportedly one of the company's best, which could lead to what some gamers describe as mind-blowing graphics in future games.
The 16-core CPU would ask game developers to make an extremely big leap ahead of what they're currently able to build for. Ars Technica reports that most PC games struggle to max out even three cores on current high-end Intel Sandy Bridge processors.
Xbox World speculates that the extra cores may be needed to help the next generation of the Microsoft Kinect. The magazine speculates that the next-generation console's motion-controller may be able to track multiple players down to the fingertips.
No information is currently available about how powerful each of the cores will be. If the cores are anything like Xbox 360's Xenon processor, which have been clocked at 3.2GHz, then the Xbox 720 would be an incredible machine.
Xbox World reports that some developers are working around the clock to prepare software for the new processor, which is slated for release at the E3 Conference in June. However, Microsoft recently promised that it won't reveal a new console at the show.
© Copyright IBTimes 2023. All rights reserved.
FOLLOW MORE IBT NEWS ON THE BELOW CHANNELS