Xiaomi 'Horribly Underestimated' Demand In India, 'Very Seriously' Considering Manufacturing There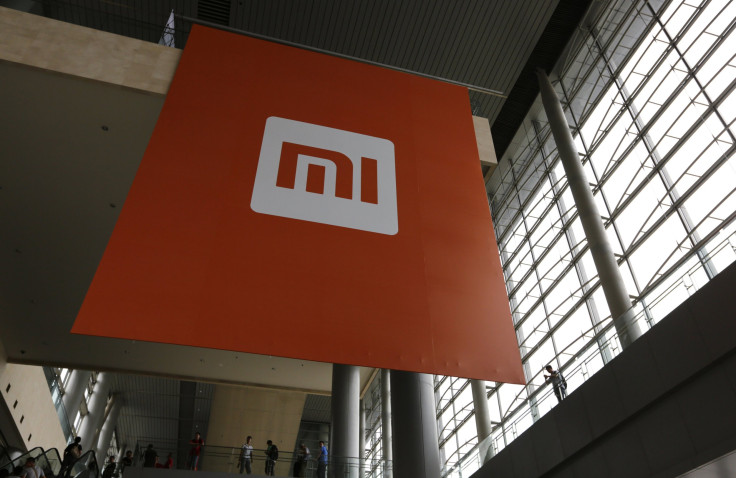 Xiaomi Inc., the Chinese mobile-device startup that surpassed Samsung Electronics Co. to become the top handset seller in China, has plans for India that may include smartphone manufacturing. Four months ago, Xiaomi was an unknown name in India, one of the world's fastest-growing mobile-phone markets. That changed in a flash, after thousands of Xiaomi handsets, running on a modified version of Google Inc.'s Android mobile operating system, were hastily purchased in a sale on the Indian online shopping site Flipkart.com.
With cost-conscious, but feature-hungry Indian consumers -- who Xiaomi likes to call "fans" -- registering on Flipkart and snapping up the phones in flash sale after flash sale, the Chinese company sold almost a quarter of a million handsets through September.
While Xiaomi "horribly underestimated" the reception its handsets would get in India in the beginning, it is now earnestly looking to boost production, Manu Jain, the company's head of operations in India, said Saturday.
"Four months back, when we started thinking of entering India, we had no plans, but today we do have. We're actually considering very, very seriously, setting up our own manufacturing operations here in India," Jain said. "This month, we'll be selling half a million devices," clocking 3 billion rupees in revenue, Jain said at TechSparks, an annual conference organized by Your Story, a Bangalore-based startups-focused media and events company.
"In May, when we were doing our production planning [to enter India], we said, 'If we sell 10,000 devices a week, we'd have considered it a great success' ... and how wrong we were," Jain said. "Today, we're selling 100,000 handsets a week."
India could be the first market outside China where Xiaomi would build its own research and development center, Jain said. The center would focus on building India-specific features and products.
"We're trying to build our core team in India ... we're about six to eight of us, plus six interns. We've made a few more offers, so hopefully by the end of this month we should be about 10-15 people," Jain said.
This month, Xiaomi hired a former Google executive to lead its product development out of Bangalore.
Jain declined to give details as the company was only now thinking about the feasibility of the need for making phones in India. While the current focus is to build on its partnership with India's Flipkart, Xiaomi is also looking at selling its handsets through mi.com, its own online-commerce site.
"We are right now considering whether we should do it ourselves, or do it through a partner," Jain told reporters on the sidelines of the TechSparks conference, referring to both the manufacturing and the selling on the company's own site. "We've just started thinking about it ... now we will start evaluating whether we should do it here or not, what is the kind of investments, what is the ROI [return on investment]," he said.
Xiaomi is gearing up to launch its Redmi Note phablet in India. That release is expected in November, Jain told International Business Times. Afterward, the company's latest edition of the Mi series phones, Mi4, will be launched there, most likely early next year, he said.
© Copyright IBTimes 2023. All rights reserved.
FOLLOW MORE IBT NEWS ON THE BELOW CHANNELS