Yahoo Censors Tumblr Porn: New Policy Makes 10 Percent Of Tumblr Users Invisible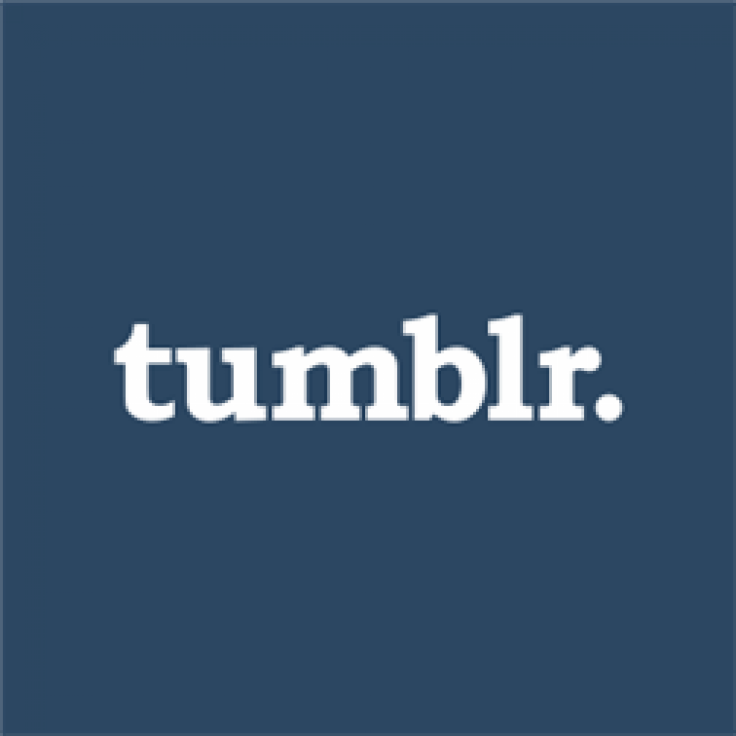 When Yahoo Inc. (NASDAQ:YHOO) purchased Tumblr in May for $1.1 billion in cash, many wondered what changes Yahoo would bring to the hip microblogging service. One of the top questions was what Yahoo would do with the massive amount of pornographic content hosted on Tumblr pages.
Tumblr founder David Karp said Tumblr wouldn't be changing, and Yahoo CEO Marissa Mayer seemed to echo that: "Part of our strategy here is to let Tumblr be Tumblr."
Mayer must have changed her mind. A new search policy went into effect Thursday that excludes all adult blogs from Google, Bing, Yahoo and other search engines by disabling indexing of anything it tags as "adult." The new rules also keep adult-rated blogs and posts from showing up in tags, the way blogs are searched and found on Tumblr's internal search.
Before the sale to Yahoo, Tumblr removed the "Erotica" category it launched in January 2010 and marked 12 million Tumblr blogs as "adult," removing them from Tumblr search.
The policies effectively make porn invisible on Tumblr without having to delete the blogs and lose 10 percent of Tumblr's user base, according to ZDNet. The only way to find porn on Tumblr now is to receive a direct link.
As International Business Times said in May, losing porn blogs probably won't directly impact Tumblr's profits, but it could ruin Tumblr's image as a hip, cool and open communication platform. This could ruin the very reason Yahoo purchased Tumblr in the first place.
The new Yahoo policy went into effect the same day that an update to Tumblr's iOS app removed search results for #gay, #lesbian and #bisexual content. The change was supposedly made to remain consistent with Apple's anti-porn policy, but it also seems to put up a wall that makes it harder for people in the LGBT community to use Tumblr.
Is Yahoo officially ruining Tumblr? Let us know what you think in the comments.
© Copyright IBTimes 2023. All rights reserved.