Yahoo Loves Xobni's Inbox, Acquires The San Francisco-based Email Management Startup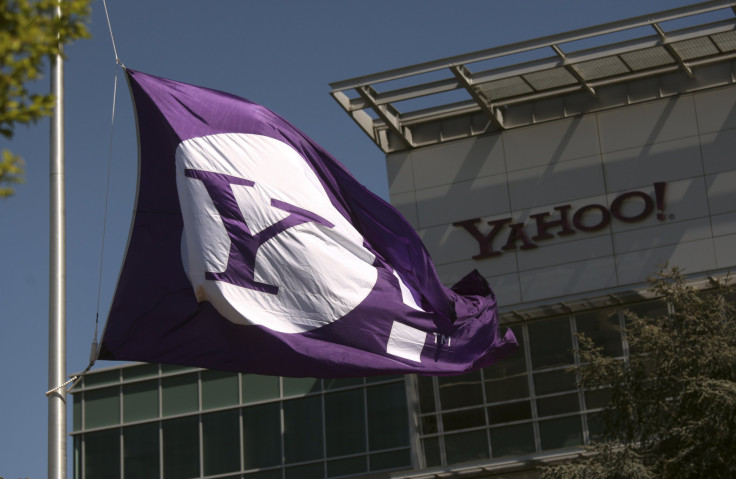 Yahoo (NASDAQ:YHOO) continued its buying spree with the acquisition of email and contact management startup Xobni, which is expected to help the struggling tech giant regain its email and messenger mojo.
"It's a big day here at Xobni. We've been acquired by Yahoo! At this moment, we're unpacking our boxes from San Francisco and settling in to the new Sunnyvale space at Yahoo! HQ," a company blog post said, on Wednesday.
Xobni, which is "inbox" if spelled backwards, is a San Francisco-based company that specializes in making software applications and services, including products for Microsoft Outlook and mobile devices.And, according to the company, its services can offer "a full view of each contact, complete with their photo, job title, company details, and email history -- as well as updates from Facebook and Twitter."
Rumors surfaced earlier in June suggesting that Yahoo was considering buying Xobni, which at the time had raised more than $40 million, but had never been hugely successful.
Subsequent reports claimed that Yahoo offered to buy the startup for $30 million to $40 million, an offer that was lower than the total money raised by the company until that point, but higher than Microsoft's (NASDAQ:MSFT) offer of $20 million in 2008.
"Did you ever meet someone who truly 'gets' you? That's how we feel about Yahoo," the Xobni blog post read. "The power within every Xobni product is that it responds to how you communicate. Every day you demonstrate who and what is important to you. That can benefit not just your inbox or smartphone, but the many services you use. Yahoo! gets that, and they want us to use our platform to make many Yahoo! services better for you."
Although Yahoo has not disclosed the terms of the deal or how much it paid for its latest acquisition, the company said in an email obtained by PCWorld, that the purchase would help the company make improvements to products such as the mobile and PC versions of its email and instant messaging services.
Yahoo's corporate Twitter account also hinted at the acquisition's motive, saying: "Our inboxes are about to get a whole lot smarter."
Xobni's acquisition came a day after Yahoo announced it had bought Qwiki, a New York-based maker of a movie-making app, for an undisclosed amount. However, unlike Xobni, Qwiki will continue to exist as a standalone entity inside Yahoo.
© Copyright IBTimes 2023. All rights reserved.
FOLLOW MORE IBT NEWS ON THE BELOW CHANNELS