Yearn.Finance Price Will Hit $50,000 Very Soon, Say Analysts
KEY POINTS
Analysts expect YFI to hit a new all-time high
Yearn.Finance has a new product, StableCredit USD
A drop appears unlikely after YFI's Coinbase listing
The popular governance token YFI from Yearn.finance is expected to reach a new all-time high after hitting $43,966 on Binance, some analysts say. With the crypto markets still feeling the effects of Bitcoin's fall below $10,000 level, YFI proved one of the cryptocurrencies barely affected by the slump.
YFI has increased over 100% on Sept. 9. On the same day, Bitcoin just recovered back to $10,211 after bears continued pushing the price below $10,000 in the previous five days. YFI, on the other hand, recovered 22% on Sept. 9 and went on to reach $43,966 four days later. A selloff happened the next day. YFI is trading at $38,855 Tuesday.
Before this rally, YFI was comfortably trading sideways at $20,000, which was Bitcoin's all-time high in 2017.
YFI is the governance token for Yearn.finance, which aggregates the different yields of DeFi protocols.
Analysts are expecting YFI to hit $50,000 on the back of strong yield farming and the increasing popularity of DeFi liquidity pools, Cointelegraph reported. They also attributed the increase to Yearn.finance's new product - StableCredit USD, a collateral system that uses the Aave protocol that allows users to borrow up to 75% of the collaterals they provided.
While $50,000 is the next target for YFI, some traders lamented the missed opportunity to add more to their YFI holdings. "I want a bigger dip to add but at this stage, I do not think I'm going to get it," Benjamin Blunts, a trader, said on Twitter.
Analysts Michael van de Poppe said YFI could likely target $75,000 but also maintained that $50,000 is a potential resistance area. Van de Poppe said the key lower support area is at $30,000 and if it fails to hold, the next one is at $21,000. Still, the analyst admits any drop is unlikely given that YFI got listed on Coinbase, Cointelegraph reported.
Finally, the analyst said any time YFI starts showing strength, similar DeFi cryptocurrencies like DDFI.Money or YFII could likely follow.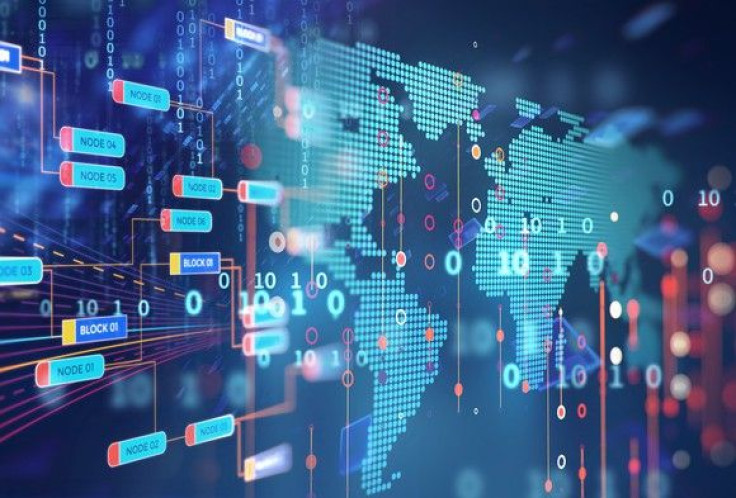 © Copyright IBTimes 2023. All rights reserved.