Yemen Ceasefire Ends, UN Says Crisis Could Pave Way For Jihadists Through Somalia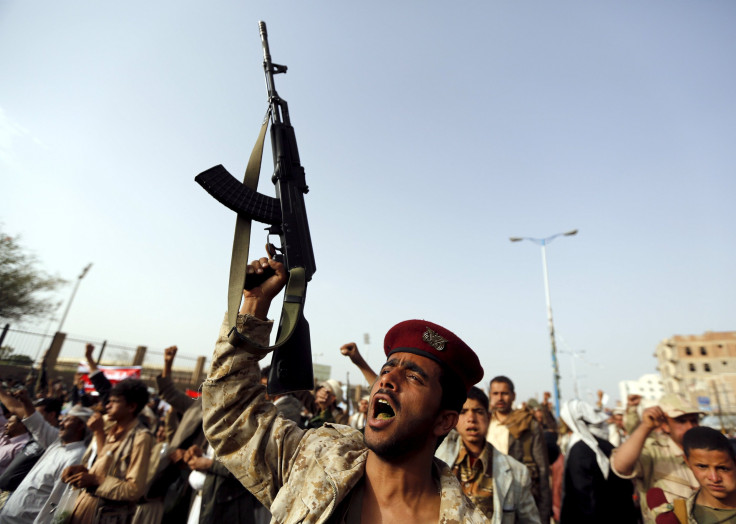 United Nations' Secretary-General Ban Ki-moon warned in a new report that the worsening situation in Yemen could pave the way for jihadist movements through Somalia. Ban's remarks come amid the escalating crisis in Yemen as a five-day ceasefire ended Sunday.
In the report to the U.N. Security Council on Monday, Ban expressed concerns about security threats in Somalia posed by the Islamist militant group al-Shabab, the Associated Press (AP) reported. He emphasized that there were constant attacks by al-Shabab militants in Somalia's capital Mogadishu as well as other parts of the country, including Puntland, a region in northeastern Somalia, and the country's central and southern regions.
"At the same time, the crisis in Yemen has the potential to further destabilize the region and open a corridor for jihadist movements through Somalia," Ban said in the report, obtained by the AP. The U.N. chief also said that he is "greatly concerned" about security in Somalia, "and the security implications of developments in Yemen."
Ban also talked about the deadly attack at the Garissa University College -- located about 120 miles from the border with Somalia -- in Kenya in April when al-Shabab militants killed 148 students.
The U.N. Security Council will discuss the report on Tuesday, the AP reported.
For years, Yemen has been suffering from several issues ranging from poverty and flawed political system to the increasing threats from al Qaeda in the Arabian Peninsula (AQAP), a Sunni extremist group, which is considered to be the most dangerous offshoot of al Qaeda.
The situation in Yemen deteriorated in recent months as Shiite Houthi rebels seized much of the country, and forced Yemen's internationally recognized President Abed Rabbo Mansour Hadi to flee to Saudi Arabia. The growing Houthi movement prompted Riyadh and other Gulf Arab states to intervene by launching coalition airstrikes, targeting Houthi positions in Yemen.
Although a five-day truce, which started last Tuesday, halted the Saudi-led airstrikes and allowed humanitarian aid to be shipped in, the ceasefire ended on Sunday with a series of fresh airstrikes against Houthi rebels.
According to an estimate provided by the U.N. Office for the Coordination of Humanitarian Affairs, 1,820 people had died in Yemen's conflict since March 19 while 7,330 had been wounded and more than half a million had been displaced, Reuters reported.
© Copyright IBTimes 2023. All rights reserved.