Yemen Police Say Foil 2 Bomb Attacks Day Before Peace Talks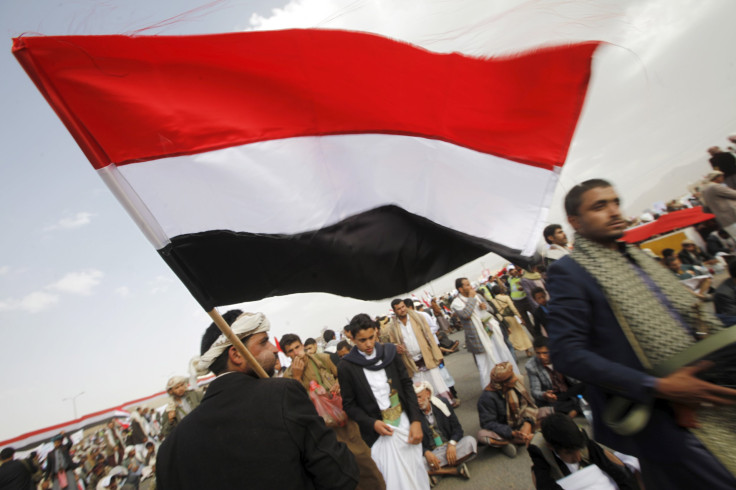 Police in Yemen said they foiled two car bomb attacks in the southern port city of Aden early on Sunday, a day before peace talks to end a year of war were due to start.
Police at a checkpoint opened fire at a car traveling at high speed which then exploded, wounding at least five officers, they said. One of the policemen later died in hospital, a medical source said.
Officers also safely disarmed a booby-trapped car parked on a beach road near the airport in the northeastern part of the city, police added.
Security forces closed off the area and were investigating.
No one has claimed responsibility for the planned attacks near Aden airport in Khor Maksar district, which took place before U.N.-sponsored peace talks between President Abd-Rabbu Mansour Hadi's government and the Houthis movement were scheduled to open in Kuwait on Monday.
Fighting involving the forces of the Saudi-backed government and the Iranian-allied Houthis, a militia group which controls much of northern Yemen, has killed more than 6,200 people.
Islamist militant groups including al Qaeda and Islamic State have exploited Yemen's conflict to strengthen their grip on parts of the poorest country in the Arabian Peninsula.
Militants have repeatedly carried out attacks in Aden, temporary seat of Hadi's government.
On Friday, a car bomb was detonated outside the foreign ministry building in Aden but caused no casualties.
© Copyright Thomson Reuters 2023. All rights reserved.