Yemen Wedding Attack: Saudi-Led Airstrikes Kill At Least 131, Mostly Women And Children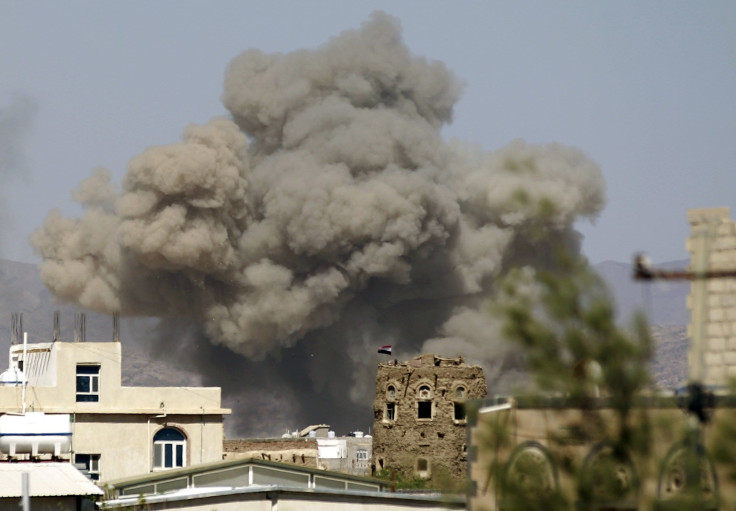 The death toll from Monday's Saudi-led airstrikes that struck a wedding in Yemen's Taiz province has risen to 131, including at least 80 women, Yemeni medical officials said Tuesday. The Saudi-led coalition targeting the Houthis, a Shiite rebel group, apparently inadvertently hit the celebration in a village near the coastal city of Mocha, the Associated Press reported.
Residents in the village, al-Wahga, said Monday many of the victims were women and children. Dozens were also wounded in the two deadly airstrikes, which a senior Yemeni government official called "a mistake." Only a handful of Taiz province's 21 hospitals are open, and they are "totally overwhelmed" and have run out of essential medication, Hassan Boucenine of the Geneva-based aid group Doctors Without Borders told AP earlier this week.
U.N. Secretary-General Ban Ki-moon has condemned the airstrikes and urged all sides involved in Yemen's conflict, "from inside and outside the country, to immediately cease all military activities," according to AP.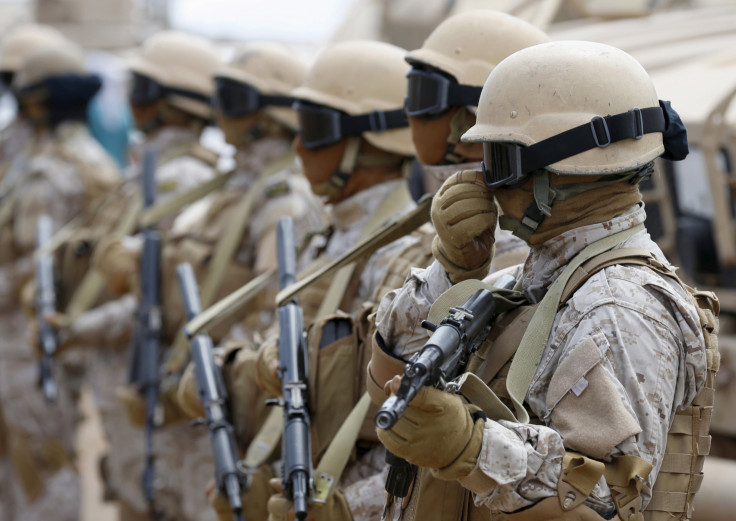 The Saudi-backed Yemeni government and forces loyal to its internationally recognized president, Abd Rabbuh Mansour Hadi, have been embroiled in deadly clashes with the Houthis, who gained control of large swathes of the Middle Eastern country earlier this year. Hadi fled to Saudi Arabia in March, and a Saudi-led coalition launched an air campaign against the Shiite rebels. The United States supports the coalition, which includes Jordan, Egypt, Morocco and Sudan, to push back the Houthis, who currently control Sanaa, Yemen's capital.
The conflict has essentially pitted regional enemies Saudi Arabia and Iran against each other in a battle for Middle East supremacy. The Houthis are backed by Iran's Shiite government and Saudi Arabia's Sunni government supports Hadi, who returned to Yemen's port city of Aden in September. Some 5,000 people, nearly half of them civilians, have been killed in airstrikes and fighting on the ground since March 26, according to U.N. figures.
© Copyright IBTimes 2022. All rights reserved.
FOLLOW MORE IBT NEWS ON THE BELOW CHANNELS