Yoko Ono Claims Fracking Can't Be Safe
Yoko Ono Takes Anti-Fracking Stand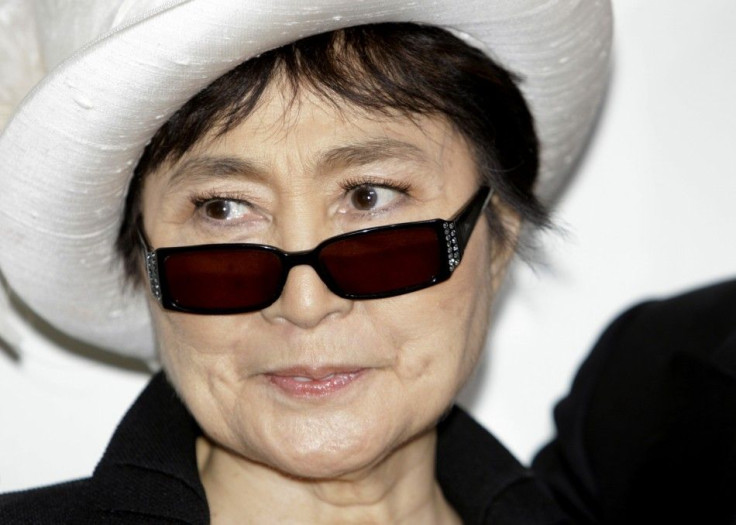 Yoko Ono added her voice to the outcry against fracking, claiming the complex process that uses masses of groundwater to extract oil and gas can't be safe anywhere.
Ono wrote in the Dec. 26 edition of the New York Times that "no amount of regulation can make fracking safe."
The widow of John Lennon cited industry data that at least 6 percent of wells leak "immediately," with another 60 percent leaking "over time." She wrote, "No one can be sent thousands of feet under the earth to make repairs under the earth once this happens."
Ono, who said she is a co-chair of Artists Against Fracking, didn't directly address New York's policy on the controversial issue, which Democratic Gov. Andrew Cuomo has had under review for the past two years. Ono lives in Manhattan.
"We need to develop truly clean energy, not dirty water," wrote Ono, 79.
© Copyright IBTimes 2023. All rights reserved.