YouTube Announces TikTok Competitor, Will Launch In India Within Days
KEY POINTS
YouTube Shorts, a TikTok-like short-form video app, was announced by YouTube on Monday
The "early beta" version of the new app will initially be available in India and only on Android phones
Its videos will be only 15 seconds long but will include various features and a deep musical library
YouTube on Monday unveiled "Shorts," its skinnier clone version of TikTok, which it will first be available in India to fill the vacuum left by the Indian government's decision to ban TikTok in June. Both YouTube Shorts and TikTok are short-form video apps.
YouTube said it will launch Shorts in India over the next few days before eventually offering it worldwide. India was a lucrative market for TikTok before the ban. Some 30% of TikTok's billion global downloads came from India, according to the California-based market intelligence firm Sensor Tower.
YouTube Shorts will debut in India as an "early beta" with a "handful of new creation tools," said Chris Jaffe, YouTube VP of product management.
YouTube Shorts has the feel of TikTok with many of the same features but is capped at only 15 seconds compared to 60 seconds on the Chinese app. To make-up for the shorter video length, YouTube Shorts' multi-segment camera allows users to stitch together multiple video clips into one short clip. Setting videos to music should be expanded given YouTube's massive and ever-growing library of songs.
YouTube Shorts will later include hundreds of thousands of tracks from YouTube partners like T-Series and Believe Digital. It's also partnering with music artists, labels and publishers to make more of their content available in YouTube Shorts' catalog.
YouTube Shorts' creator tools give users the option to change the video's speed a la TikTok. It also includes a timer and a countdown feature.
To spur consumer interest in Shorts, YouTube will introduce a new watch experience allowing users to swipe through YouTube Shorts vertically. It's added a new row on the YouTube homepage for watching short videos. The new watch experience will make it easier to view content and discover new short videos.
YouTube Shorts is currently only available for Android phones but will soon expand to Apple iPhones.
Instagram, however, beat YouTube to India. It launched its TikTok clone called "Reels" in August and said it's already seeing rapid user growth throughout the country of 1.4 billion people.
ByteDance Ltd, TikTok's parent firm, on Monday revealed it had chosen to enter into a partnership with Oracle Corporation and not sell TikTok to Microsoft. ByteDance said it will sell a large but unspecified stake in TikTok to Oracle but won't sell TikTok's U.S. assets. Under the proposed deal, Oracle will become ByteDance's technology partner and will take over management of TikTok's U.S. user data.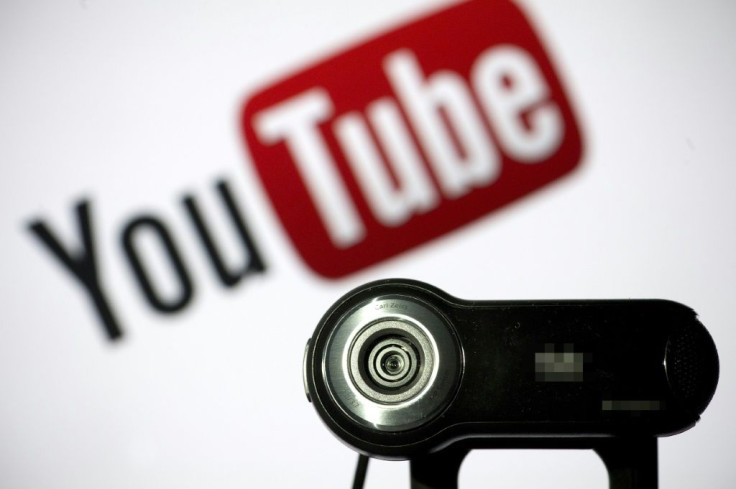 © Copyright IBTimes 2023. All rights reserved.