YouTube App Tip: How To Use Voice Search Feature For Smart TV
KEY POINTS
Google added the "Voice Search" function to the YouTube app for iOS devices
The new feature allows users to use voice search to look for videos while casting to smart TVs
The new feature makes searching for YouTube videos easier and more fun to do
Google has added a new feature to the YouTube App for iOS. The app now has a voice search feature that allows users to search for anything they want on YouTube while they are casting to a smart TV.
The new feature allows iPhone and iPad users to search for videos without having to type them on the screen, or without having to disconnect the app from the smart TV. It essentially makes searching for things easier and more fun to do. Here's how to use the voice search feature while casting to the TV.
First, users will need to download the YouTube app on their iPhone or iPad and install it. Those who don't have it yet can download a version for the iPhone or the iPad. Users must keep in mind that it weighs 204.8 MB, which means users who are low on storage might need to free some space for the app.
Second, once the app is installed, users will need to launch it.
Third, after launching, users will then need to tap on the "Cast" button at the top of the "Home" tab.
Fourth, users will also need to launch the YouTube app on their smart TV.
Fifth, after launching the app on the smart TV, users will need to tap on "YouTube to TV" on their iPhone or iPad to connect. Those who haven't connected their iOS devices to their smart TV before will need to tap on "Link with TV code," then tap on "Learn how to get a TV code" under "Learn Now" to connect the device for the first time.
An overlay showing some controls will appear on the iOS device once it is connected to the smart TV. The overlay will show a volume slider, a Remote button (which can be used to control playback on the TV), and a Voice Search button. Users should tap on the Voice Search button.
After tapping the button, a red microphone icon will appear. Tapping on this will result to the iOS device playing an audible prompt then waiting for the user to say keywords or phrases, which will be used to search for videos on YouTube.
The results of every voice search will be shown on the smart TV's screen, MacRumors noted. Users will need to use the app's Remote function to navigate and choose between results.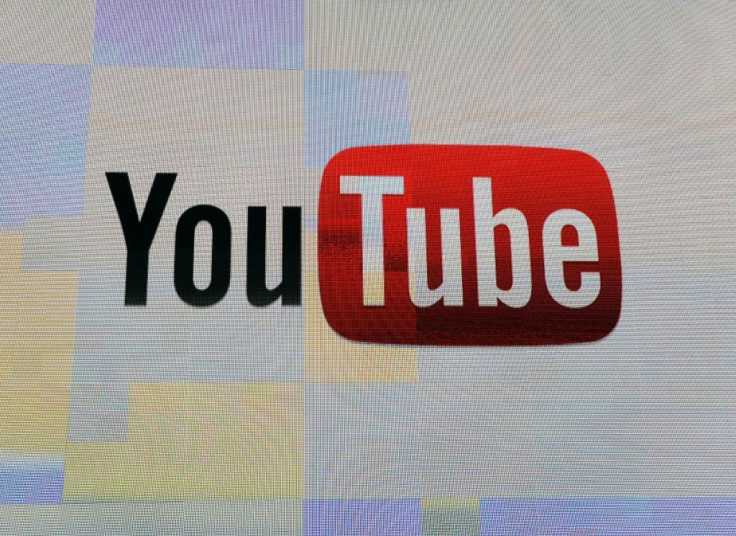 © Copyright IBTimes 2023. All rights reserved.