Zachery Tims: Megachurch Pastor Cause of Death To Be Released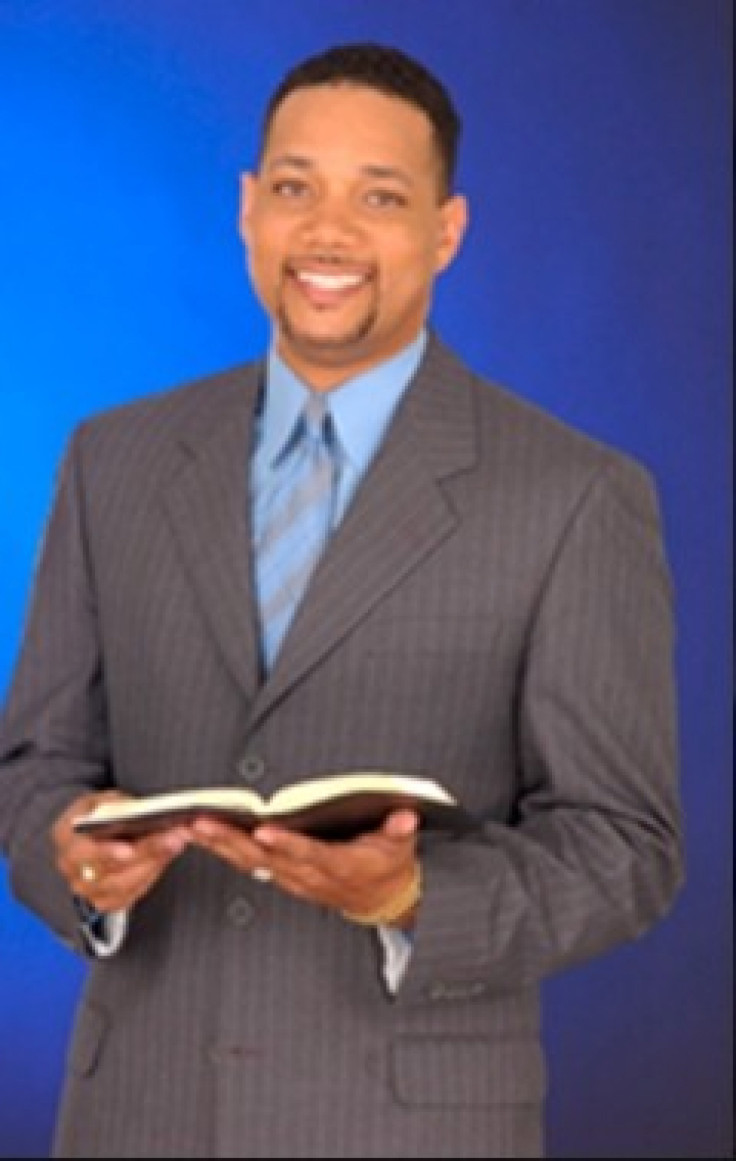 Pastor Zachery Tims, the founder of Florida megachurch the New Destiny Christian Center, passed away unexpectedly in August of this year. After a lengthy legal battle, the Apopoka, Fl. preacher's cause of death may be released later this week.
A New York judge ruled Monday that there is no statute in New York state that prohibits the New York City Medical Examiner from releasing the cause and manner of death. The decision comes after a two month lawsuit between Tims' mother and New York City attorney Ave Maria Brennan.
Madeline Tims, the pastor's mother, filed a lawsuit in October against the City requesting that the cause of death not be released. It was argued that the findings are not public record and may embarrass Tims' family and congregation.
New York City Attorney Maria Brennan argued that while the autopsy report and toxicology reports may not be public record, the pastor's cause of death is.
Nowhere is it written that the medical examiner is permitted or not permitted from disclosing cause of death upon public inquiry, Brennan said in court, according to the Christian Post.
The former preacher was found dead in a hotel room at the W Hotel in Times Square on Aug. 12, 2011.
While the New York City police department does not believe Tims' death involved foul play, reports claim that police found a packet of powder in this pocket. The powder has led to speculation that Tims' cause of death was a drug overdose.
Since information regarding the cause and manner of death is not only within the purview of the [Medical Examiner] but is fundamental to its mission, it is empowered to take actions regarding that mission so long as such actions are not illegal, wrote Manhattan State Supreme Court Judge Cynthia S. Kern. This court declares that, upon public inquiry, the [Medical Examiner] may release the cause and manner of death in the cases it handles.
Brennan explained that the longstanding tradition is to release the cause of death publicly, while the autopsy reports can be kept private.
The Medical Examiner has historically released the cause and manner of death upon public inquiry, and we are gratified that the Court agreed that this important practice complies with the law, said Brennan following the announcement that the information could be released, reported the Orlando Sentinel.
We don't decide who's important, who's not important; what's newsworthy, what's not newsworthy, she said.
Tims grew up in Baltimore and had a history of drug and violent activity.
He tried hard to heal himself, to fix himself, T.D. Jakes, chief pastor of The Potter's House in Dallas, said at Tims' eulogy.
© Copyright IBTimes 2023. All rights reserved.