Zika Researchers Plan To Use Olympic Athletes And Staff To Study Infection's Impact On Reproductive Health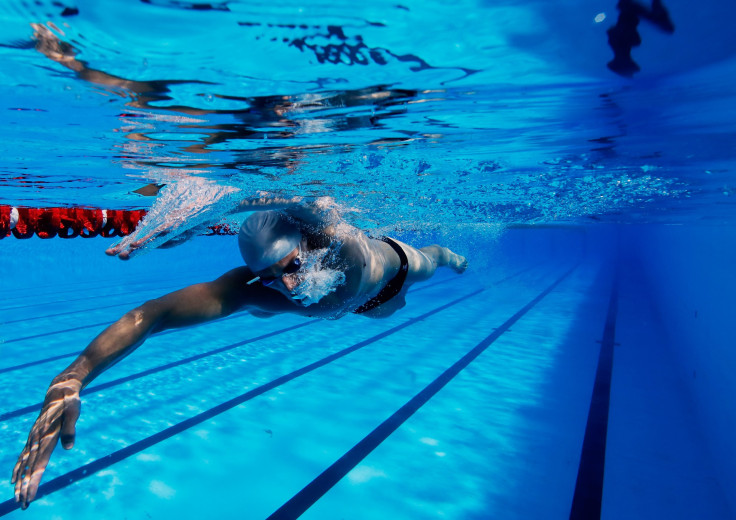 Officials on the U.S. Olympic Committee have been telling American athletes headed to Rio de Janeiro this summer how to protect themselves against the Zika virus. At the same time, a group of researchers with ties to the Olympic committee is gearing up to launch a major study of the disease, focusing on athletes, coaches and Olympic staff.
Public health officials have long said more research on the virus, which can cause birth defects, is sorely needed. In the coming Olympic and Paralympic Games in Brazil, Dr. Carrie Byington, the lead researcher on the study, saw a rare if unorthodox chance to obtain vital information about how long the infection can remain in humans, and to finally provide answers to other pressing questions about Zika.
"It really is a unique opportunity for the United States to contribute very important knowledge to the rest of the world," said Byington, a professor of pediatrics at the University of Utah School of Medicine and chair of the USOC's Infectious Disease Advisory Group.
"The hardest questions we get right now are from people who would like to conceive," she said. The potential parents want to know what could happen if they become infected with Zika, and if so, how long they should wait to have children, she said.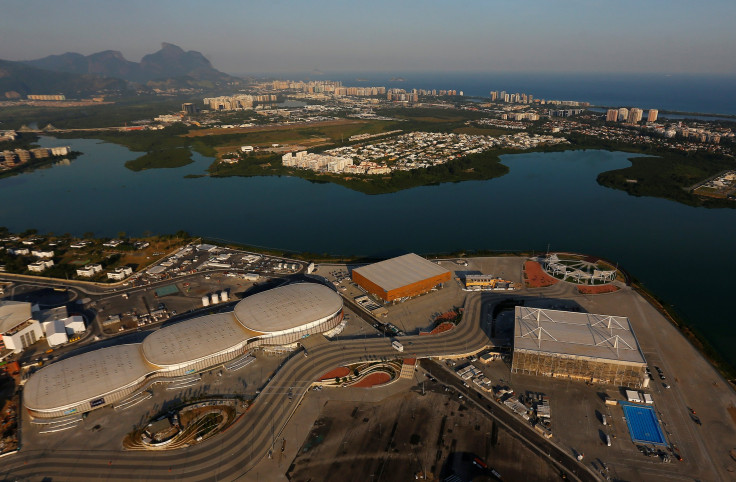 Without more data, public health authorities are at a loss to answer these questions definitively. Byington hopes the study, which is targeting 1,500 to 2,000 members of the U.S. contingent — athletes among them — will help unravel one of the most urgent mysteries of the Zika virus: how it affects reproductive health.
What scientists do know is that when a pregnant woman contracts Zika, her child can be born with microcephaly; the condition causes babies to have abnormally small heads and is associated with a range of physical and intellectual disabilities. They know, too, that the virus is borne by the hardy Aedes aegypti mosquito, found in regions of Central and South America, as well as in a swath across the southern United States.
More recently, researchers discovered that Zika can also be sexually transmitted. They still understand little about how long the virus can linger in the body of an infected person, particularly in semen. These knowledge gaps leave hopeful parents-to-be in the dark about how to avoid potential risks to an unborn child.
What Byington and her team of researchers at the University of Utah discover could help change that.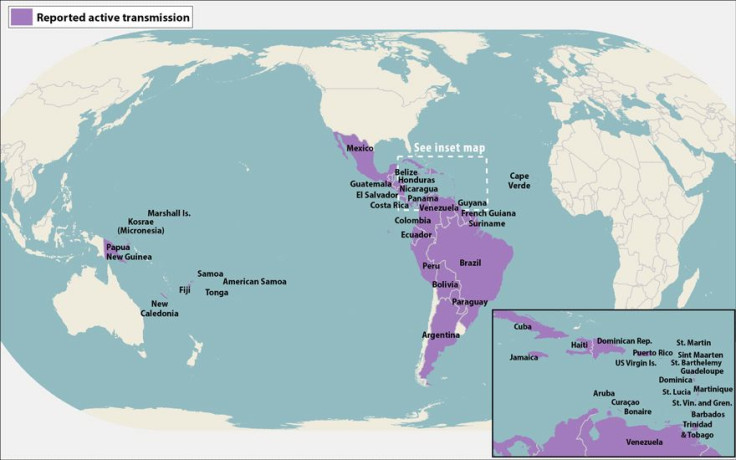 The two-year study, which is scheduled to start calling for volunteers in June, will closely track participants infected with Zika virus in Brazil. The plan is to test all participants for Zika before they head to Rio for the Olympics, held from Aug. 5 to Aug. 21, or the Paralympics, which run Sept. 7 to Sept. 18, and then again after they return.
Those found to have contracted the virus in Brazil can expect to spend the next two years submitting samples of bodily fluids, including semen, vaginal discharge and breast milk as well as blood, so that researchers can study how long the Zika infection remains in those fluids.
If women who contract Zika also become pregnant and give birth, the study would track those infants until their first birthdays, Byington said.
The study is voluntary and approved by an institutional review board, which ensures that studies involving human research are conducted legally and ethically. Byington said only the approximately 3,000 athletes, coaches and medical and other staff traveling with the USOC — not the general public — are eligible to participate, a limitation intended to simplify follow-up testing and tracking.
The research team is already in the midst of analyzing the data from a similar pilot study that tracked adults, also connected with the USOC, who traveled to Brazil on preparatory trips in the spring. That study tested those participants for Zika virus, before and after their trips, and is also supposed to obtain regular samples of bodily fluids to test for infection.
Of the pilot study's 100 participants, about a third wanted to have a child within a year of the Olympics, Byington said. For elite athletes trying to plan families, timing is key, given that the Olympics are held every four years and they may already be looking ahead to the 2020 Games.
"The duration of persistence of infectious Zika virus in semen remains unknown." — U.S. Centers for Disease Control and Prevention
Funding for the larger study currently comes from a collaboration between the USOC and the University of Utah, whose healthcare system in May joined the National Medical Network providing care to elite athletes. The researchers are also seeking funding from the National Institutes of Health and the Centers for Disease Control and Prevention, Byington said.
Although the study's participants are limited to people with direct ties to the USOC, the results should benefit a far wider population. After months of rising concern, scientists and public health officials acknowledge that they've made limited progress in understanding the disease.
When CDC Director Dr. Thomas Frieden testified before a House committee in February, he described "our understanding of the risks concerning Zika virus infection" — including sexual transmission — as "incomplete and evolving." About two months later, when the CDC released what remains its most recent guidance on preventing sexual transmission of the virus, little had changed.
"The duration of persistence of infectious Zika virus in semen remains unknown," the document said.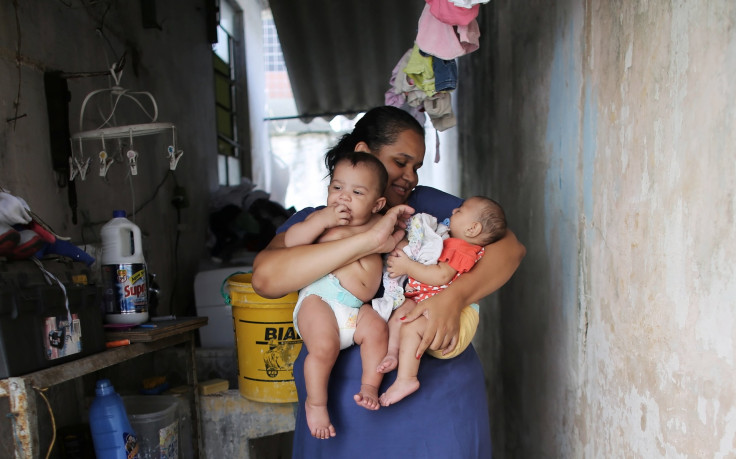 Studying epidemics, not just responding to them, helps decision-makers better address future outbreaks, said Josh Michaud, an associate director on the global health policy team at the Kaiser Family Foundation in Washington.
Michaud was not familiar with the USOC study but suggested that taking advantage of the opportunity presented by the Olympics to study Zika could be valuable. "There's no substitute for having real-world data," he said.
As with all research, the USOC's study has its limitations.
Arthur Caplan, a bioethicist at New York University Langone Medical Center in New York City, raised concerns about the privacy of participants. He also questioned whether the athletes, coaches or staff might feel coerced by the USOC into joining the study.
"You want to really be sure that everything's coded and confidential," Caplan said. "And then you don't want people to feel like they have to do this." Despite his reservations, though, he said the study was likely to be productive.
Any athletes who volunteer will be far more fit than the average person, Byington acknowledged — but even as models of health, they are unlikely to respond to an infectious disease like Zika in a significantly different way.
"They would still likely be a group of non-immune people traveling into an area with disease transmission, so in that way I think we can learn a lot," she said.
© Copyright IBTimes 2022. All rights reserved.
FOLLOW MORE IBT NEWS ON THE BELOW CHANNELS