Zimbabwe Elephant Poaching: Cyanide Used By Suspected Poachers To Poison 14 Pachyderms In National Parks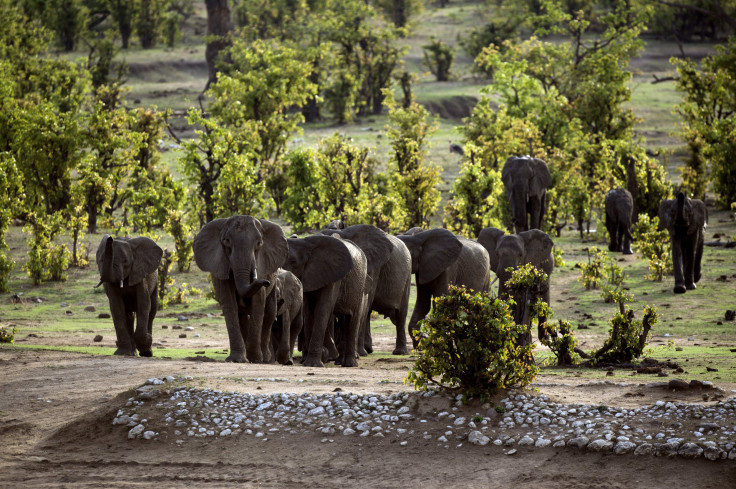 Zimbabwean authorities said Tuesday suspected poachers have killed 14 wild elephants by spiking food with cyanide and leaving it as bait for the pachyderms in two national parks. Police said poaching is on the rise in the southern African country despite international outrage, according to Reuters.
Rangers in Hwange National Park, 372 miles west of the capital Harare, found six dead elephants Sept. 26 with their ivory tusks cut off. Less than a week later, the rangers discovered five more elephant carcasses with their tusks still intact, which suggested the alleged poachers were interrupted. Meanwhile, authorities in Matusadona National Park, 292 miles northwest of Harare, discovered three dead elephants without their tusks cut off and with kidney and liver samples testing positive for cyanide. There was no known motive for the killings in Matusadona.
An investigation determined that the suspected poachers in all three cases had laced salt licks, maize cobs or oranges with cyanide to lure the large mammals to their death, Caroline Washaya-Moyo, spokeswoman for Zimbabwe Parks and Wildlife Management Authority, told the Associated Press.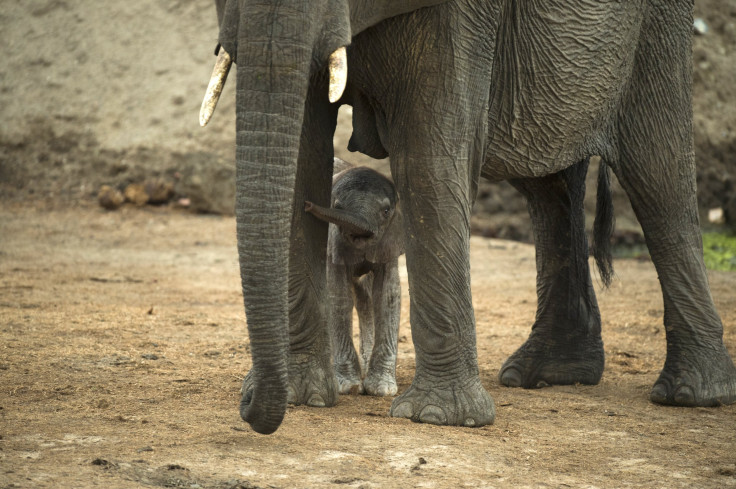 Matusadona Anti-Poaching Project, a private organization, has offered a $400 reward for information leading to an arrest and conviction of the alleged poachers. Police commander for Mashonaland West province, Clement Munoriarwa, said no arrests have been made over the latest incidents.
"We have had a number of poaching activities in the province; they are actually increasing each day," he reportedly said on state television. "Some are done through the use of firearms; and, of course, we have cases where we suspect that there is cyanide poisoning."
Cyanide is commonly used in Zimbabwe's mining industry, making it relatively easy to obtain. Poachers began using the poison in 2013, when as many as 300 elephants died in Hwang National Park from salt pans laced with cyanide, according to elephant conservation groups. Many vultures also died after feeding on the poisoned carcasses, AP reported.
Zimbabwe has a large elephant population of about 100,000, but the number has sharply declined in recent years. The population in the northern Sebungwe district has dropped 75 percent since 2001 – from 14,000 to 3,500 – while the number of elephants in middle Zambezi Valley complex fell 40 percent to from 18,000 to 11,500, according to the Zambezi Society, a local conservation group.
© Copyright IBTimes 2023. All rights reserved.