Zombie Attack In Miami: Rudy Eugene Identified As Cannibal Eating Face; Growled At Cops While Possibly On Drugs [PHOTOS & VIDEO]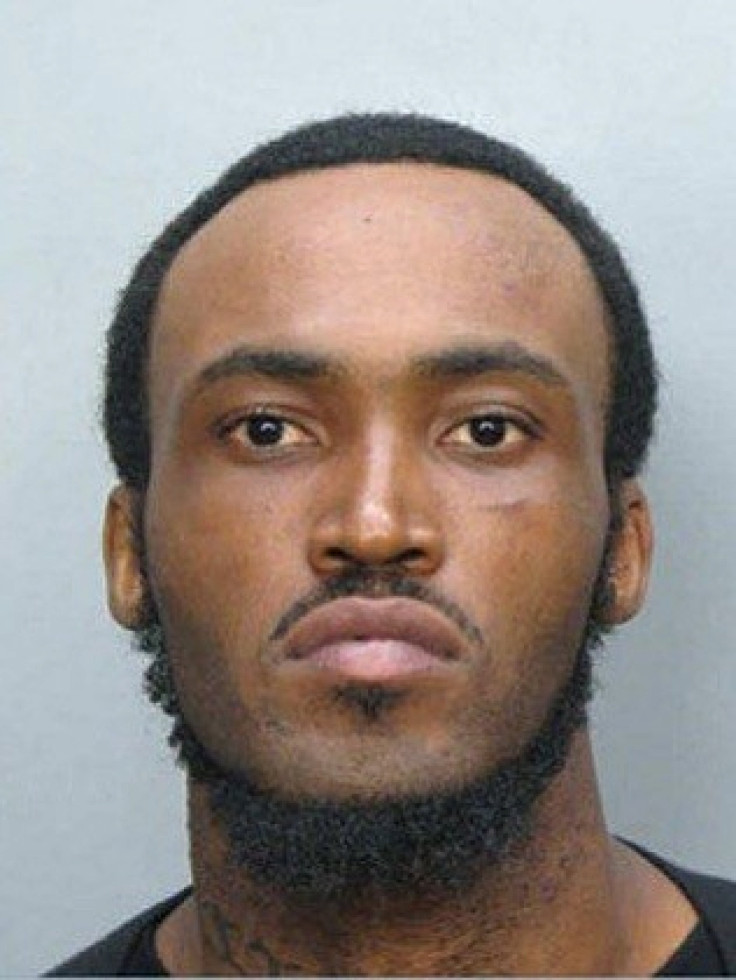 Rudy Eugene has been identified as the man-eating, face-chewing naked homeless man shot dead by officers Sunday on a downtown highway ramp in Miami, as witnesses emerged to describe the gruesome scene.
The 31-year-old man was found in a zombie-like state of cannibal bliss, eating the face and neck of another naked man, who has yet to be identified, and growling at police officers as they tried to subdue him before finally shooting him dead.
He was ripping into his face with his teeth, said Larry Vega, a witness to the attack, according to Reuters. He was ripping his skin, his neck. He had him held down. The guy couldn't move really, and he was just tearing into his flesh.
Vega reportedly flagged down a police officer, who shot Eugene dead after he failed to respond to orders to stop. By the time he was shot down, Eugene had reportedly chewed off a substantial chunk of his victim's face.
The guy just stood his head up [...] with a piece of flesh in his mouth, and growled, Vega said. You see these things in the movies, but when you see it up front and up close, it's pretty traumatic. It really is.
Miami police are looking for more witnesses and details of the incident. They believe Eugene may have been in a drug-induced state at the time of the attack.
Whenever we see that a person has taken all of his clothes off and has become violent, it's indicative of this excited delirium that's caused by an overdose of drugs, Armando Aguilar of the Miami Fraternal Order of Police told WSVN-Fox 7. What's happening is inside their body their organs are burning up alive.
Eugene's ex-wife has emerged as well, saying their marriage ended because he became violent.
I wouldn't say he had [a] mental problem but he always felt like people was against him... No one was for him, everyone was against him, she said, according to Sky News.
Surveillance video of the moments during and after the attack was over has appeared on YouTube, showing two naked bodies lying along the MacArthur Causeway in downtown Miami. The area is a known haven for the homeless.
You can check out the full interview with Vega, as well as the security camera footage, below:
© Copyright IBTimes 2023. All rights reserved.
FOLLOW MORE IBT NEWS ON THE BELOW CHANNELS