Zurich Islamic Center Shooting: Gunman Found Dead After Injuring 3, Motive Unclear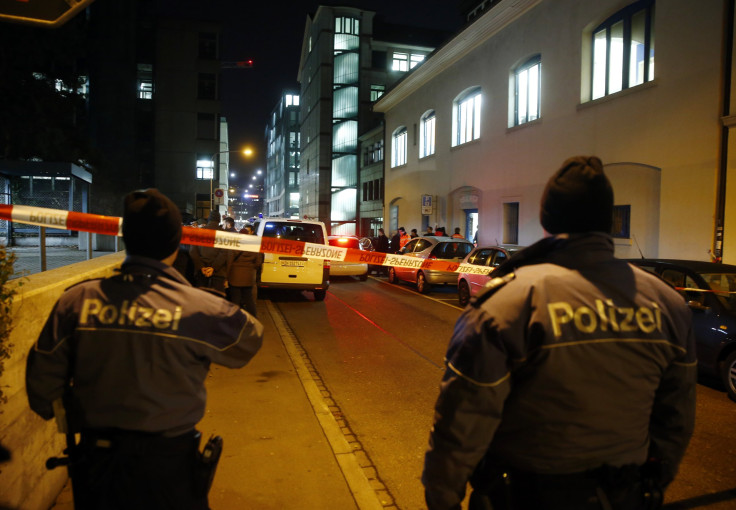 The gunman, who opened fire at the Zurich Islamic Centre on Monday evening and wounded three people, was found dead near the shooting site. The body of the shooter was found during a manhunt.
The incident took place after an "unknown person" entered the mosque and shot multiple times at several people who were gathered for prayers. Two of the three injured men are reportedly in critical condition. The victims are currently being treated at a hospital.
He "fired several shots at the worshippers," police reportedly said Tuesday. "Three men, aged 30, 35 and 56, were injured, some seriously. The suspect then escaped from the mosque in the direction of Central Station."
"A person found dead close to the crime scene was linked to the crime. The hunts have been abandoned," the police added. The body was found on a river bank, underneath a bridge, and had been draped with a white sheet, Al Jazeera reported.
Around 10 people were present at the Islamic Centre at the time of the shooting, according to reports. Most of the Centre's congregation comes from Somalia, Eritrea and North Africa.
The motive of the shooting is unclear, but BBC reported that the only information police have given out so far is that there is no indication of a link with the Islamic State group.
Police reportedly urged witnesses who were in the area at the time of the shooting to come forward and provide information about the incident.
© Copyright IBTimes 2023. All rights reserved.