1 In 10 US Adults Are 'Credit Invisible,' Limiting Access To Loans: Consumer Financial Protection Bureau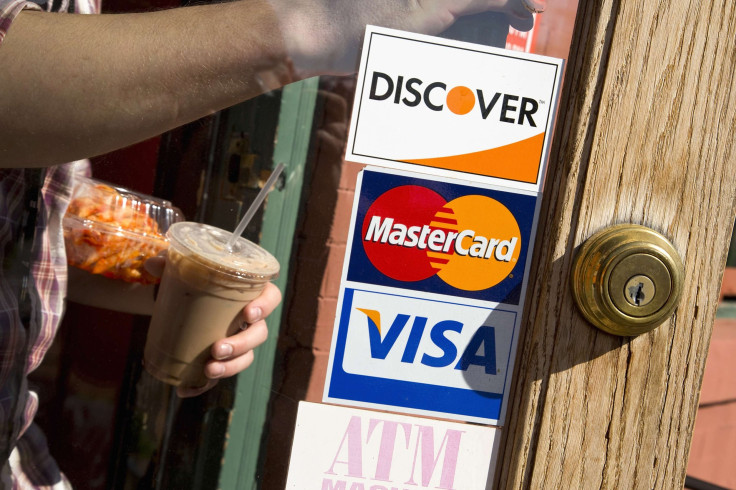 The U.S. consumer financial watchdog said Tuesday that blacks and Hispanics are more likely to be "credit invisible" than whites, limiting access to loans and other economic opportunities associated with having a credit history. In total, 26 million people, or about 11 percent of adults, don't show up in the national credit reporting system, according to the Consumer Financial Protection Bureau.
But among African-Americans and Hispanics, the share of consumers without a credit report on file with a major credit bureau is 15 percent, compared with 9 percent of whites.
"What may be most concerning is that our analysis suggests that these differences across racial and ethnic groups materialize early in the adult lives of these consumers and persist thereafter," CFPB Director Richard Cordray said. "One explanation could be that these consumers face reduced access to credit that continues to hamper their opportunities for growth throughout their lives."
The agency found that an additional 19 million adults with credit histories don't have files that are sufficient, or recent enough, to generate a credit score.
This so-called "unscorable" population is "barely visible at best," Cordray said. The CFPB estimated that about 13 percent of blacks and 12 percent of Hispanics don't have credit scores, compared with 7 percent of whites.
Credit reports and scores factor into a person's eligibility for mortgage rates, car loans and credit cards and might be reviewed by potential employers or landlords, too. Lenders rely on the three-digit credit score as an indicator of how likely it is a borrower will repay a debt.
But even if a consumer might be a good candidate for a loan, it can be nearly impossible to prove creditworthiness without having a credit history to begin with. So businesses – including credit scoring companies like VantageScore and FICO -- are increasingly innovating with "alternative data" in order to bring more people into the system. Last month, for example, FICO announced a pilot program to generate scores for consumers based on their payments of cell phone and utility bills, as well property records.
Despite the wave of attention to new types of data, the CFPB said that it undertook the study because not enough is known about the demographics of credit invisibles or unscorable consumers.
The bureau analyzed a sample of nearly 5 million consumer credit records, and examined it against population figures from the 2010 census, as well as data on household income from the 2008-2012 American Community Survey.
In addition to the findings on race, the CFPB identified a strong relationship between credit visibility and income. The percentage of credit invisibles was much higher in low-income neighborhoods (30 percent) than in upper-income neighborhoods (4 percent). Similarly, 16 percent of residents in low-income communities have unscored records contrasted with 5 percent of adults in higher-income areas.
© Copyright IBTimes 2023. All rights reserved.