13 Retail Stores Closed During The Coronavirus Pandemic
Due to the spread of the coronavirus, some retailers have made the difficult decision to close their stores temporarily. Many of these retailers are closed throughout March in the U.S. and other regions of the world as more is understood about COVID-19. Here are the retailers that have announced that they are closing so far.
Abercrombie & Fitch
Abercrombie & Fitch temporarily closed all of its stores outside the Asia-Pacific region on March 15.
Apple
Apple said it has closed all of its stores until further notice.
Bloomingdale's
Bloomingdale's closed all stores nationwide until March 31.
Gap
Gap said starting on Thursday it was closing all stores in North America.
JC Penney
JC Penney closed all stores at 7 p.m. on Wednesday until April 2.
lululemon
lululemon closed all of its North American and European stores through March 27.
Lush
Lush has closed all of its stores in the U.S. and Canada until March 29.
Nike
Nike said it was closing all of its stores in United States, Canada, Western Europe, Australia and New Zealand through March 27. The company will continue to operate its online store and shopping apps.
Nordstrom
Nordstrom closed all of its stores on Tuesday. The stores will remain shut down for two weeks. The company's e-commerce site will remain open.
Patagonia
Patagonia closed stores on March 13, saying that it would reassess the coronavirus situation on March 27 and provide more information at that time. The company is not taking website orders during the closure.
Saks Fifth Avenue
Saks Fifth Avenue closed stores in the U.S. and Canada on Wednesday for two weeks.
Urban Outfitters
Urban Outfitters, along with Anthropologie, Free People, and Terrain, stores will be closed until March 28.
Warby Parker
Warby Parker has closed its store until March 27.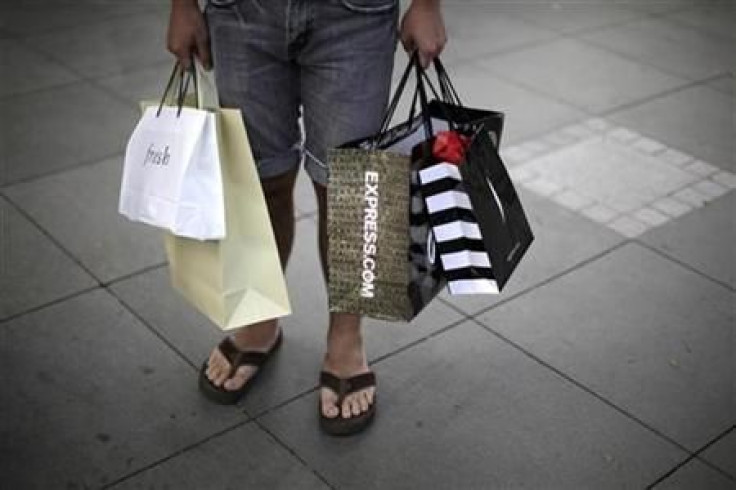 © Copyright IBTimes 2022. All rights reserved.
FOLLOW MORE IBT NEWS ON THE BELOW CHANNELS