14 Best Teachers In The World And Why They're Great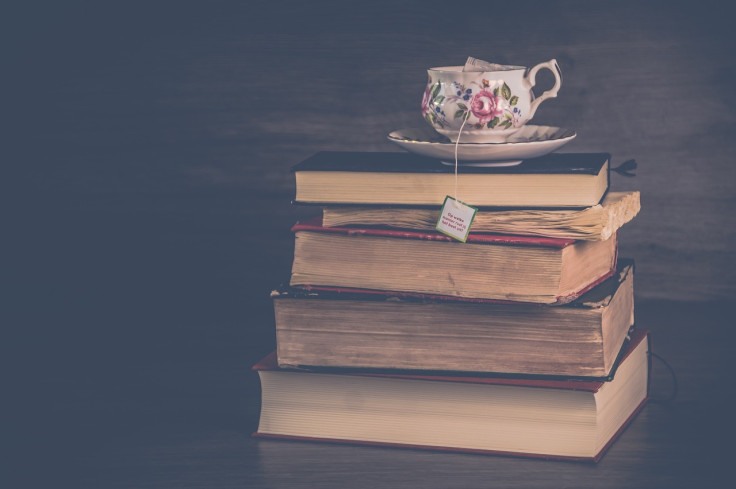 KEY POINTS
Eleanor Roosevelt was the one who developed National Teacher Day
The former first lady was an advocate for her fellow teachers
The best teachers go above and beyond in teaching core concepts
Education comes in all shapes and forms. The best educators know that teaching students to pass a test will not be enough to shape them into positive contributors to society. In a world that burdens school children with mountains of school work to comply with a curriculum that measures numbers rather than teaching fundamental skills, it is important to acknowledge those who go above and beyond in making sure that their students learn core concepts, develop life skills and enjoy their childhood in the process. National Teacher Day was developed by former First Lady Eleanor Roosevelt, who advocated for her fellow teachers.
In celebration of National Teacher Day this year, let's take a look at 14 of the best teachers in the world:
1.
Salman Khan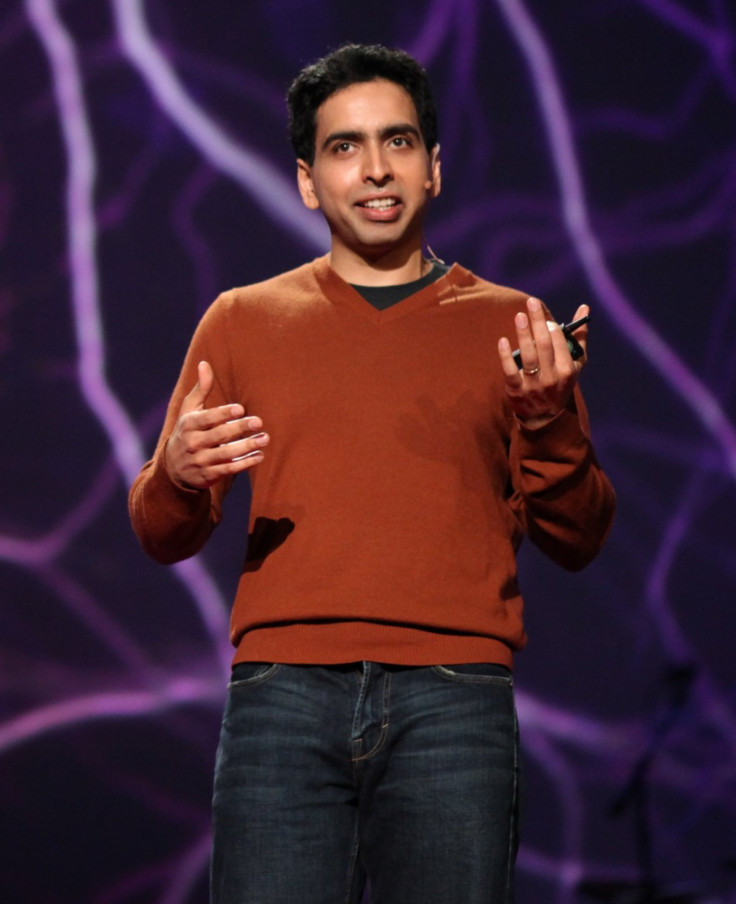 Salman Amin "Sal" Khan, the founder of Khan Academy, is one of the best teachers in the world for the sheer scale of education resources he has given access to students worldwide. Khan Academy is a free online education platform containing thousands of lessons on endless academic subjects. Its YouTube channel has over 7 million subscribers and has over 8,000 videos. In 2011, Sal did a TED Talk on the use of videos to reinvent education, and in 2015, he reminded fellow educators to teach for mastery, not test scores. He has also constantly aimed to keep the academy free by seeking donations to continue the service.
2.
Erin Gruwell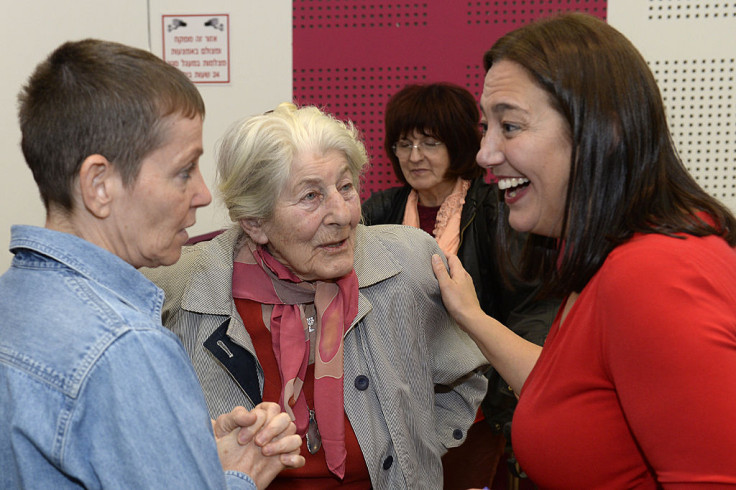 Some of the best teachers in the world have inspired films and other works of art. Most people may know Erin Gruwell as a character in the 2007 film "Freedom Writers." But unbeknownst to many, the movie was based on the real-life teaching experience of a new educator at Woodrow Wilson High School. Gruwell encouraged her students to keep journals and video footage chronicling their lives in Long Beach, California, a racially divided community in 1994. A 2019 documentary called "Freedom Writers: Stories from the Heart" also detailed Gruwell's teaching journey and the lives of the students she inspired.
3.
Michael Soskil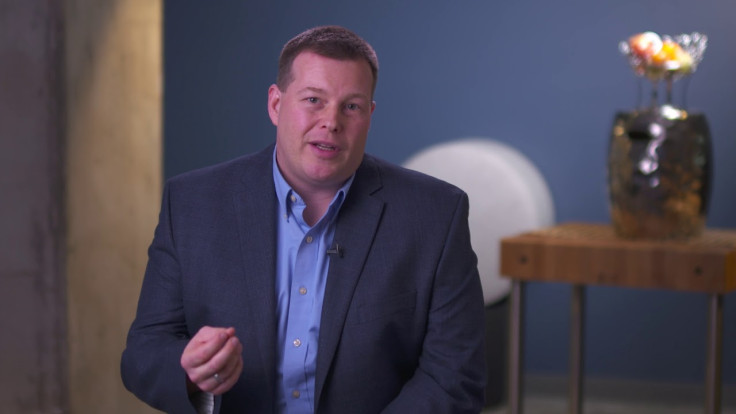 Another great teacher who leveraged technology to reach more students is Michael Soskil. He created a global classroom to connect his students to international projects – including the International Space Station. Soskil's students have achieved amazing success, including raising over $12,000 for water filters used for Nairobi's Kibera area. Soskil received the Presidential Award for Excellence in Math and Science Teaching in 2012, and in 2017, he was selected as the Pennsylvania Teacher of the Year.
4.
Aqeela Asifi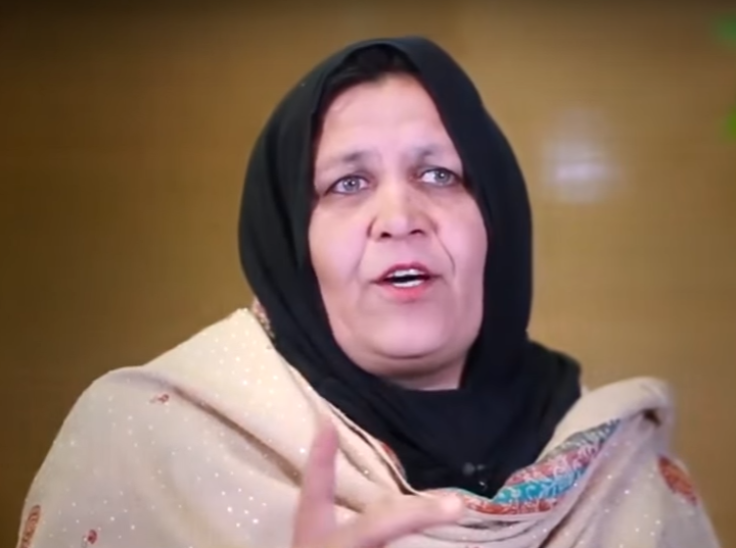 Asifi is an Afghan refugee forced to flee her country in 1992. She has spent over 20 years teaching at Pakistan's Kot Chandana camp. She has set up schools for girls, educating thousands across multiple areas. In 2015, she was awarded UNHCR's Nansen Refugee Award "for her indefatigable efforts to educate Afghan girl refugees."
"When I started living at a refugee camp, I saw girls' education was the most neglected area," Asifi said. "Girls were not even aware of education and its importance in their lives. They didn't know anything about books, pencils, and it was then when I realized that this community needed my help."
5.
Toru Kumon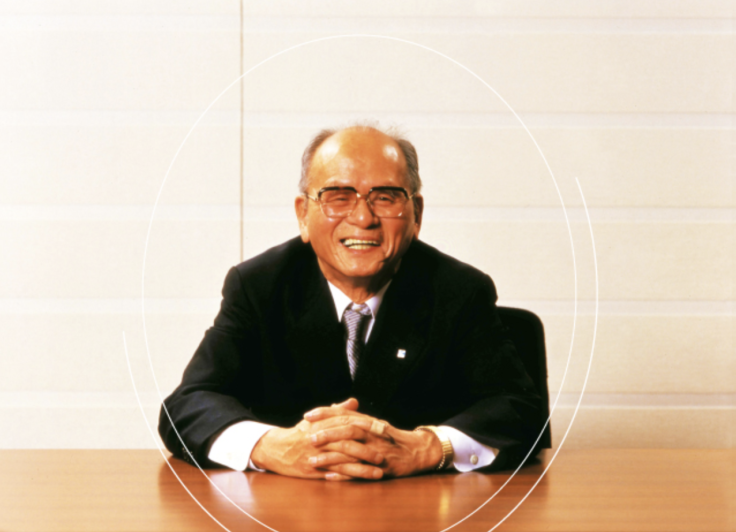 Kumon is a well-known Japanese way of teaching math. This method originated from Toru Kumon, whose initial goal was to improve his son's math skills. But he achieved more than that when he opened learning academies in the 1950s to teach the Kumon Method of Learning to a wider audience. Today, over 25,000 learning centers are present in over 55 countries worldwide. Kumon was ranked as the number 1 tutoring franchise in 2020 – for the 19th consecutive year – by Entrepreneur Magazine.
6.
Joe Fatheree
Fatheree's teaching style is all about combining project-based learning and real-life job opportunities with a focus on low-performing readers. His unique approach includes injecting something relatable such as hip hop into an area such as literature. His students have gone on to produce music, books and short films on topics, such as homelessness, bullying and poverty. He was the 2007 Illinois Teacher of the Year and was named one of the Top 10 Teachers in the World in 2016 by the Varkey Foundation.
7.
Anne Sullivan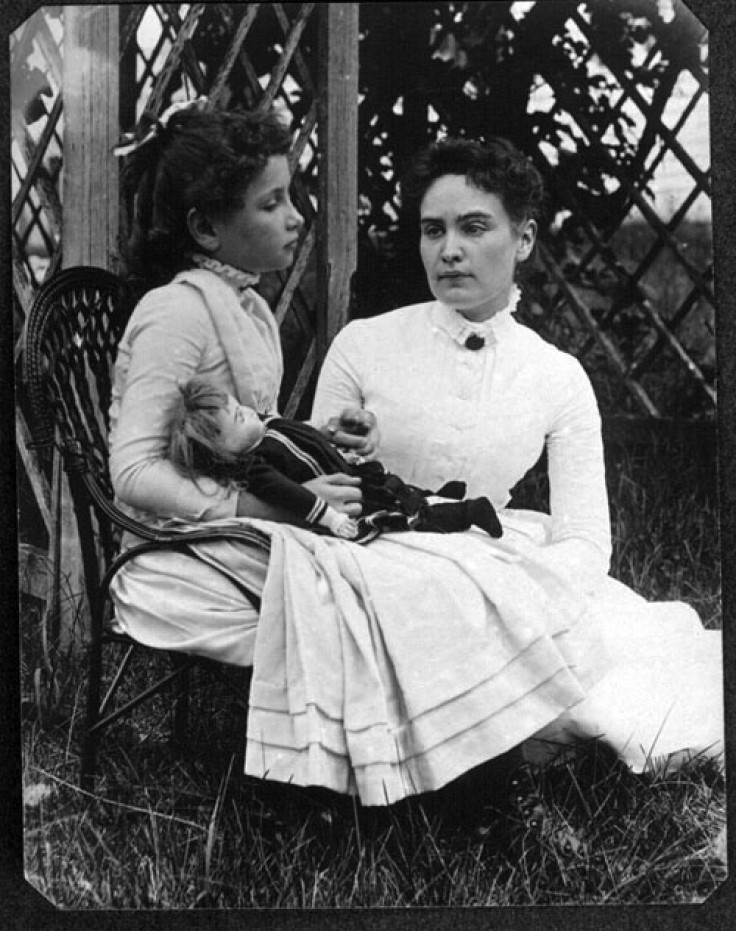 Anne Sullivan became an educator at just 20 when she took over as the governess of young Helen Keller, who lost her sight and hearing due to an illness when she was just 19 months old. Sullivan taught Keller sign language, math and the Braille system. Keller became the first deaf-blind person to earn a college degree. She became an author, disability rights advocate, political activist and lecturer thanks partly to Sullivan's tutelage.
8.
Maria Montessori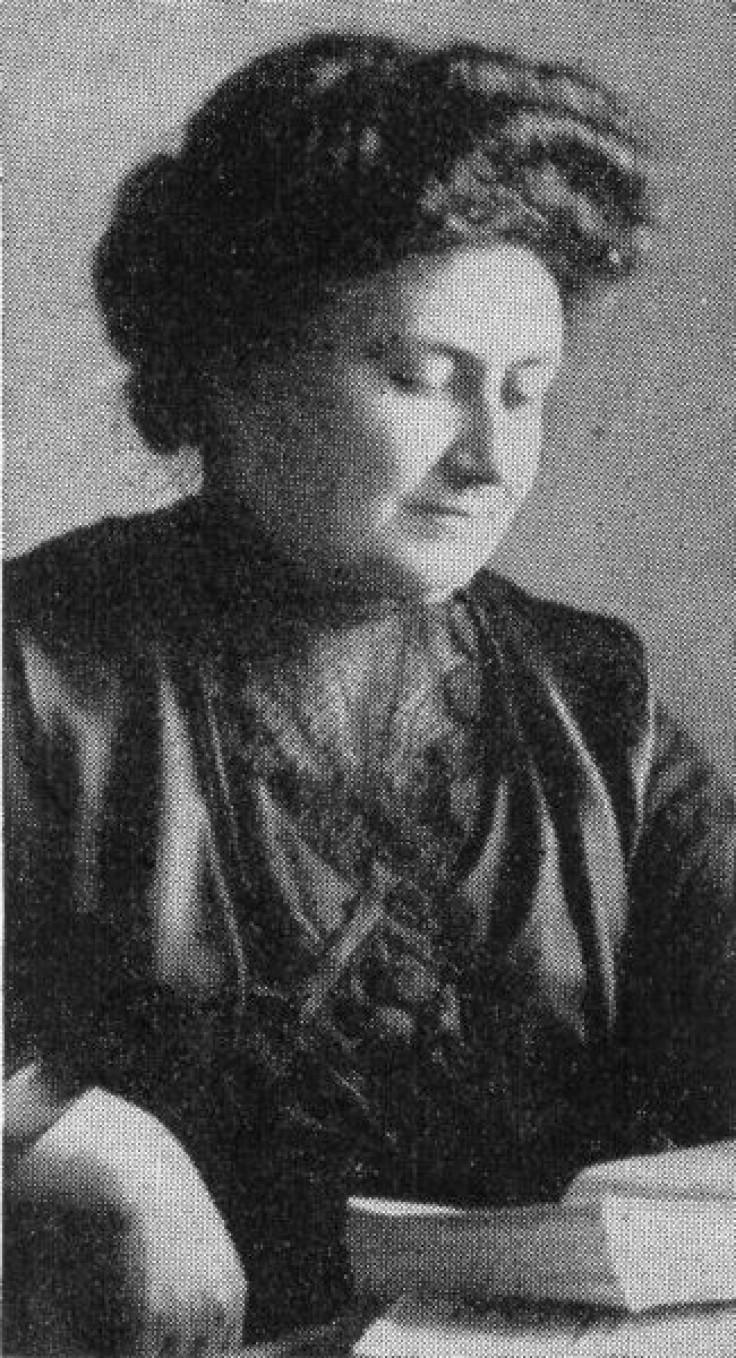 Another popular name in the field of education is Maria Montessori, an Italian physician and educator whose vision was to establish a method of education that included "self-directed activity, hands-on learning and collaborative play". The Montessori method of teaching was created decades ago, and the Association Montessori Internationale (AMI) was established in 1929 to protect the integrity of her work. Through the years, it has survived and is very much still in use today, with an estimate of over 15,000 Montessori schools worldwide.
9.
Jaime Escalante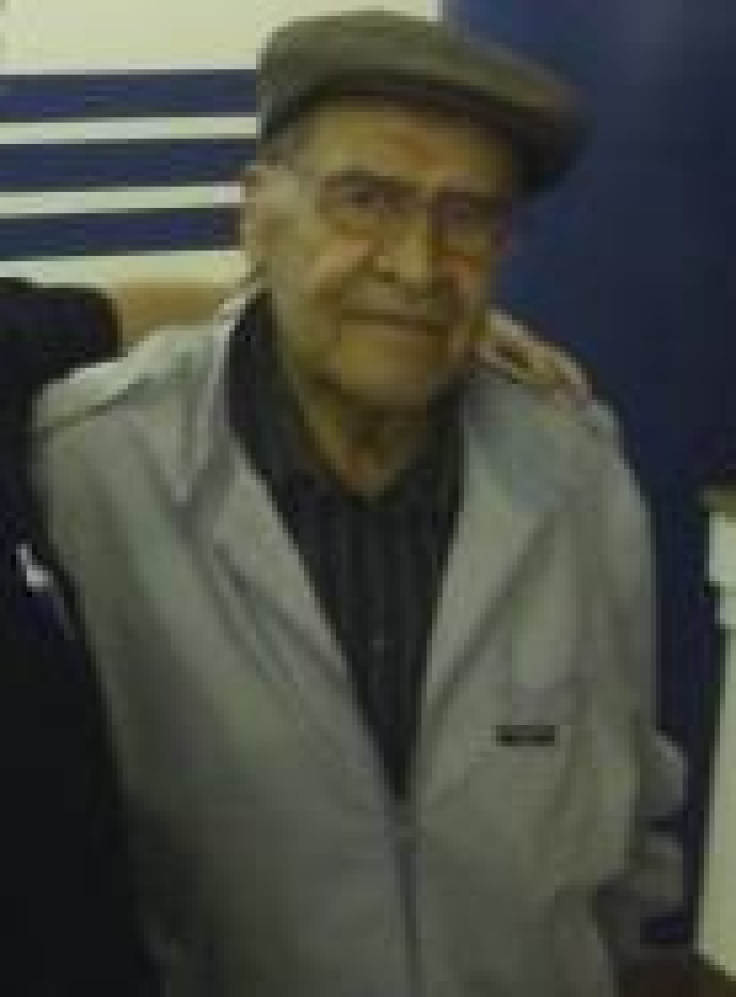 One of the subjects students struggle to learn is math. It is in making any complex subject as engaging and easy to digest as possible that a teacher truly shines. Jaime Escalante has helped educate East L.A. students about math, in particular, helping them pass their A.P. Calculus exam in 1982. His students were composed of "kids from barrios, kids not necessarily expected to graduate from high school," but with his teaching skills, they went on to study at prestigious universities like MIT, UC Berkeley and Princeton. The Bolivian-American educator was the inspiration behind the 1988 film "Stand and Deliver."
10.
LouAnne Johnson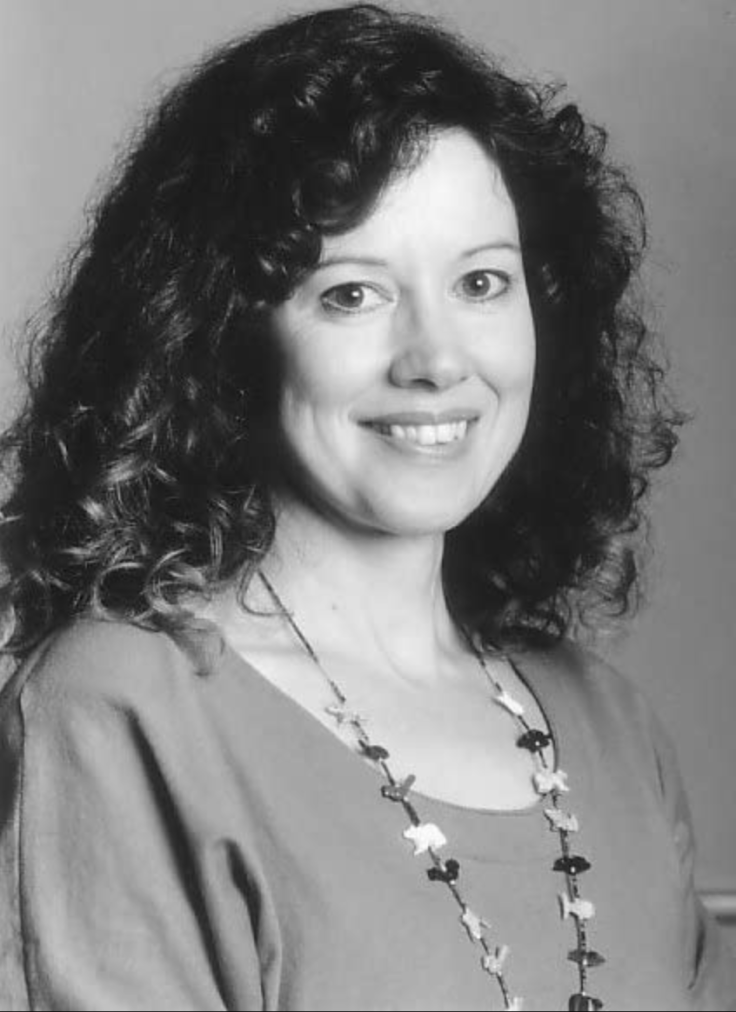 The former U.S. Marine Corps officer and U.S. Navy Journalist was also a teacher at Carlmont High School in Belmont, California. She wrote the book "My Posse Don't Do Homework," chronicling her teaching experience, which was later adapted into the 1995 film "Dangerous Minds." During her time at Carlmont High School, she sparked her students' interest in poetry and literature and encouraged them to stay in school.
11.
Kakenya Ntaiya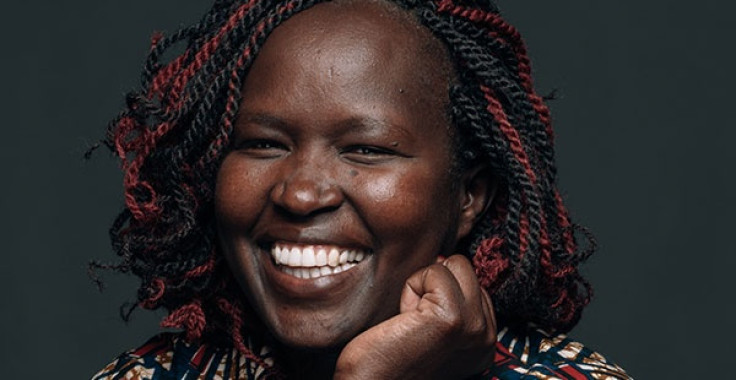 Ntaiya had one important rule when she founded the boarding school for girls Kakenya Center for Excellence: parents must consent to not subject the daughters they enroll in school to female genital mutilation (FGM) or forced marriage. Ntaiya personally experienced FGM in preparation for child marriage, which she used to guide her in serving her community through education. The first class of the boarding school enrolled in May 2009 comprised 30 Maasai girls as students.
The feminist and social activist is recognized as a "Woman of Impact" by Women in the World and a proud Top Ten CNN Hero and National Geographic Emerging Explorer. She was also awarded the Vital Voices Global Leadership Award in 2008 and Feminist Majority Global Women's Rights Award by the Feminist Majority Foundation in 2013.
12.
Robin Chaurasiya
A former U.S. Air Force Lieutenant, Chaurasiya moved to India and founded a nonprofit school in Mumbai for girls aged 12-20 who have survived trafficking or are daughters of sex workers. The curriculum she created included crucial issues, such as caste, religion, class, environment and healthcare, helping shape the minds of today's teachers and community leaders.
13.
Hanan Al Hroub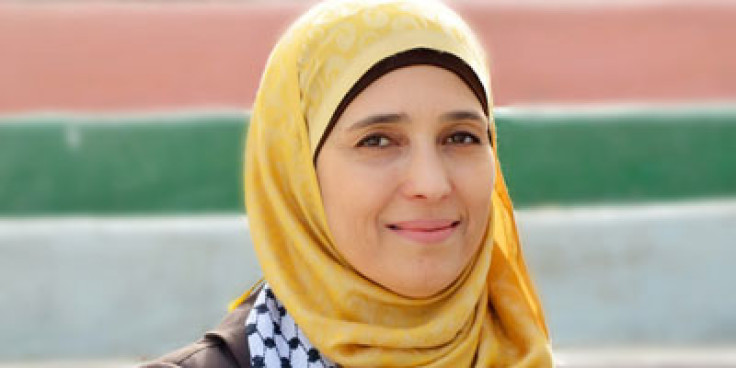 Growing up in a Palestinian refugee camp, Al Hroub witnessed firsthand the impacts of violence on children. This forged her decision to pursue primary education with a focus on offering special support to students exposed to violence. Pivotal to her role as an educator was to establish trust with her students and emphasize the importance of literacy, resulting in lower violent behavior in schools.
14.
Kazuya Takahashi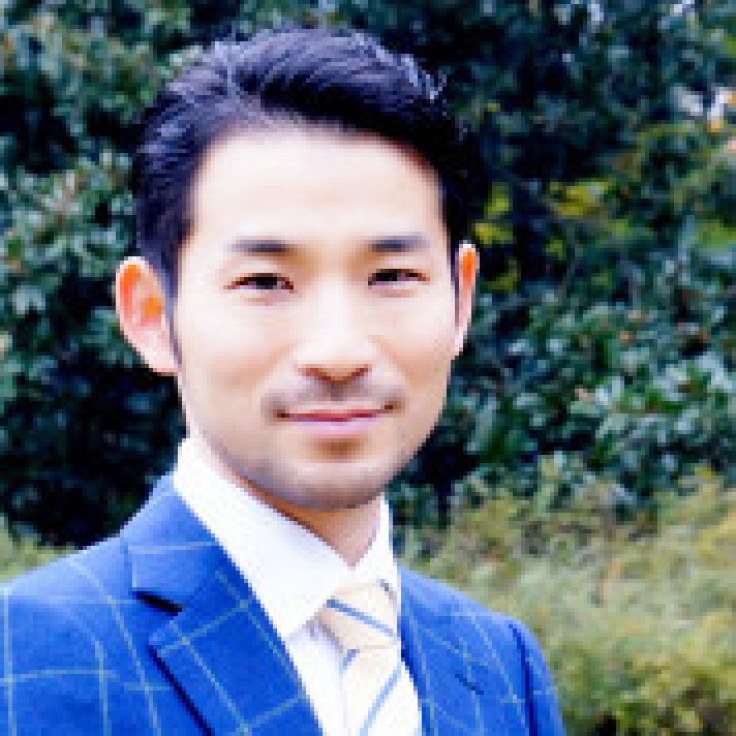 The Japanese educator injected a bit of fun into his way of teaching by developing a program to harness his students' creativity and independent thinking. His method includes LEGO-based instruction, and he has collaborated with the Japan Space Elevator Association to organize the first-ever space elevator competition for high school students. A finalist at the 2016 Global Teacher Prize, he also held workshops to share best practices with his colleagues at Kogakuin University, an initiative that helped improve the academic performance of the school overall.
FOR FREE to continue reading
✔️ Unlock the full content of International Business Times UK for free
offer available for a limited time only
✔️ Easily manage your Newsletters subscriptions and save your favourite articles
✔️ No payment method required
Already have an account? Log in
© Copyright IBTimes 2023. All rights reserved.