15 Fast Food Menu Items That Have The Most Calories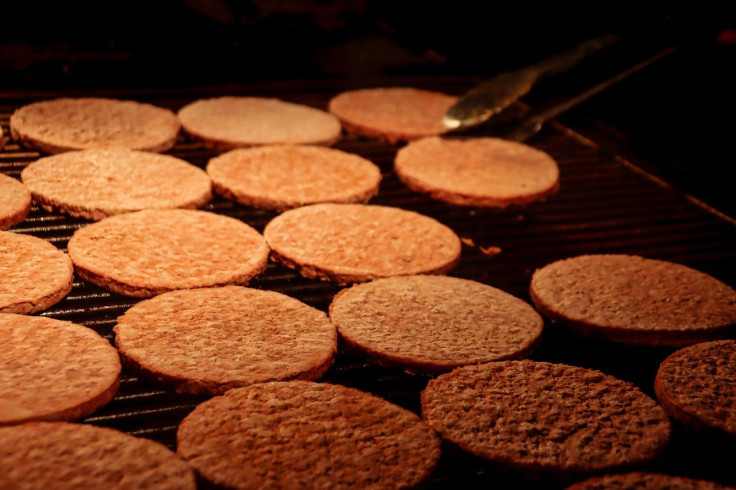 KEY POINTS
Dunkin' currently has over 9,800 shops in the United States
Whataburger's Mushroom Swiss burger has 1,110 calories
Sonic Blast drinks are over 1,400 calories
Sometimes it might be too tiring to stress over your dietary plans — limiting what you eat, reducing calories and eating only fruits and vegetables. Yes, living a well-balanced life should be our top priority, but isn't it exciting to have a break for some time? Maybe that is why National Eat What You Want Day is celebrated annually, every May 11.
We need a day or a week to carelessly eat whatever cravings we have to regain energy to continue living by our diet rules. National Eat What You Want Day encourages everyone to eat anything in any restaurant or food stall they like. So, below we listed 15 well-known fast food chains and their menu with the highest calories, have a look:
15.
Dunkin'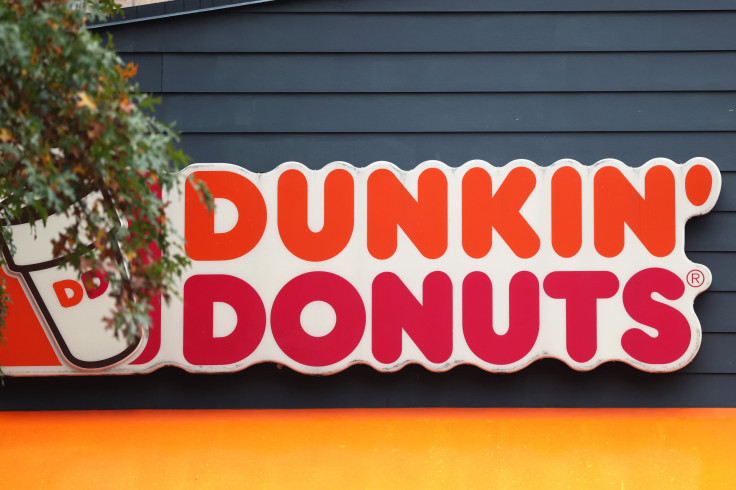 Dunkin' began in 1950 and has become a leading provider of hot and cold coffee-based drinks, donuts, bagels and muffins. With over 9,800 shops in the United States, Dunkin' has earned numerous loyal customers. Among the products with the highest calories in Dunkin' are the large-size frozen drinks, which are over 1,000 calories; the butter pecan swirl with cream having 1,160 calories and the double sausage breakfast sandwich with 900 calories.
14.
Jimmy John's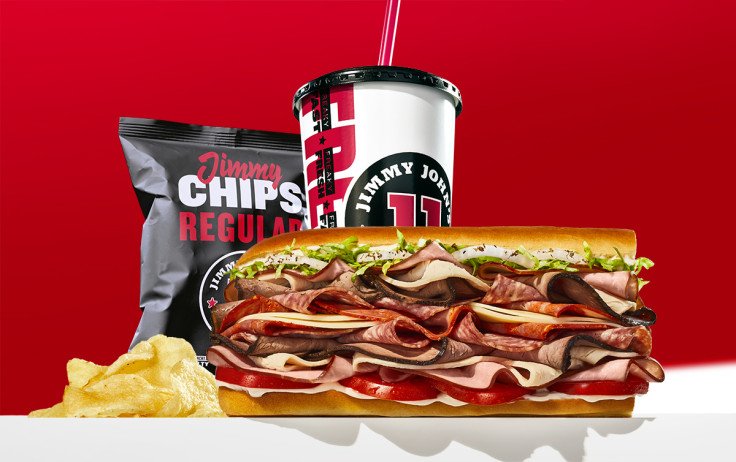 Jimmy John's is an up-and-coming sandwich shop that has gained popularity in recent years for its commitment to fresh ingredients and sustainable practices. The company was founded by Jimmy Liautaud in 1983. One of the signature sandwiches on offer is the J.J. Gargantuan, which contains 2,160 calories. When split with a friend, you will have 1,080 calories per person.
13.
Whataburger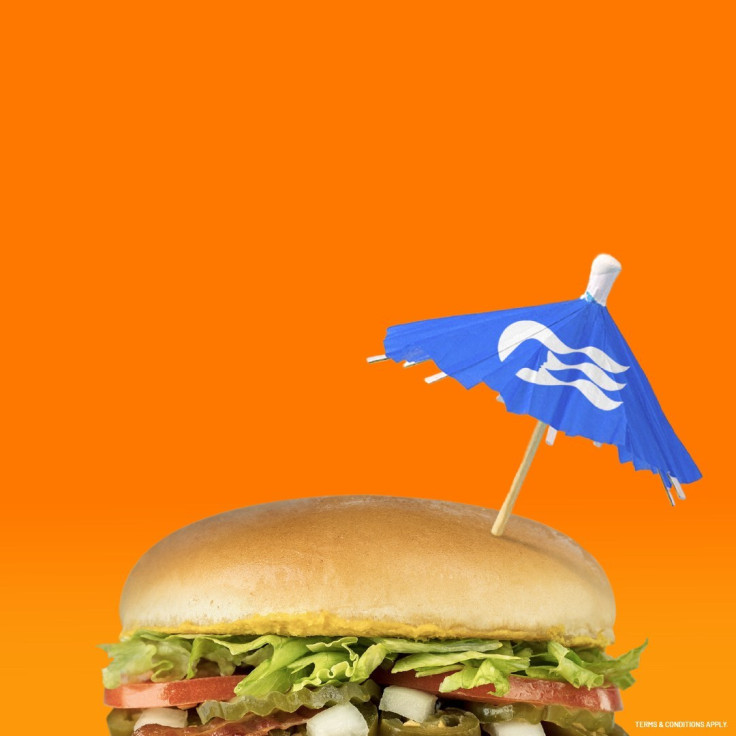 Whataburger is a popular fast-food restaurant that serves burgers, fries, sauces and other fixings. The chain has locations in 13 states across the U.S. Many locations offer 24-hour drive-through services. Examples of Whataburger's high-calorie meal items include the Mushroom Swiss burger (1,110 calories), Sweet and Spicy Bacon Burger (1,080 calories) and the Triple Meat Whataburger (1,070 calories).
12.
Wingstop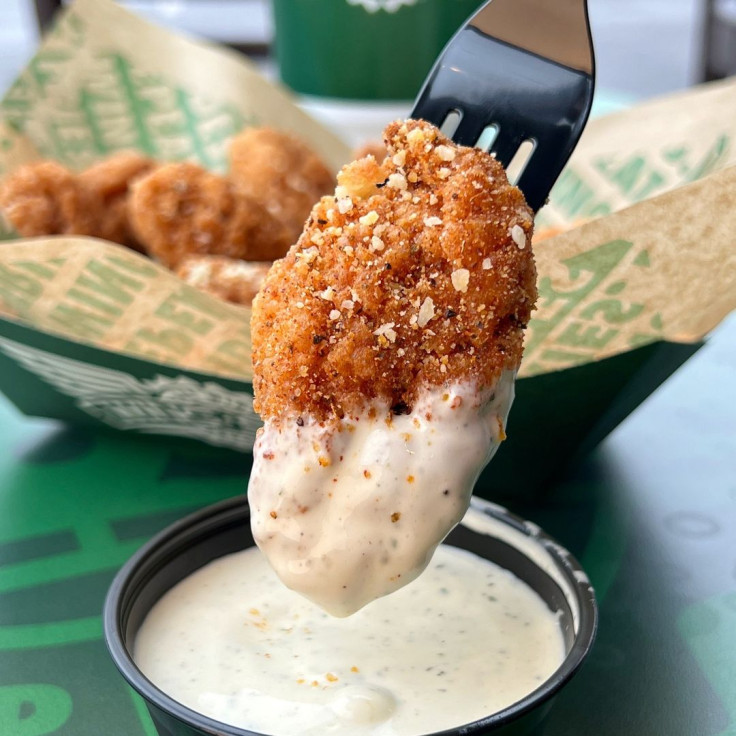 Wingstop is a beloved chicken wing chain born in Dallas, Texas, and has since grown to include more than 1,900 locations worldwide. They wanted their wings to be the star of the plate, and customers warmly embrace the idea. Despite its high-calorie menu, like a regular order of garlic-parm thigh bites amounting to 1,090 calories, Wingstop continues to serve a massive number of consumers regularly.
11.
Culver's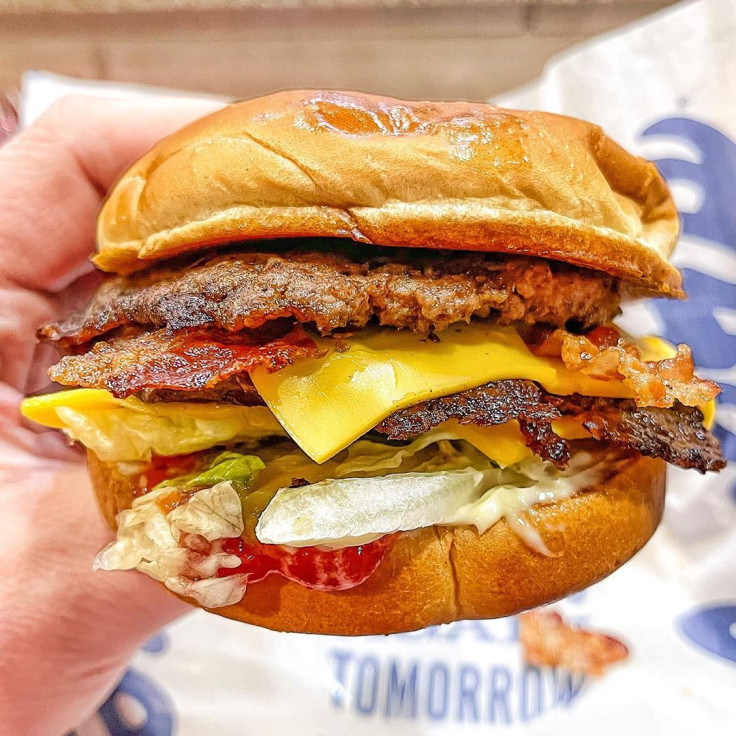 Culver's is a fast-food chain that originated in Wisconsin, famous for its dairy-filled menu. Among the offerings are their Triple Bacon Deluxe Burger which contains 1,090 calories and a large Salted Caramel Concrete Mixer made with Reese's at 1,630 calories. In addition to classic chocolate and vanilla ice cream, the chain serves tons of different flavors of frozen custard.
10.
Sonic Drive-In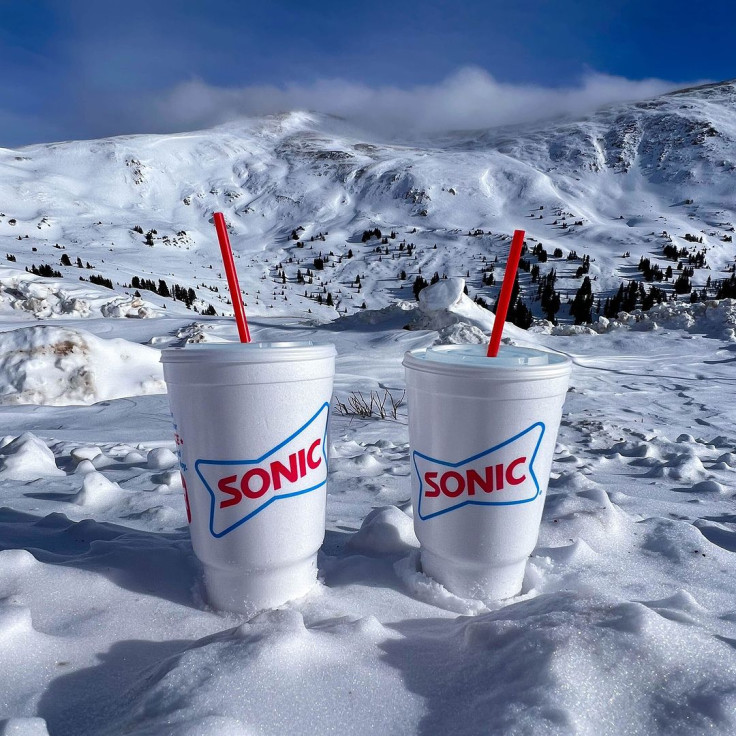 Troy Smith's Sonic Drive-In originally began as a root beer stand by the name of Top Hat but had to be changed due to copyright issues. It was rebranded to Sonic Drive-In with the slogan "service at the speed of sound." Some of their large-size frozen drinks are notoriously high in calories - for example, their Sonic Blast drinks are over 1,400 calories, and their Supersonic bacon double cheeseburger with mayo has 1,140 calories.
9.
Popeyes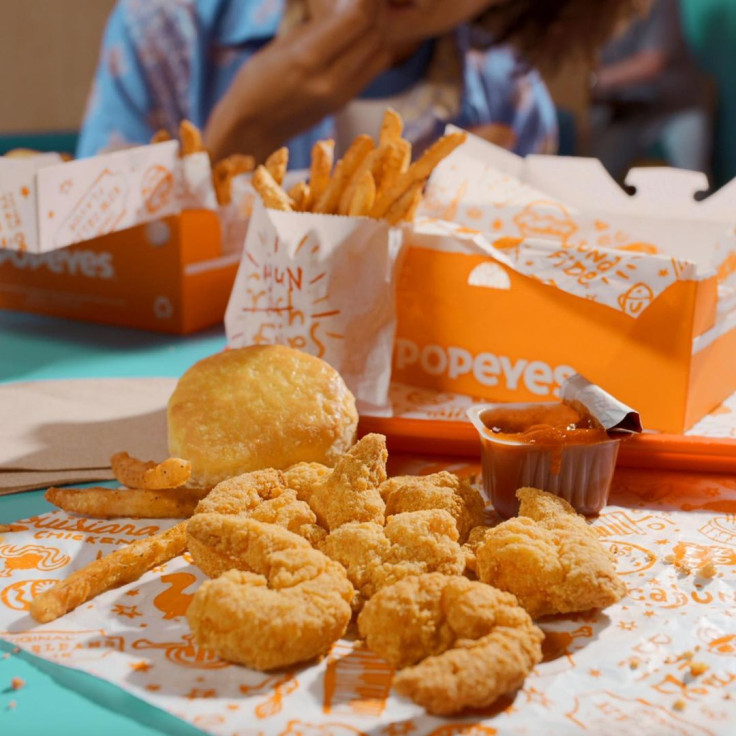 Since it started in 1972, Popeyes has gone through various name changes over the years. It began as Chicken on the Run and eventually settled on Popeyes Louisiana Kitchen. The restaurant specializes in Cajun-style cuisine with menu items such as 10-piece chicken livers (1190 calories) and mac & cheese (850 calories). The food is designed to be cooked quickly for customers.
8.
Chipotle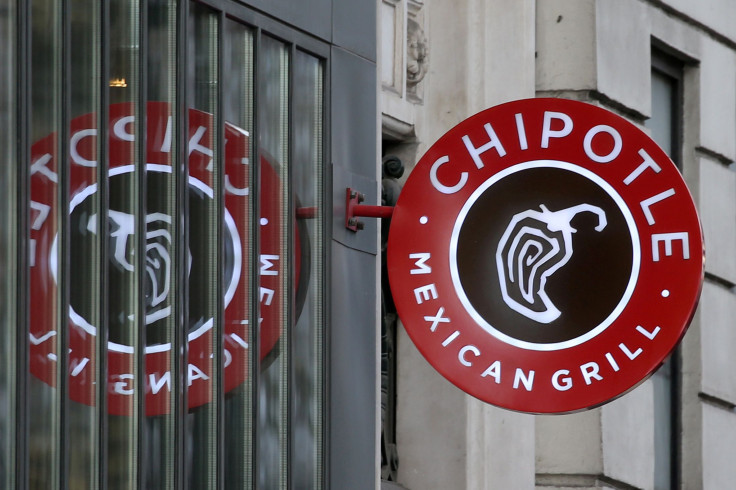 Chipotle Mexican Grill is a chain of fast-casual Mexican restaurants founded in 1993 by Steve Ells. Customers can choose from burritos, tacos, burrito bowls, salads and other side dishes. Fast casual restaurants offer a more upscale and diverse menu selection than fast food restaurants, with quick meal preparation time and moderate prices. Chipotle customers can customize their orders to fit their dietary needs, as the restaurant provides nutrition information for each ingredient. A burrito ranges from 740 to 1,210 calories, including a flour tortilla, rice, beans, meat, salsa and cheese or sour cream.
7.
Burger King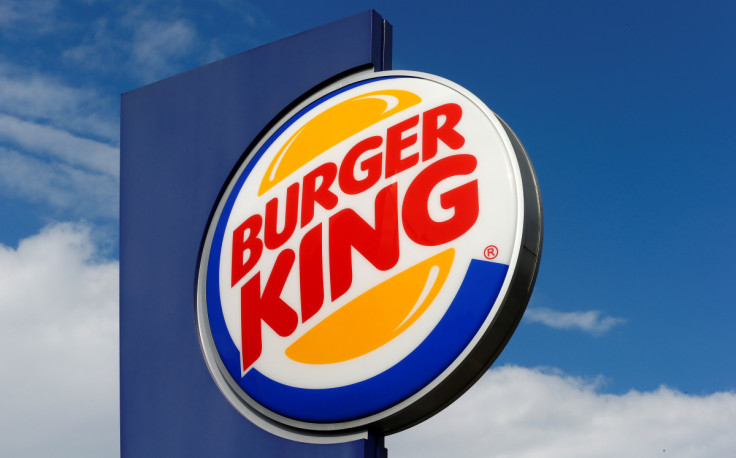 Burger King restaurants serve a triple Whopper with cheese that contains 1,220 calories. Every day, the restaurants receive fresh sesame seed buns from their local bakery, inspected for quality before being served. The burgers are made with 100% beef patties cooked over real flames for 2-3 minutes on a special broiler.
6.
Panera Bread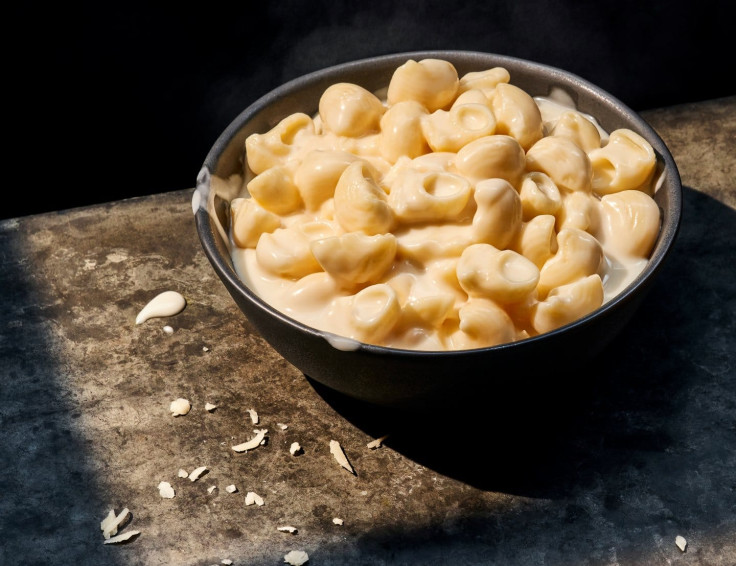 Panera Bread started as St. Louis Bread Company in 1987. They take measures to reduce their environmental impact and help local communities while investing in technology to provide convenience. An example menu item is lobster mac & cheese served in a bread bowl with 1,270 calories.
5.
Five Guys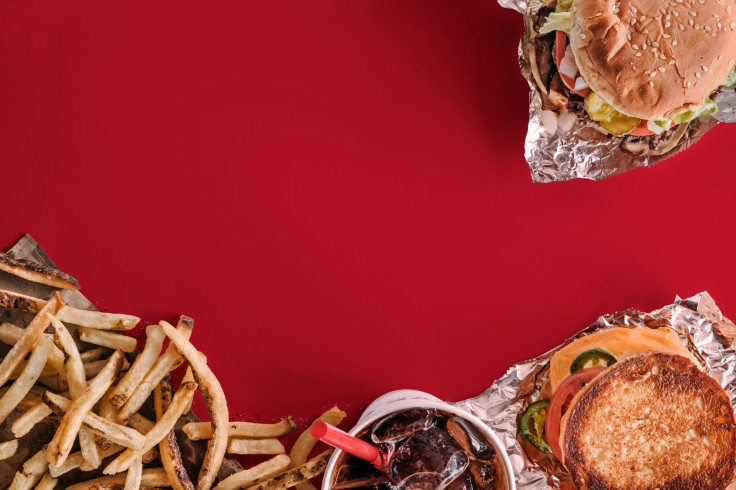 The Murrell family started Five Guys in 1986. The four brothers were told by their parents, Jerry and Janie, to either start a business or go to college. They chose business and opened up a burger joint in Arlington County, Virginia. All burgers are hand-made and cooked on a grill with fresh-cut fries cooked in pure peanut oil. A large order of fries contains 1,314 calories.
4.
Hardee's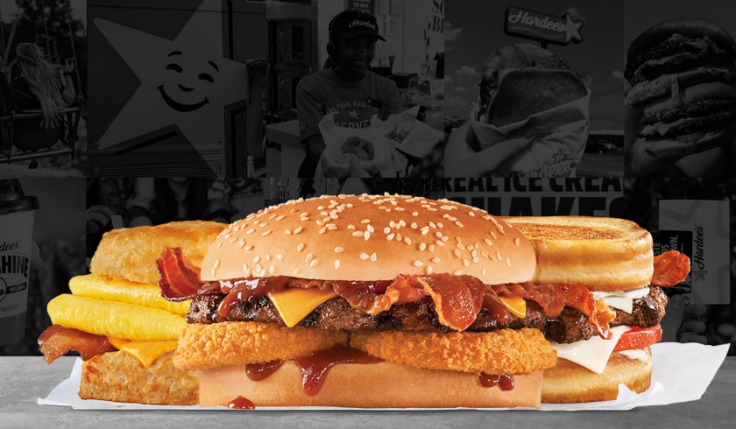 Hardee's has been serving communities for over 60 years, offering delicious food in more than 1,800 locations across the U.S. and 13 other countries. The signature Made From Scratch™ Biscuits have been a staple of the Hardee's brand since they first started making them over 40 years ago; these biscuits are made fresh every 15 minutes. Among their top high-calorie food is the Monster Double Thickburger which packs has 1,400 calories.
3.
Dairy Queen
IDQ is the parent company of American Dairy Queen Corporation and Dairy Queen Canada, Inc. This company has around 7,000 locations across the United States, Canada and 20 other countries. Some menu items have over 1,100 to 1,400 calories, including large-size blizzards and shakes.
2.
Wendy's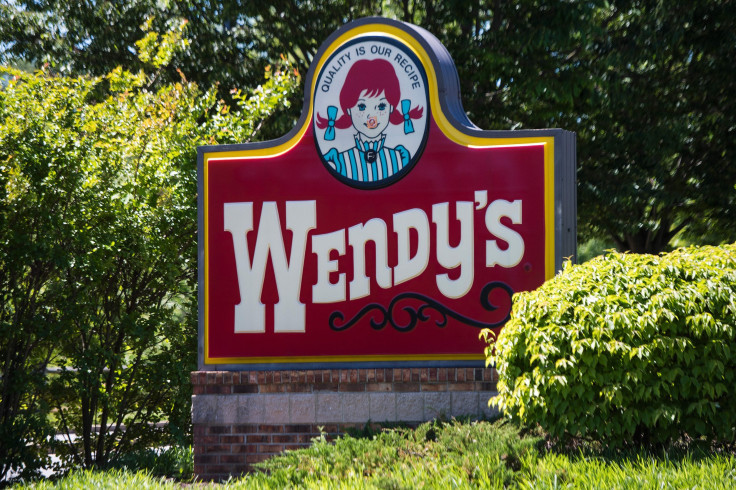 Wendy's is a popular fast-food chain in the United States founded by Dave Thomas in 1969. The company logo, a cartoon of a smiling redheaded girl, is based on Thomas' daughter, including the name of the brand. Wendy's offers various burgers, including the Big Bacon Cheddar Cheeseburger Triple, which contains 1,440 calories. This meal showcases the classic Wendy's menu item and its distinct ingredients.
1.
Pizza Hut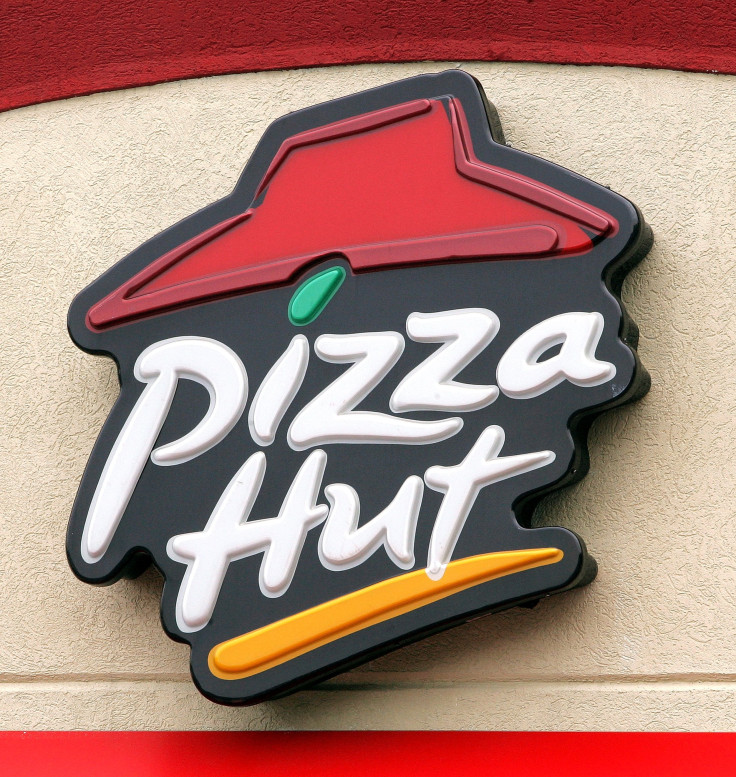 Pizza Hut is known for its commitment to providing customers with top-notch service, cleanliness, and value. Its pizzas are made from freshly baked dough topped with a special tomato sauce, meat toppings, vegetables and imported Mozzarella cheese. The team members ensure customers receive the best experience possible through their courtesy and attentiveness. One of their menu items with the highest calories is Meat Lover's 9-inch pizza, which has 1,470 calories.
FOR FREE to continue reading
✔️ Unlock the full content of International Business Times UK for free
offer available for a limited time only
✔️ Easily manage your Newsletters subscriptions and save your favourite articles
✔️ No payment method required
Already have an account?
Log in
© Copyright IBTimes 2023. All rights reserved.