200 Illegal Migrants Die in Red Sea Boat Fire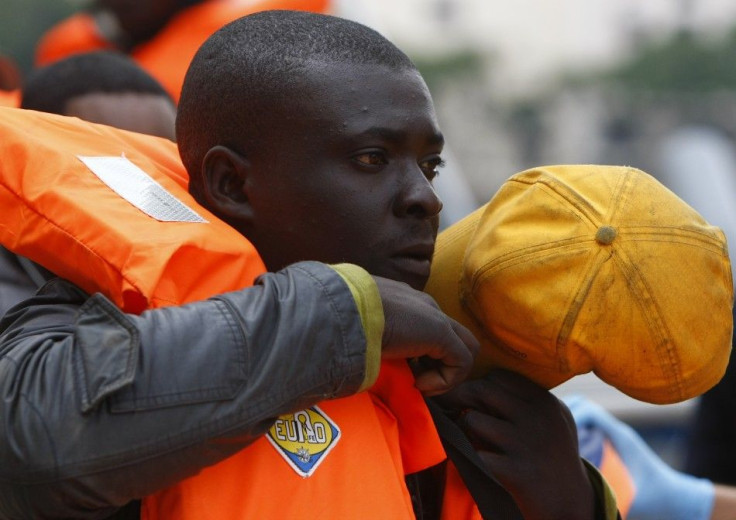 A boat fire Tuesday in the Red Sea has left 197 African migrants dead.
Leaving from Sudan, the passengers were illegally headed to Saudi Arabia, where the Africans were hoping to find work and better living conditions.
Three migrants were rescued, but the rest perished after a fire started four hours into the journey. The boat was owned by Yemeni smugglers, who have already been arrested, according to reports.
It is presumed that most of the passengers were Somali.
Somalia, as well as the rest of the Horn of Africa, is experiencing a massive and devastating drought that has affected more than 10 million people.
Somalia generates the most refugees of any African country, and thousands of Somalis flee the country every day. Since the start of 2011, 61,000 displaced Somalis have gone to neighboring Kenya alone for safety. Along with drought and famine, Somalis have flocked to Saudi Arabia, Kenya, Yemen and other close-by countries due to a non-functioning central government that has resulted in lawlessness and gang warfare.
The cross-sea trade from Africa to the Middle East is becoming increasingly common.
Port Sudan is only about 300 kilometers from Khumrah, Saudi Arabia by boat.
On the same day of the fire, there were reports that Sudanese authorities stopped another boat carrying 247 illegal immigrants, mostly from Somalia, Eritrea, Nigeria and Chad.
According to the BBC, thousands of people, especially Muslims from Sudan and Somalia, attempt the sea voyage every year, looking for work in Saudi Arabia and Yemen's comparatively stable economies.
© Copyright IBTimes 2023. All rights reserved.