2012 Election: Obama Outspending GOP Rivals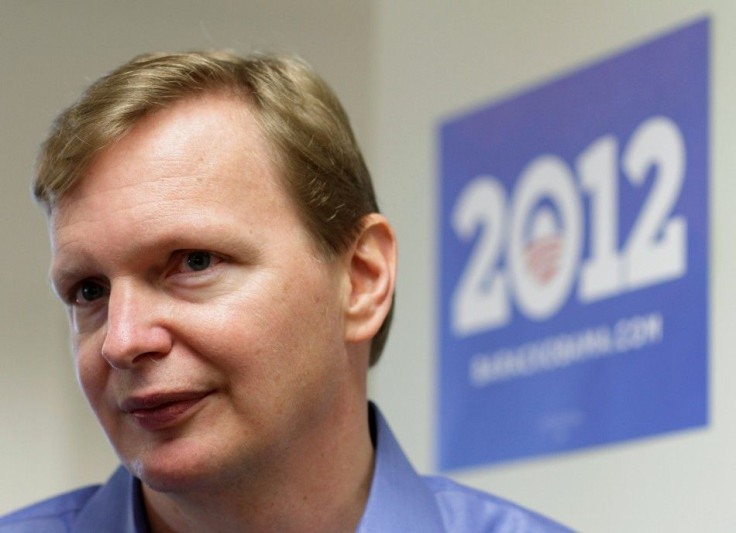 The Republican presidential primary could grind on for months before the GOP anoints a candidate, but the Obama re-election campaign is not standing idly by.
The Obama campaign has already outspent the president's potential Republican challengers, according to Bloomberg. Obama's re-election committee has spent $66 million so far, easily eclipsing the $56 million spent so far by the Romney campaign, the most of any Republican.
Much of that has gone into erecting a national infrastructure for mobilizing Democratic voters. Bloomberg noted that the Obama campaign has spent more than twice as much on payroll as the remaining Republican field combined while launching advertisements in swing states like Virginia, North Carolina, Ohio and Wisconsin.
Grassroots Approach
The Republicans have made a decision not to invest in a ground-up, grassroots organization like the president has, and we believe that our supporters reaching out to their networks will provide us with a decisive edge in November, campaign spokesman Ben LaBolt told Bloomberg.
Campaign contribution reports released by the Federal Election Commission show that Obama has pulled in more contributions than his Republican rivals. The Obama campaign and the Democratic National Committee reaped a combined $29.1 million in January, compared to the $6.5 million reported by the Romney campaign.
The vast majority of Obama's January donations came in chunks of $250 or less, the campaign said. That reflects Obama's strategy of building a network of many donors willing to give small amounts, something that helped propel him to the White House in 2008.
When it comes to Super PACs, it's a different story. Super PACs are able to spend unlimited amounts of money, and although they are technically barred from coordinating with specific campaigns each Republican candidate has an allied Super PAC. That has allowed wealthy individuals such as Sheldon Adelson, the casino magnate has donated millions to Newt Gingrich's Winning Our Future Super PAC, to wield immense power.
President Obama has decried the influence of Super PACs, and the pro-Obama Priorities USA Super PAC pulled in just $59,000 in January. Obama's campaign has since reversed its opposition to Super PACs and begun encouraiging donors to contribute money to Priorities USA. Comedian Bill Maher obliged with a $1 million donation.
--
© Copyright IBTimes 2023. All rights reserved.