2013 New York Auto Show: Volkswagen, Porsche, Jaguar, Tesla Win Global Accolades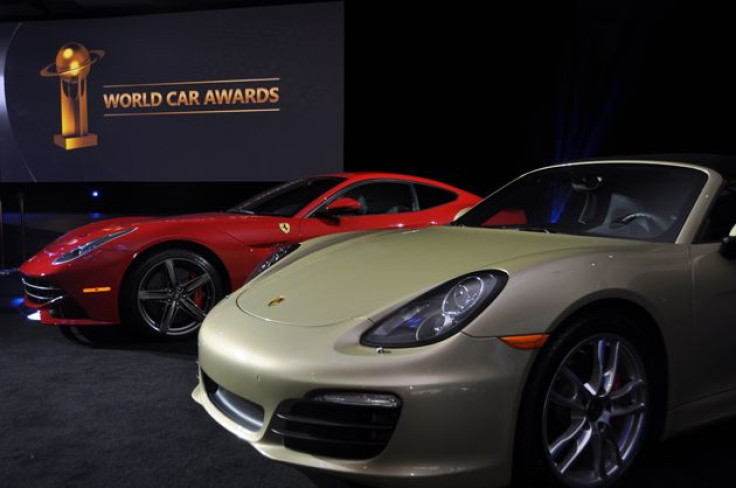 For a second year running, Volkswagen AG (ETR:VOW3) took the World Car of the Year prize for its Golf subcompact. Last year, it won for the Volkswagen Up! small family car. Since 2009, the Wolfsburg, Germany-based carmaker has taken home the award, which is determined by a who's who panel of 66 automotive journalists worldwide.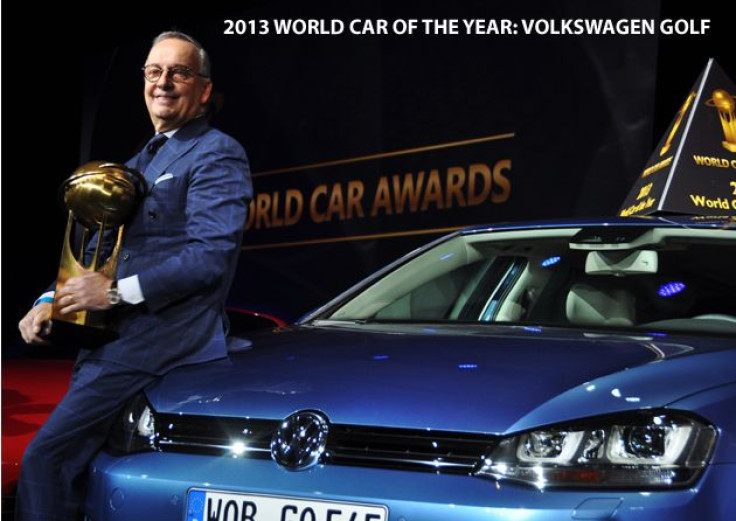 "This car sets new benchmarks again and again, not least in terms of efficiency and environmental credentials," Martin Winterkorn, chairman of the board of management of Volkswagen, who accepted the award, said. "Soon, for instance, the Golf will also be launched as a plug-in hybrid and as a 100 percent electric car."
The Golf beat out the Mercedes-Benz A-Class, the Porsche Boxster/Cayman, the combined entry Scion FR-S / Subaru BRZ / Toyota 86 / GT 86.
The awards, announced Thursday at the 2013 New York Auto Show, included winners in three other categories: the best performance, best design and greenest machines.
The best performance car winner was also a nominee for best overall: the Porsche Boxter (convertible) / Cayman. It beat out the finalists, the Ferrari F12 Berlinetta and the combined entry Scion FR-S / Subaru BRZ / Toyota 86 / GT 86.
The best design went to the Jaguar F-type, the first sports car from the automaker in more than 50 years. It beat out the Mazda6 and the Aston Martin Vanquish.
The best green machine went to the Tesla Model S, which earlier this year won Motor Trend Car of Year for 2013, beating the Renault Zoe and the Volvo V60 Plug-in Hybrid.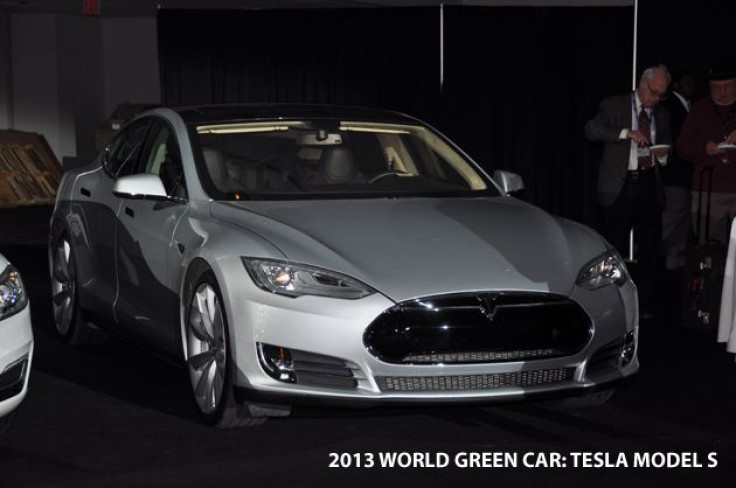 © Copyright IBTimes 2023. All rights reserved.