2015 Detroit Auto Show: Here Are Photos Of Eight 2016 Models Making Debuts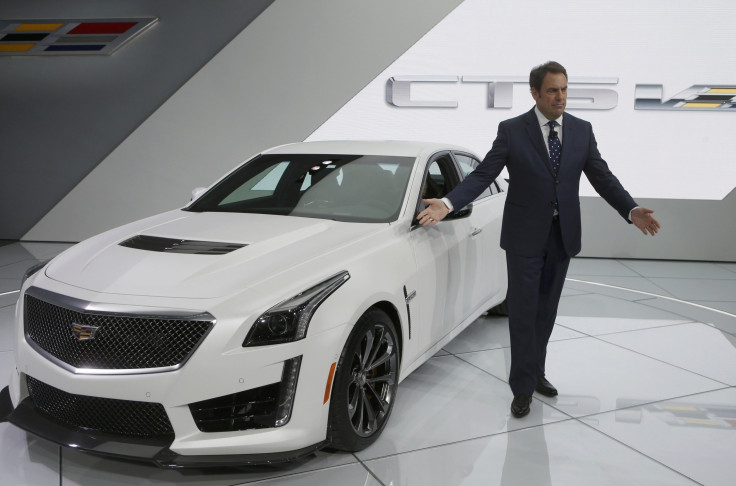 The 2015 North American International Auto Show, the world's most important annual automotive industry expo, opens to the public on Saturday. Visitors can expect to see the most aggressive display of automotive power since the Great Recession as car companies step away from more frugal offerings to show off the largest selection of high-profit-margin trucks and luxury cars in years.
"This year's show will put a premium on those vehicles that are hot in the market with large margins as evidenced by the high-end sports cars, sports sedans, crossovers and trucks that are being showcased," Matt DeLorenzo, managing editor for Kelley Blue Book, said.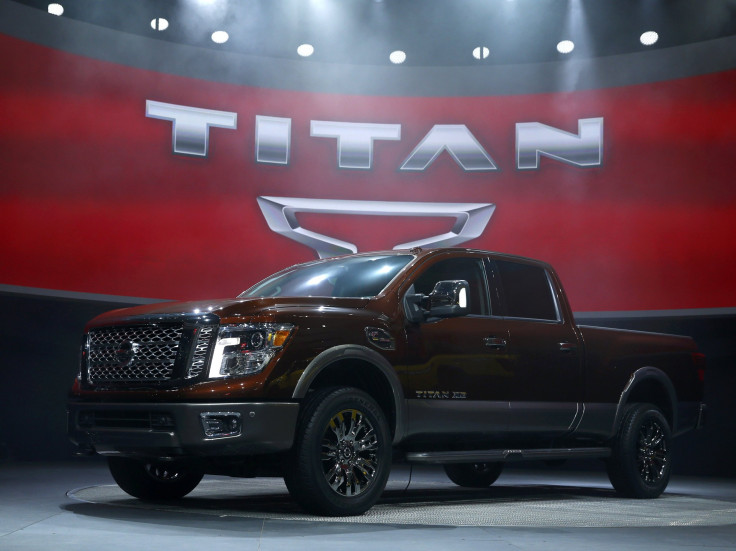 During the press day events this week, we've seen Ford flex its muscle with a powerful trio, Honda show off a new production-ready hybrid version of its famous NSX supercar, and Toyota unleash a new generation of Tacoma pickup truck for the first time in a decade.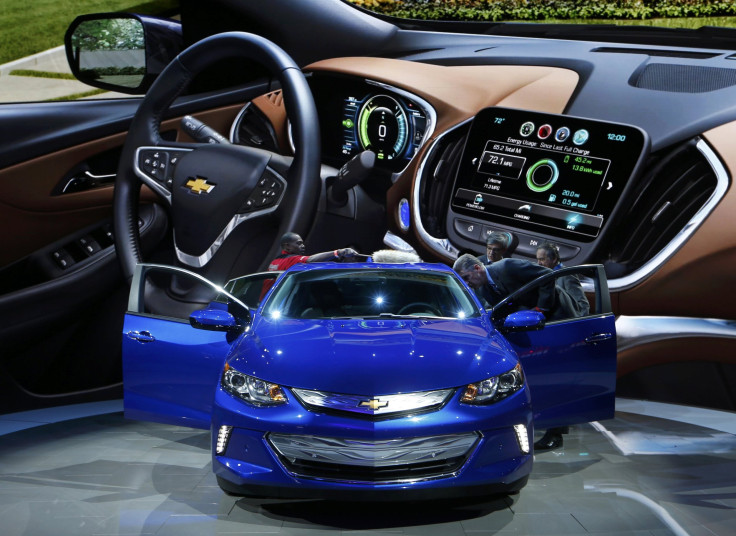 Many of the cars at the show are 2015 models that are already out or are about to be, but there's also about 50 debuts, including concept cars, plug-in hybrid versions of existing models and completely new redesigns.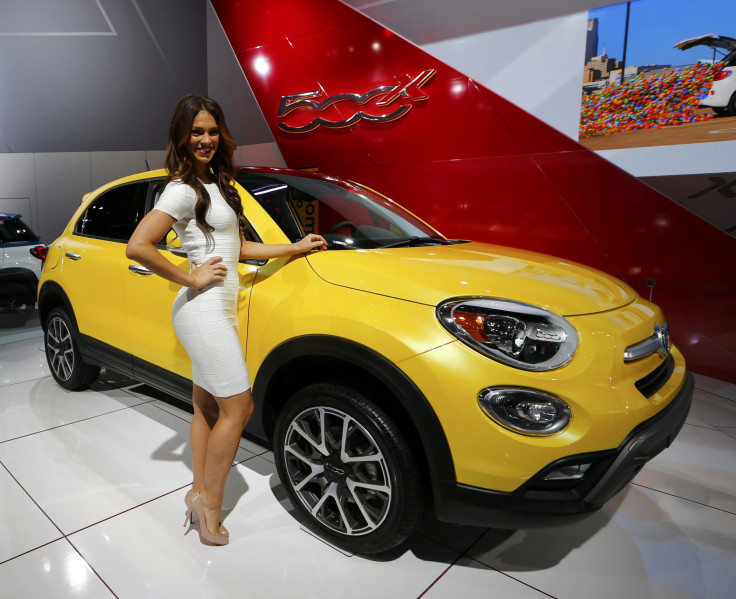 The week reserved for journalists, industry executives and charity events kicked off with the unveil of the Infiniti Q60 concept coupe and a peek at the 2016 Chevrolet Volt, General Motors' next-generation plug-in hybrid with 32 percent further electric-only range than the current one.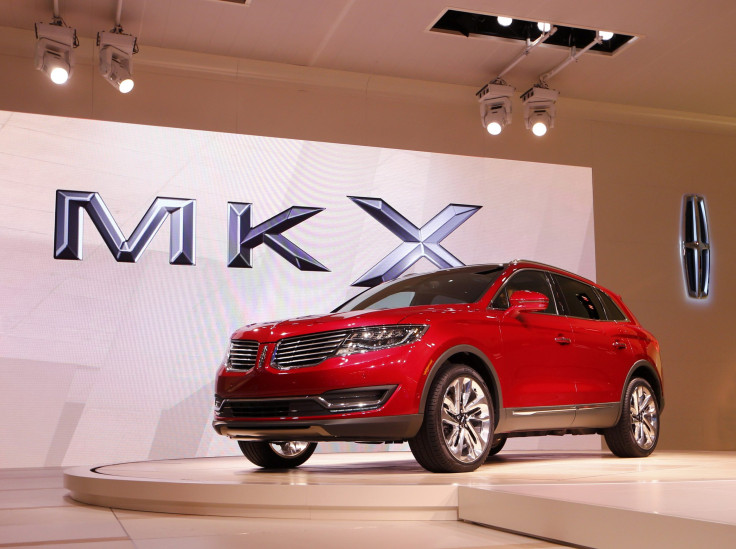 GM then followed up by presenting its Chevrolet Volt concept car, a $30,000 electric car the company says will drive 200 miles per charge and could be out in 2017, the same year Tesla Motors expects to release its highly anticipated $35,000 Model 3 electric car.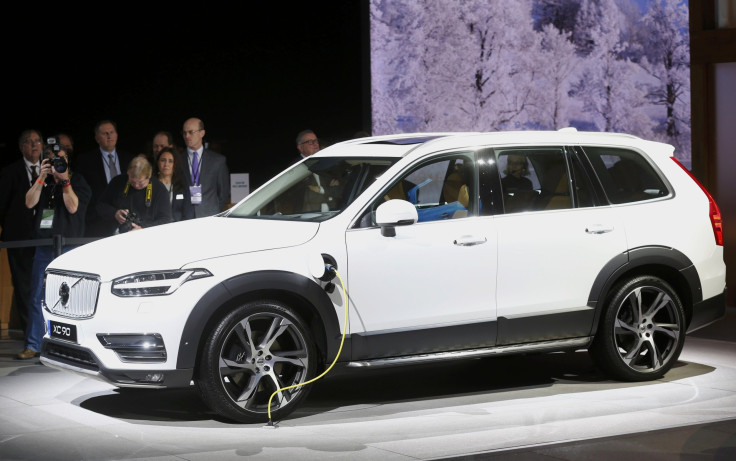 Among the debuts are several 2016 model-year previews, cars that are ready for production and sale by the fall. The show opens to the public on Saturday and runs through Jan. 25.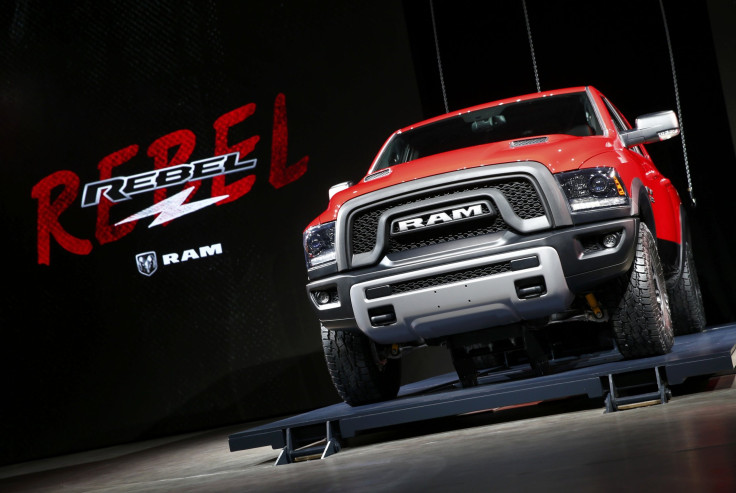 © Copyright IBTimes 2023. All rights reserved.