2016 Defense Bill: $5B In Military Cuts Made To Meet New Government Budget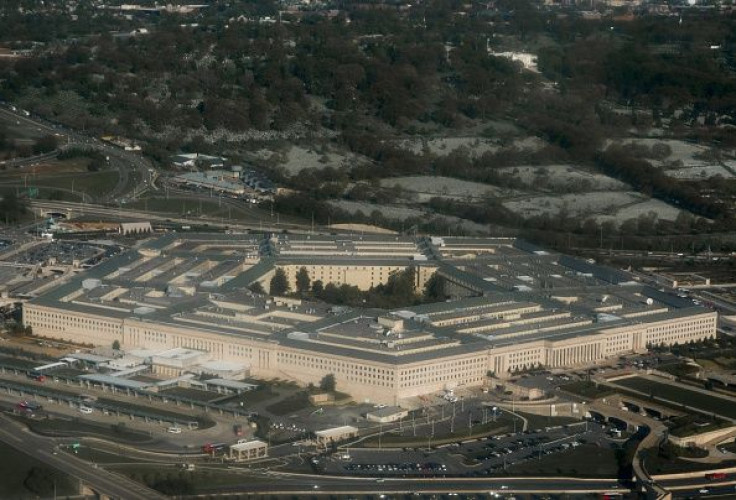 The House and Senate have managed to cut the 2016 National Defense Authorization Act by $5 billion, allowing the previously stalled bill to comply with the government budget agreement recently reached by Congress and the White House. Among the cuts, around $2.6 billion will come from adjustments to acquisitions programs, while $1 billion will be trimmed from military fuel costs. The remaining $1.4 billion will come from several dozen areas across all the services, according to a report Wednesday from Defense News.
House Armed Services Committee Chairman William "Mac" Thornberry, R-Texas, said Monday that making billions of dollars of cuts to the defense budget was difficult. "Nobody should be under the illusion that you can do this in a non-painful way," he said. "There are real programs that have to be cut to get to $5 billion, fewer things we can buy, and things we have to slow down. There are these little adjustments, but there will be a substantial amount that is cut."

Congress had previously wanted $612 billion but settled for $607 billion as part of a budgetary agreement with the White House.

The final cuts must be decided before Dec. 11 to avoid a government shutdown, according to the Defense News report. Todd Harrison, a budget expert with the Center for Strategic and International Studies, noted that the NDAA is a policy bill and will require authorization from a different congressional committee. "This list is for the authorizers, so take this as a suggestion," he said. "It's for the appropriators to decide where to ultimately put the funding."
American Military Expenditure Over Time | FindTheData
That means the final decision on cuts will be made by the Senate and House committees on appropriations, although it's unlikely they will have any issue as long as the cuts meet the budget criteria.

The 2016 defense bill was vetoed last month by President Barack Obama over the controversial use of a $32 billion war fund that enabled Congress to increase what should have been a tightly capped defense bill. Obama said it was unfair to use the fund, which is unregulated and specially created to help fund wars, when other government departments don't have a similar option under the caps. But that issue has largely been resolved after the White House and Congress agreed on a new two-year government budget that ensured the defense bill was funded without using the cache of money, also known as the Overseas Contingency Operations fund.
© Copyright IBTimes 2023. All rights reserved.