2020 Apple Watch Series 6 Will Be Best Yet: Faster, Better Water Resistance
Apple's most popular wearable, the Apple Watch, has some features that make it the best among many offerings in the market. A new report, however, reveals that a new model will be better than everything before it.
The Apple Watch has the best features in any smartwatch. It tells time, keeps track of a person's activities, accurately monitors its user's heart rate – all while looking good. The newest models also help keep users safe by alerting them if there's any irregularities with their heart rate, and also alerts emergency contacts if the wearer takes a hard fall and is unable to get up.
The Apple Watch's features are so good it has prompted Consumer Reports to consider it as the best after it outperformed more than 20 smartwatches in its tests. It may be a bit pricey compared to some rivals, but it has more features, is more durable, and can be customized according to a user's preference. It can now even be used to control a Roku TV, among other things.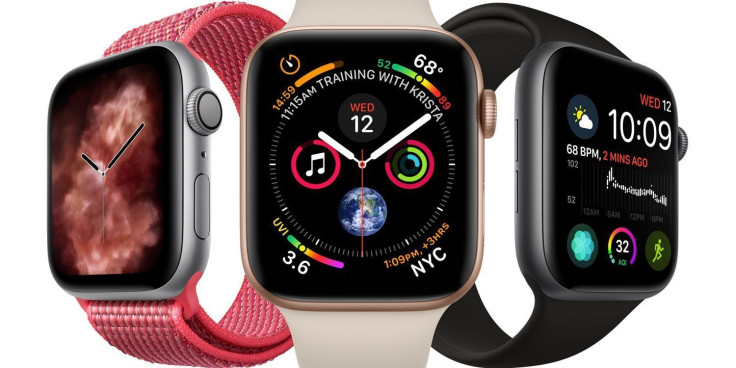 What's next for the Apple Watch, given all these features? More, of course. According to famed analyst Ming-Chi Kuo, the Apple Watch Series 6 might feature faster performance, improved wireless transmission, and improved water resistance.
In a research note (seen by MacRumors), Kuo said these improvements will be made possible by Apple's decision to switch to liquid crystal polymer (LCP) material for the flexible circuit boards that will be used in next year's Apple Watch models. For comparison, the Series 5 models that were released earlier this year use a material known as polyimide or PI.
Of course, the improvements Kuo predicted aren't really surprising given the Apple Watch's current features. The Series 2 models, for example, were already capable of resisting damage up to a depth of 50 meters. This level of water resistance allowed users to take them swimming, showering, or simply running in the rain. Apple could simply improve on this to add more water resistance.
The Series 5 models, on the other hand, feature the S5 chip which is faster than the S4 chip found in the Series 4 models. The S5 chip also introduced a new always-on display feature and a built-in compass. Apple should be expected to give the chip on the Series 6 models a performance boost.
© Copyright IBTimes 2023. All rights reserved.