2020 iPhone 12 5G Reportedly Arriving With This Under-Display Major Security Feature, Says Report
KEY POINTS
Apple is anticipated to release the iPhone 12 series this year
The Cupertino tech giant might also introduce the 2020 iPhone 12 5G anytime this year
According to a new report, the 2020 iPhone 12 5G might release this year with under-display Touch ID, says a new report
Apple dropped the Touch ID when it launched the iPhone X in 2017. However, the Cupertino-based tech titan reintroduced the exclusive electronic fingerprint recognition feature in its recently released iPhone SE 2020. A report recently surfaced online claiming that the 2020 iPhone 12 5G version would feature the capacitative fingerprint sensor, but this time, it would be positioned under the display.
2020 iPhone 12 5G With Under-display Touch ID
The latest news about the 2020 iPhone 12 5G comes from Economic News Daily. According to the report, companies like Qualcomm, BOE and GIS are currently working hand in hand to mass produce ultrasonic fingerprint readers. It adds that at least four models releasing this year under the iPhone 12 lineup would have this security feature.
Macrumors, which first picked up the story, shares that the report is talking about the under-display fingerprint scanner. The site claims that although the hardware could arrive in this year's iPhone 12 models, there is a high chance that it would be delayed. Moreover, the site predicts that the tech might instead arrive in 2021, contradicting the claim that it would be in the 2020 iPhone 12 5G.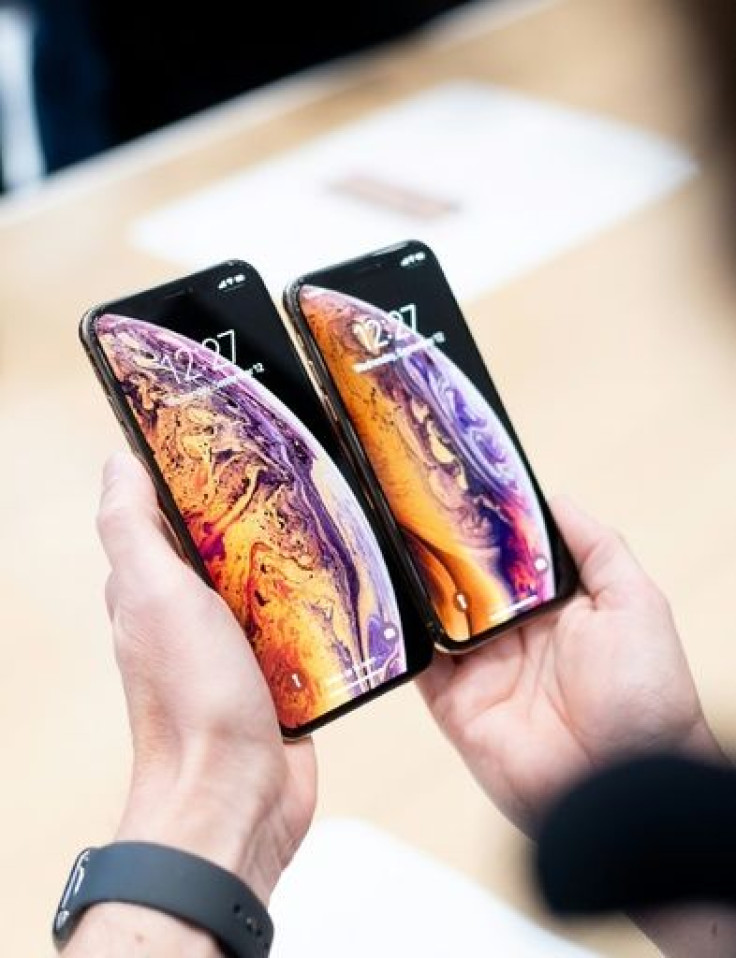 When Should Apple Fans Expect The Touch ID Feature?
Bloomberg's Mark Gurman has a similar prediction with Macrumors about the Touch ID feature of the iPhone 12 series. According to Gurman, no iPhone arriving this year will feature an under-display fingerprint scanner. TFI Securities Analyst and Apple tipster Ming-Chi Kuo has the same predictions too. Earlier, he noted that support for both the Touch ID and the Face ID might be in the iPhone 13 series and not in the iPhone 12 lineup.
The Cupertino tech giant may still be improving the technology of the under-display fingerprint scanner at the moment. Considering the effect of the COVID-19 pandemic, Apple might delay the release of the technology on its upcoming iPhone 12 series, which is expected to arrive this year. In the past, tech enthusiasts noted that Apple could still improve the speed and accuracy of the sensor of the fingerprint scanner.
The latest details from Economic Daily News seem to contradict analysts' predictions. Because of this, it is safe to take these details with a good measure of salt.
© Copyright IBTimes 2023. All rights reserved.