Up To 25% Coinbase Listings Involved In Insider Trading Since 2018, Study Claims
KEY POINTS
Coinbase is one of the largest cryptocurrency exchanges in the U.S.
It is currently subject to an investigation launched by the SEC
It is also under investigation for allowing investors to trade unregistered securities
Up to 25% of Coinbase listings have been involved in insider trading over the last four years, according to a recent study.
In their paper, titled "Insider Trading in Cryptocurrency Markets," Professor Ester Felez Vinas, Professor Talis Putnins and Ph.D. candidate Luke Johnso noted that they found "evidence of systematic insider trading in cryptocurrency markets, where individuals use private information to buy coins prior to exchange listing announcements."
The study revealed that "analysis shows significant price run-ups before official listing announcements, similar to prosecuted cases of insider trading in stock markets."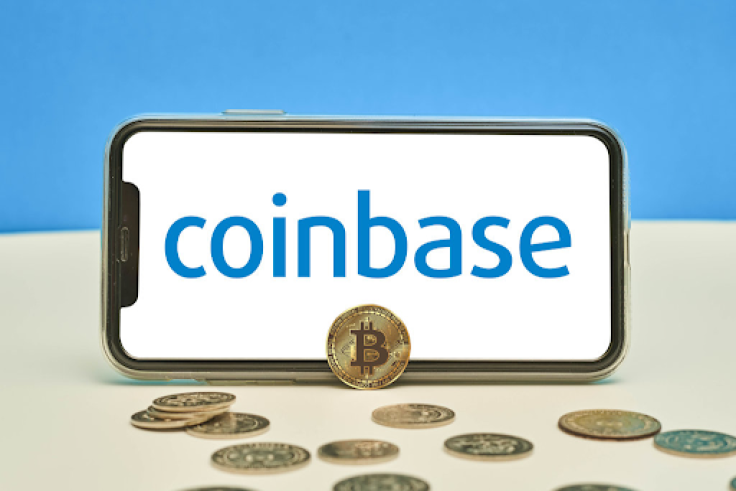 The financial researchers also claimed that insider trading took place on 10 to 25% of crypto listings on the Coinbase cryptocurrency exchange platform from September 2018 to May 2022, adding that their "findings identify cases that are yet to be prosecuted."
To find irregular trading patterns on DEXs or decentralized exchanges, the researchers looked into 146 Coinbase listings, monitoring their prices 300 hours before they were listed on the platform and then up to 100 hours after they went live.
"Hourly price and volume data is collected for all exchanges, both centralized and decentralized, that list the token 480 hours (20 days) prior to the Coinbase listing announcement. Centralized exchange data is sourced from CryptoCompare and decentralized exchange (DEX) data from The Graph," the researchers noted.
"Regressions confirm that the return run-ups are statistically significant and abnormal relative to listings in which insider trading is unlikely to occur," they added.
The study, which has not yet been peer-reviewed, shared that the perception of insider trading in the cryptocurrency industry could alarm possible investors and further "impede the adoption of cryptographically secured ways of representing securities and other financial instruments."
Coinbase, the largest cryptocurrency exchange in the U.S., is currently under the scrutiny of the Securities and Exchange Commission over its token listing processes, yield-generating products and staking programs.
Bloomberg also reported in July that the SEC was investigating whether the platform improperly allowed Americans to trade assets that were not registered as securities.
© Copyright IBTimes 2023. All rights reserved.