Genesis Restructures After Three Arrows Files For Bankruptcy; Replaces CEO, Trims Workforce By 20%
KEY POINTS
Genesis Trading appoints Tom Conheeney as senior advisor
Derar Islim will be the company's interim head
Genesis has also laid off around 52 employees
Cryptocurrency broker Genesis Trading has started restructuring with the exit of its CEO. The move comes after the company revealed last month that it had exposure to the bankrupt crypto hedge fund Three Arrows Capital. It has also cut down its workforce.
The crypto trader announced Wednesday that Derar Islim, its current chief operating officer, will be the company's interim head, replacing Michael Moro, the firm's CEO since 2016, who is stepping down from his post. "It has been an honor to lead Genesis for nearly a decade and I look forward to supporting the company's next phase of growth," Moro said in a statement.
Genesis also mentioned in the announcement that its new leadership would center on "strengthening the company's overall risk management." Additionally, it noted that the latest changes would allow the firm "to emerge from this period even stronger than before."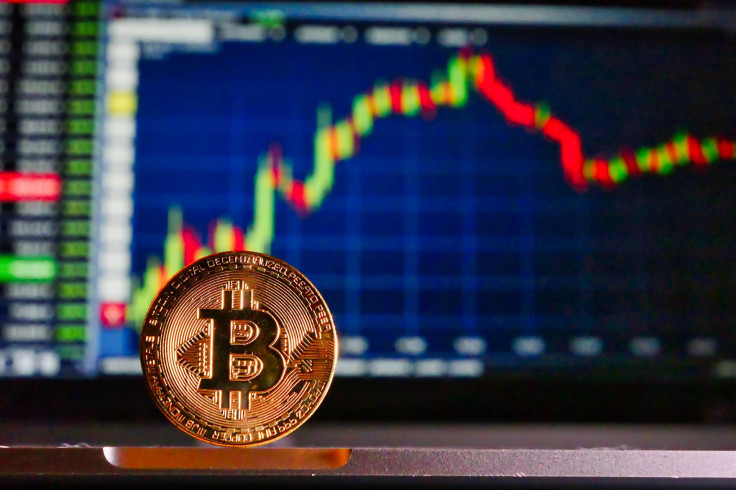 COO Islim, who joined the firm in 2020 after leaving Hard Yaka and Bank of America, will temporarily act as the CEO while the company searches for Moro's successor. The former CEO will serve as the company's advisor through the transition.
Genesis also shared the appointment of Tom Conheeney as a senior advisor. Conheeney used to be the president of SAC Capital and Point72 Asset Management.
Genesis also said it has trimmed down its workforce by 20%.
The New York-based trading company is the latest business in the crypto industry to shrink its workforce and restructure following the crypto winter that impacted multiple high-profile crypto companies over the past months.
Prior to the layoff, Genesis had 260 employees, which means its latest restructuring propelled the firm to let go of around 52 employees. Before this announcement, Genesis revealed in July that it had exposure to Three Arrows Capital.
And while the company has impressively weathered the storm, it suffered major losses because of its exposure to Three Arrows Capital. The crypto broker filed a $1.2 billion claim against Three Arrows in July for breached loans.
The Singapore-based hedge fund got the hardest hit when its investment in Bitcoin and other crypto assets turned sour during the heavy crypto sell-off and the dwindling interest in digital assets. In July, Moro, who was then the firm's CEO, said that Genesis Trading's parent company Digital Currency Group had "assumed certain liabilities of Genesis related to [Three Arrows] to ensure we have the capital to operate and scale our business for the long term."
© Copyright IBTimes 2023. All rights reserved.