Terra's Do Kwon Reportedly Lawyers Up, Hires South Korean Legal Experts For Defense
KEY POINTS
Terra crashed in May, wiping billions of dollars in investment
Kwon is facing a $78 million fine for tax evasion in South Korea
South Korea issued a notice upon arrival and departure ban on all TFL employees, including Kwon
Terraform Labs co-founder Do Kwon has reportedly lawyered up and hired a South Korean firm a few days after claiming that authorities in his home country have not reached out or filed a single case against him.
The former president of the now-defunct Terra has submitted a letter of appointment to an attorney at the Seoul Southern District Prosecutors' Office (SSDPO), local media reported Wednesday. The SSDPO is the agency handling the investigation of the collapse of Terra in May.
Kwon's latest move came at the heels of his "tell-all" interview with the media startup Coinage where he disclosed several interesting details about himself and Terra. Kwon disclosed in the interview that the South Korean authorities have not reached out to him and are yet to file any charges against him.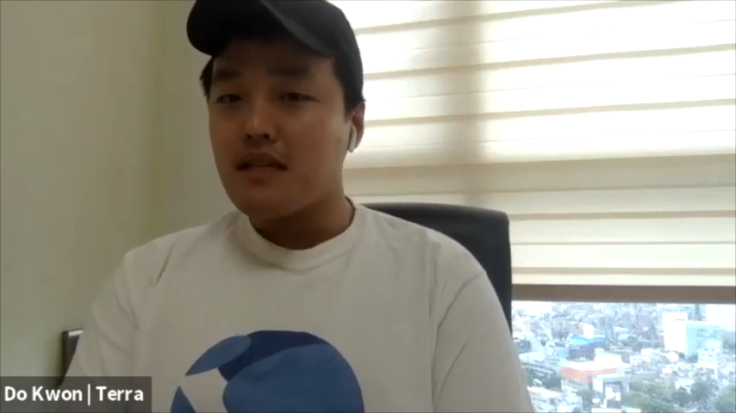 The statement surfaced when Kwon was asked in the interview if he had plans to return to his home country. "It's kind of hard to make that decision because we've never been in touch with the investigators. They've never charged us with anything," Kwon said.
Kwon appears to be out of the loop of what's happening around him if his latest statement is to be believed. Last month, prosecutors handling the investigation of Terraform Labs made a search and seizure operation on 15 firms, including seven cryptocurrency exchange platforms connected to Terra's implosion.
In June, the South Korean court ordered Kwon to comply with the subpoena issued by the U.S. Securities and Exchange Commission (SEC) in connection to Mirror Protocol, a decentralized initiative that provides users the ability to trade synthetic versions of the usual stocks. In the same month, a class-action lawsuit was filed by Nick Patterson in the U.S. District Court in Northern California, accusing Kwon and several other crypto personalities and businesses of violating Federal Securities Law.
Moreover, there is also an ongoing Ponzi scheme investigation on Terraform Labs by the South Korean authorities. Kwon is also facing a $78 million fine for tax evasion in his home country. The team handling the Terra investigation also issued a notice upon arrival and departure ban on all TFL employees, including Kwon in July.
© Copyright IBTimes 2023. All rights reserved.