3 Cannibals Killed Several Women, Cooked Flesh Pastries, Sold Them To Neighbors
Three people who killed several women, ate parts of their bodies and then baked their flesh into pastries which they sold to neighbors were sentenced to decades in prison for the horrific crimes. Jorge Beltrao Negromonte da Silveira, his wife Isabel Pires, and his mistress Bruna Cristina Oliveira were arrested in 2012 in Garanhuns, northeastern Brazil, over the murders of three women.
Brazilian news website G1 reported Silveira – who has been dubbed the "Sweeney Todd" cannibal — was sentenced to 71 years in prison on Dec.15, while his wife received 68 years and his mistress 71 years and 10 months.
During their trial, the court heard the trio cannibals lured young women to their house by offering them work as nanny before murdering them and feasting in their dead bodies in a grisly "purification" ritual. Pires would then cook up some of their victims' flesh to make traditional stuffed meat pastries, which she and Oliveira would sell in the neighborhood. They later buried the remaining portions in the trio's backyard.
When police arrested Silveira, they found a book he had written titled "Revelations of a Schizophrenic" in which he wrote about hearing voices and said that he was infatuated with killing women.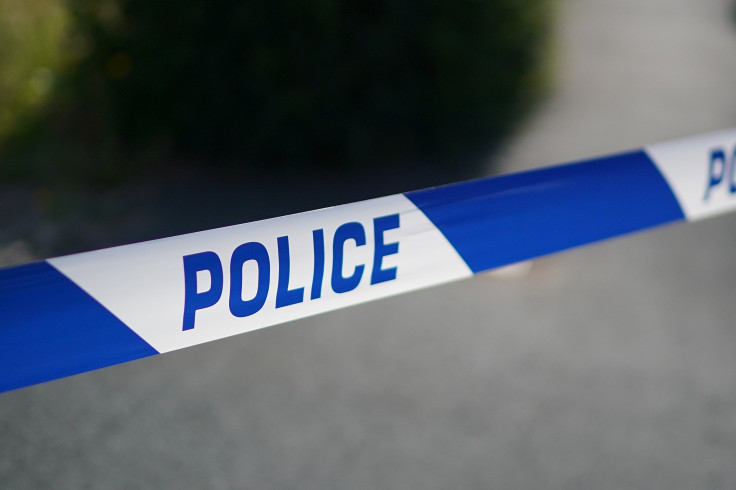 On Dec.15, a jury in Brazil's northeastern city of Recife found the three guilty of murdering two women, Gisele Helena da Silva, 31, and Alexandra Falcao da Silva, 20, inside their home in February and March 2012. This is the second murder conviction for the cannibal family. In 2014, the trio was found guilty of killing a woman named Jéssica Camila da Silva Pereira.
In an interview from prison in 2015, 57-year-old Silveira gave chilling details about how the trio would cook the women.
"The women would prepare the meat. We'd often cook it in a Mexican stew called carne guisada, with vegetables," he said. "Isabel would use it to make a typical northeastern dish called Macaxeira, made from cassava root, which was tasty."
"I can't remember if we ever fried it like a steak. I did buy a mincing machine for Bruna to make minced meat, but I'm not sure if she used it...The meat would last for three or four days. We would have it for lunch and dinner until it was all gone," he added, according to the Daily Mail. "Human meat, for me, is no different to beef. It has the same taste and the same succulent consistency. It isn't any more delicious than beef, but neither is it less delicious."
© Copyright IBTimes 2023. All rights reserved.
FOLLOW MORE IBT NEWS ON THE BELOW CHANNELS