3 Retailers That Announced They're Closing Stores In December 2020
December prompted several retailers to announce that they were shuttering stores as the coronavirus continued to hammer the retail sector.
Black Friday wasn't able to help retailers bounce back amid the COVID crisis as consumers effectively shifted to online shopping, and many retailers have made the decision to pair down their brick-and-mortar portfolio. Here are the latest retailers to announce that they were closing locations amid the holiday season.
Francesca's
Francesca's announced that it was closing an additional 97 stores after filing for bankruptcy earlier in December. The company said the stores were underperforming compared to their lease costs in court documents.
Previously, the apparel retailer said it planned to close about 140 of its 700 stores, which are primarily located in shopping malls throughout the U.S. Francesca's is looking for a buyer in Chapter 11 and has found a stalking horse bidder in investor TerraMar Capital. Francesa's plans to complete the sale in early January.
JC Penney
JC Penney announced more store closures after being scooped up by mall owners Simon Property Group and Brookfield Asset Management Inc. in bankruptcy.
The department store retailer said it will close 15 stores by the end of March 2021, after it shut down 150 locations since it filed for Chapter 11 in May, USA Today reported. JC Penney told the news outlet that liquidation sales will begin later in December, and the store closures are part of "plans to close up to 200 stores in phases throughout 2020."
Gap
The Gap will close its flagship store on the Magnificent Mile in Chicago early next year, according to a report by the Chicago Tribune. Gap has occupied the three-story building since 2000, which will now be divided up among several future tenants, the news outlet said.
Gap spokeswoman Justine Jordan told the Tribune about the closure, "We are confident these closures will help strengthen the health of our company moving forward." Gap Inc. previously announced that it was closing over 200 stores by 2024.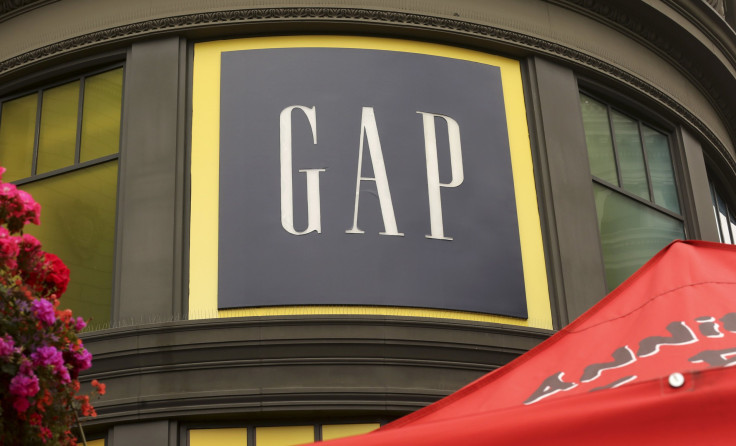 © Copyright IBTimes 2023. All rights reserved.