3-Year-Old Child Dies After Receiving Injections For Cough At Hospital; Family Alleges Negligence
A 3-year-old child in Lagos, Nigeria, died after receiving injections at a hospital, while being treated for cough and catarrh.
The child was admitted to the Maternal and Child Hospital in the Ajah area in the country's largest city on Sept. 23.
In a video shared on social media, the mother of David Nwogu said her son was energetic before the injections were administered to him by a nurse. The child died the next day, Punch Metro reported.
"I took my son to the hospital on Friday morning because he had cough and catarrh; he didn't have a fever or anything, it was just cough and catarrh. The catarrh actually started on Wednesday, but I took him to the hospital just to check for infections since he was about to start school on Monday," the mother said.
"They ran a test and said he had small pneumonia, infection and cold, but not malaria. They started treatment and I called my husband that day; he told me my son was no longer coughing and they said he might even be discharged from the hospital soon.
"On Saturday morning, a nurse gave him an injection aside from the ones initially given and he vomited everything he had eaten because he reacted to the drugs. Instead of the nurse to change the injection or even monitor him on what to do, she didn't do any of that," the mother added.
The mother also said the next day the nurse gave him another injection despite being questioned about the previous one, which had caused an alleged reaction. However, the nurse insisted and gave the injection to the boy.
"At the fourth injection, my son shouted, 'Mummy, daddy, my hand,' that was it. He went cold and died. I lost my son that day," the mother reportedly said.
The doctor and the nurse fled from the hospital after the child died, according to Sahara Reporters.
The Lagos State Commissioner for Health, Akin Abayomi, said in a statement Wednesday that an investigation was underway into the death of the child.
"It is pertinent to note that the management of the facility had also officially reported the incident to the ministry while investigation into the allegation and the circumstances surrounding the unfortunate incident has since commenced on a facility level,"Abayomi said
"In the same vein, I have also requested an independent investigation into the incident. Our resolve to halt avoidable deaths of neonates, infants and children is unshaken."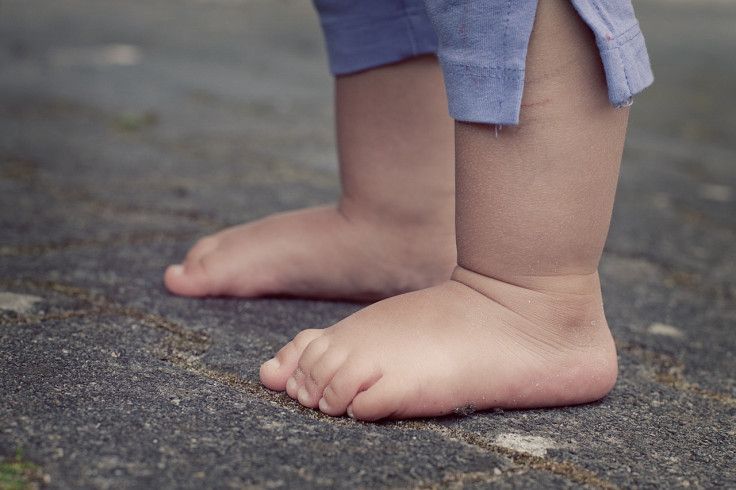 © Copyright IBTimes 2023. All rights reserved.