5 Japanese Skin Care Products You Can Buy Online
* This is a contributed article. The IBTimes news staff was not involved in the creation of this article and this content does not necessarily represent the views of IBTimes. When you buy through links on our site, we may earn an affiliate commission. Here are our
T&C
. For licensing please
click
here.
There are various reasons why Japanese women have such beautiful skin. They spend a lot of time in hot springs to get rid of toxins. They avoid the sun because they are taught at a young age about the harmful dangers it can bring. And they invest time and money into beauty products like makeup and skin care.
If you'd like to get in on the Japanese beauty craze, here are 5 skin care products you can stock up on that won't break the bank.
As mentioned earlier, Japanese women are taught about the dangers of the sun's rays from an early age. This is why many of them swear by sunscreen to protect their skin from the sun. Whether it's sunny or cloudy, sunscreen is important to keep your skin protected every single day. This will help prevent discoloration, wrinkles, and even skin cancer.
Kos?'s Sun Cut Perfect UV Essence can be used on both the face and body. If you're the type who sweats a lot, this would be a good choice as it is waterproof, sweat-resistant, and oil-resistant. It is also lightweight and very easy to apply, making it a great sunscreen for everyday use.
Stock up on it now for only $6.30.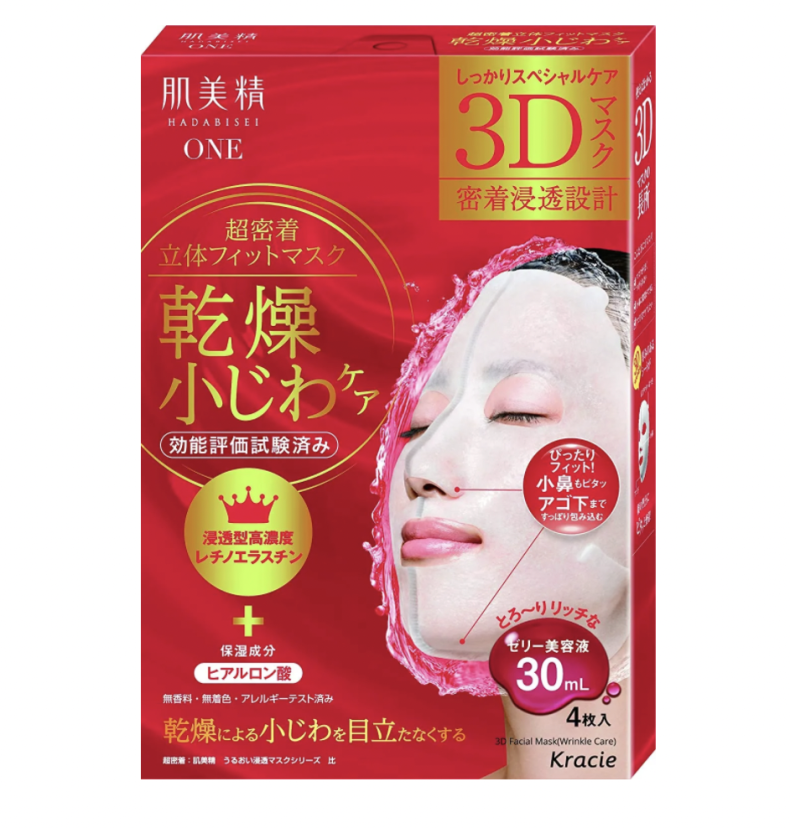 Wrinkles are a natural part of aging. However, they can also be exacerbated by sun exposure, smoking, skin dryness, and repeated facial movements. The good news is that you can use beauty products to try and prevent more wrinkles from appearing. This is where mask sheets come in.
Kracie's 3D mask sheets are easy-to-use products you can easily add to your skin care routine. With its moisturizing ingredients, like hyaluronic acid, this wrinkle care series aims to make fine wrinkles that are caused by dryness less noticeable.
Stock up on these 3D mask sheets today.
When your pores become blocked with bacteria, oil, or dead skin; pimples may arise - and nobody wants that. To keep pimples at bay, Kracie's Choi Acne Care Face Wash uses a special medicated formula that is gentle on the skin and aims to keep it smooth, soft, and moisturized.
No matter how tired you might be at the end of a busy day, it is of the utmost importance to always remove your makeup before going to bed. Your skin renews itself as you sleep so if you don't remove your makeup, you could end up damaging your skin overnight by preventing it from breathing. Of course, you shouldn't just use any makeup remover, either.
Kos?'s Softymo Super Point Makeup Remover is an easy-to-use gel makeup remover that is specially made for the eyes and mouth areas. Its formulation ensures that your eyelashes stay protected even after using a lot of eyeliner and mascara. It easily and effectively dissolves makeup, as well, without irritating the delicate skin around your eyes.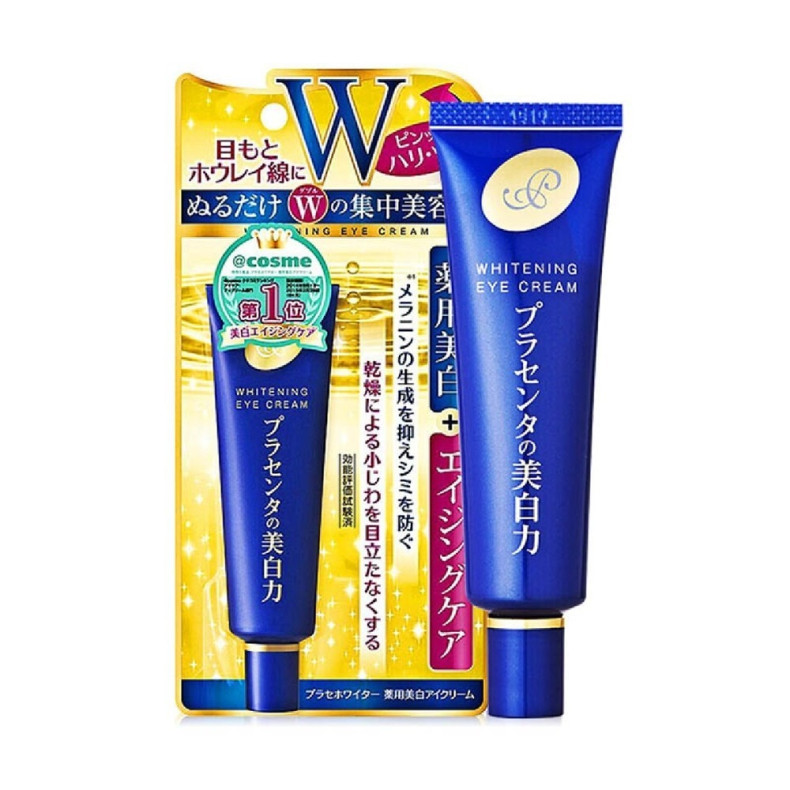 Our eyes need a lot of TLC. As one of the most delicate skin areas, they need the right products to prevent unwanted side effects from occurring, such as wrinkles and eye bags. Good eye cream can help with that.
Meishoku PlaceWhiter's bestselling eye cream isn't just affordable; it actually works. This medicated eye cream has two purposes: brightening and anti-aging. This means that it targets both wrinkles and eye bags for a real win-win situation. Its key ingredient is the placenta, which is known to penetrate the skin and stop melanin from forming. It also moisturizes the eyes and improves the skin surrounding them, leaving your eyes brighter and firmer.
Dokodemo is an online store that delivers some of Japan's bestselling products worldwide. Whether you're looking for trendy Japanese products or simply want to sample some of their bestsellers, they've got a wide range of brands for you to check out. They also announce promos, sales, and bargains on a regular basis, so make sure to visit regularly to take advantage of their great campaigns.
Shop for great Japanese bargains via Dokodemo now.
© Copyright IBTimes 2022. All rights reserved.