60 Sec Tech: Facebook Rolls Out Video Ads, Amazon Finances Fire [VIDEO]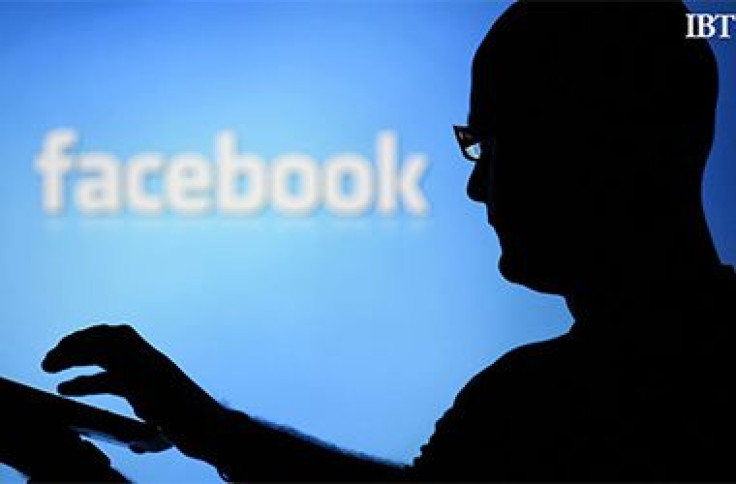 Now Facebook "likes" to support causes might actually mean something.
Users will be able to donate to causes like St. Jude's Hospital and the ASPCA without navigating away from themed Facebook posts. Facebook announced this new feature, allowing altruistic users to give the gift of cash instantly through pop-up menus.
In the wake of disasters like Hurricane Sandy and Typhoon Haiyan, many turned to Facebook to spread news of the destruction -- and after Haiyan, Facebook partnered with The American Red Cross to send donations. The idea here is to provide monetary support immediately, for when the next disaster comes along. It's a clever system, and it also lets users donate any time they see a post by a set of charities and nonprofits.
But it does also allow Facebook to store user credit card information. What exactly that will be used for remains to be seen, but it is concerning nevertheless. Then again, Amazon customers don't often have qualms letting Amazon store their information.
Since Amazon's on our radar now, there's an interesting tidbit from the company today: Amazon will offer no-interest financing on their line of Kindle Fire tablets. A bold strategy -- it means consumers could net a Kindle Fire HDX 8.9 for less than $100 right now, and pay the rest off in increments without accruing interest. This will undercut many competing tablets, whose high price tags scare away customers.
Amazon can also brick the tablets at any time, just in case customers miss a payment.
© Copyright IBTimes 2023. All rights reserved.