67,000 Power Banks That Pose Fire, Burn Hazards Recalled
KEY POINTS
A recall alert says the myCharge power bank lithium-ion battery can overheat and ignite
There have been reports of injuries and property damage
The recall affects seven myCharge power bank models
A company is recalling about 67,000 power banks because they may possibly overheat, thereby posing fire and burn hazards. Consumers who have them may get a refund.
A recall alert posted at the U.S. Consumer Product Safety Commission (CPSC) website noted that the myCharge power bank lithium-ion battery can overheat and ignite. So far, the company has received 30 reports of the products overheating, causing seven injuries, which include burns to the users' hands, legs and/or feet and upper body. There are also reports of property damage.
Those who may have bought an affected product are being advised to stop using them "immediately" and instead to contact the company to get a refund for the full price plus an additional 25% bonus in the form of an electronic voucher.
The recall affects seven myCharge power bank models: myCharge Adventure Mega, myCharge Adventure Mega C, myCharge Razor Mega, myCharge Razor Mega C, myCharge Razor Super, myCharge Razor Super C and MyCharge Xtreme.
The model numbers and specific date codes of the affected units are available on the CPSC website. The company has also provided a guide on where this information can be located in the units.
"If your myCharge power bank does not contain any of the date codes listed above, then this recall does not apply to you and no further action is required on your part," the company noted.
The affected products were sold at Best Buy, Brainstorm, Hirsch Gifts, Hudson News, InMotion, Lapine, Power Sales, Projector World, and Target locations nationwide. They were also sold at various online stores and at the U.S. Marine Corp/Navy Exchange from August 2018 to December 2019.
Those who find that their power banks are affected by the recall should complete the form on the company's website and provide a photo of the date code on the power bank. The company will then arrange for a return of the product.
Power Bank Safety Tips
There are a few important safety tips to remember when using power banks. This includes only using the products as intended, keeping them away from liquids and heat sources, only using the connecting cables included with the battery pack or the mobile device, and always supervising children when they're using such products.
It's also important to not leave the battery on a prolonged charge when it's not in use or to expose it to extreme temperatures, whether hot or cold. Charging it in a well-ventilated area is also key to safely using them, as well as not charging it overnight or when one is out of the house.
"Most power banks and bars use lithium-Ion chemistry batteries that will naturally get warm due to high currents flowing during charge and discharge cycles," Electrical Safety First noted. "It is normal for them to feel warm to touch, but if they are too hot to handle, do not use and seek advice from the manufacturer."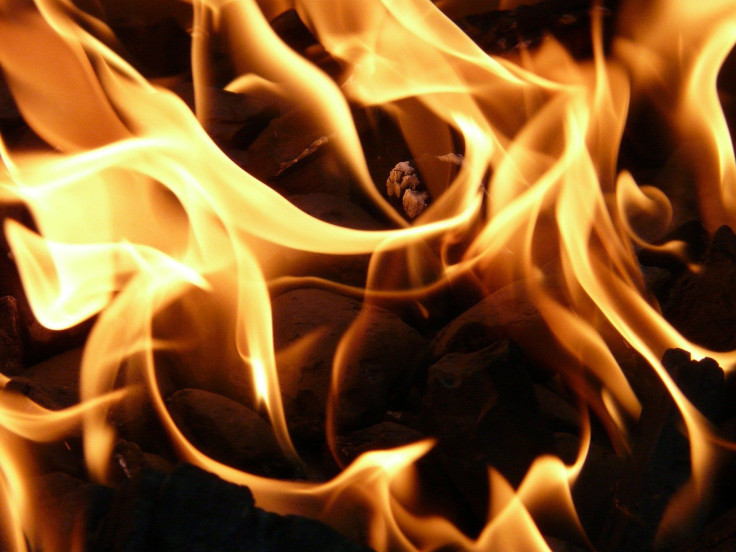 © Copyright IBTimes 2023. All rights reserved.