70 killed, 100 injured in Yemen arms factory blasts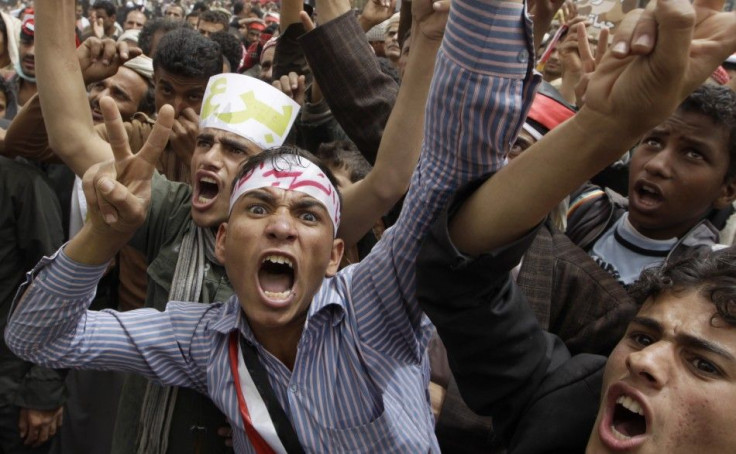 Blasts in an ammunition factory in the southern Yemeni town of Jaar killed 70 people and injured more than a hundred, said initial reports. Doctors are reported to have said that the numbers may go up further.
The explosives factory makes arms and Kalashnikov rifles. It was seized by Islamist rebels on Sunday after surrounding the Khanfar area in the sourthern Abyan province, said a BBC report.
Yemen is emerging as an al-Qaeda stronghold as the country is beset with unemployment and political instability with Islamist groups emerging strong in the country. More than 350,000 people have been replaced due to the unrest.
© Copyright IBTimes 2023. All rights reserved.