8-Month-Old Baby Dead After Mother Gave Him Vodka So She Could Party
An eight-month-old baby died after his mother gave the child vodka to make him sleep so she could party, according to reports. The child was suffering from a viral infection days before his death but the mother refused to hospitalize him.
The incident took place in the town of Shebekino in western Russia's Belgorod Oblast region earlier this month. Local media reports said Monday police launched an investigation into the mother's actions that led to the death of the child.
Nadezhda Yarych allegedly gave her baby son Zakhar vodka to drink so he would sleep longer and not disturb her while she partied. According to reports, Zakhar had fallen ill few days before the incident and his mother had taken him to a local hospital.
When doctors advised her to hospitalize the child for further treatment for the viral infection, the mother refused, saying she preferred to take care of the child at home by herself.
Sources close to the family told local media Yarych wanted to take her child home because she did not want to spend the holiday period in hospital with her baby. The child died Jan. 5, and an autopsy found the cause of death to be a viral infection.
Police started an investigation into the mother and her husband, Mikhail Yarych, the baby's stepfather who was reportedly aware of the situation but did nothing to help the child.
No arrests were made so far in the case.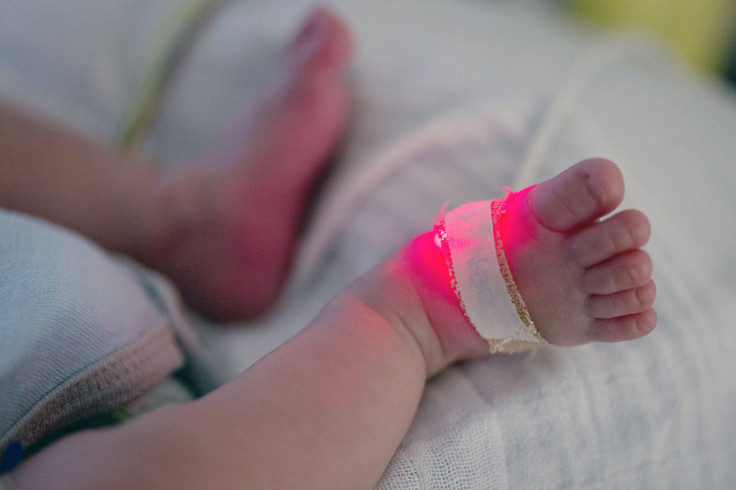 In another recent incident that took place in Perth, Australia, a mother was arrested and charged for allegedly feeding her baby bleach in an attempt to kill the child. Brooke Evelyn Lucas, 26, poured bleach into her son's feeding tube less than a week after he was discharged from hospital following his treatment.
The one-year-old baby, who was born 14 weeks premature, required constant care as he suffered from an abnormal condition called Pierre Robin sequence. According to police, the woman was charged with unlawful intent to kill or endanger human life.
Just days before trying to kill her son, the mother had posted on Facebook: "William has been discharged from PCH and will be spending his first Christmas at home. 'I am in tears, after he was so sick Friday and Saturday, that he needed to be admitted back into hospital'." It remains unclear as to why the mother decided to kill the child.
The baby was rushed to a local hospital after he was fed bleach and has since recovered.
© Copyright IBTimes 2023. All rights reserved.