8-Year-Old Beaten To Death By Martial Arts Instructor Day After Joining Class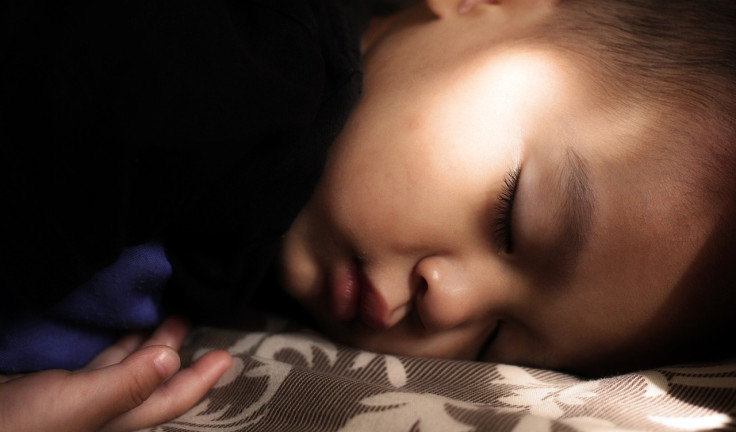 KEY POINTS
The boy was enrolled in a self defense class at a sports club in Shandong on June 17
His parents received a video the next day showing the boy being propped up by a man
The boy's heart stopped 20 minutes before reaching the hospital
An eight-year-old boy in China was beaten to death by his instructor a day after joining a martial arts class, according to a report.
Earlier this month, the boy, who was not identified by media, was enrolled in a self-defense class at the Chongde Juying Martial Arts Sports Club in Qingdao, Shandong. His parents had already paid for one year of coaching, which cost about 7,680 yuan ($1,140), which began on June 17, per The Straits Times.
However, the boy was rushed to the Third People's Hospital in the Chenyang district the next day but was declared dead on arrival. Medical records had shown that his heart stopped about 20 minutes before reaching the hospital, the Chinese daily newspaper The Paper revealed, as translated via Google Translate.
The Chenyang Branch of Qingdao's Public Security Bureau is currently investigating the events that led to the eight-year-old boy's death. The club has been shut down amid the investigation.
According to the outlet, the boy's parents received a distressing video on June 18 showing their son being propped up by a man on a chair in what appeared to be a classroom. The boy, who was wearing an orange T-shirt bearing the name of the martial arts club on its back, later fell onto the floor after the man stopped supporting him. The boy was heard claiming he was "kicked" by the coach.
A woman's voice was later heard saying, "If you keep doing this, your mum has told me, she will not pick you up for one year."
The boy's mother said her son looked pale in the video. She also said her son appeared to have many bruises on his legs. She later asked the owner to monitor the boy's condition.
At around 1:50 p.m. local time, she and her husband received news from the club owner that their son would not make it. They received a confirmation of his death shortly after.
Three suspects who were working at the martial arts club, which was only licensed in April, are expected to face charges stemming from "intentional harm leading to death," the New York Post reported.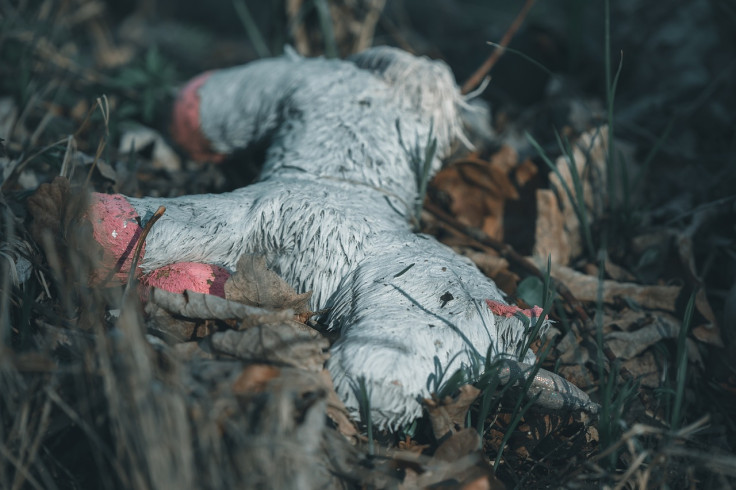 © Copyright IBTimes 2023. All rights reserved.