Acer Unveils Predator 21X, First Top-End Gaming Laptop With Curved, 21-Inch Display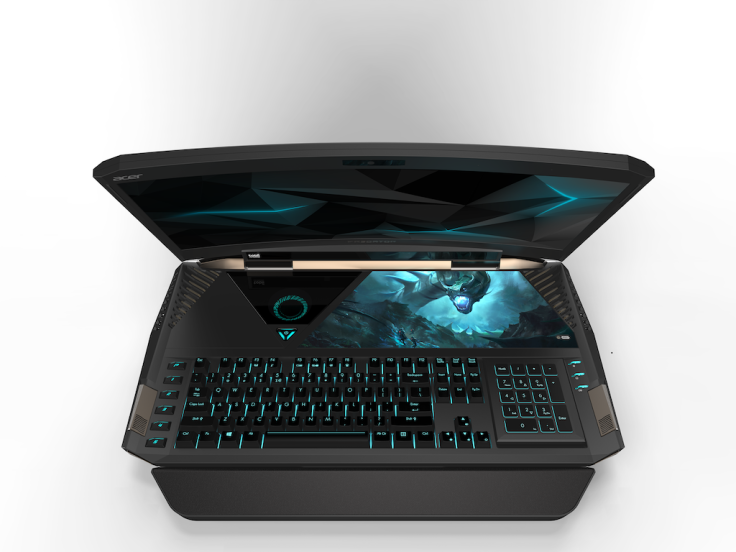 Acer just announced a slew of new laptops during this year's IFA conference in Berlin, Germany. One of the most talked about laptops at the event is the company's new gaming laptop, the Predator 21X, which is the first laptop to feature a 21-inch curved display.
The Acer Predator 21X's curved IPS display has a resolution of 2,560 x 1,080. Inside, it is powered by Intel's 7th-generation Kaby Lake processor and two Nvidia mobile GTX 1080 graphics cards with G-Sync tech for smooth gameplay frame rates, according to Digital Trends. It also houses four solid state drives. On paper, the laptop should be able to run AAA titles as fast or even faster than other high-end gaming laptops.
The processor is believed to be a Kaby Lake quad-core 45W TDP chip, something that Intel intends to release during the first quarter of 2017. That's around the same time the Predator 21X will be available to purchase, as pointed out by ArsTechnica.
The whole thing is cooled with five system fans. Three of those fans are ultra-thing AeroBlade metal fans which should be effective in dissipating heat all throughout the 8 kilogram (17.6 pounds) gaming laptop.
The Predator 21X also comes with Tobii eye-tracking technology. The infrared sensors combined with the software will allow the screen to adapt to where the user is looking at while playing games. "Eye tracking also enhances the experience by providing infinite views whilst navigating treacherous paths and roads in a game," Acer explained in a press release.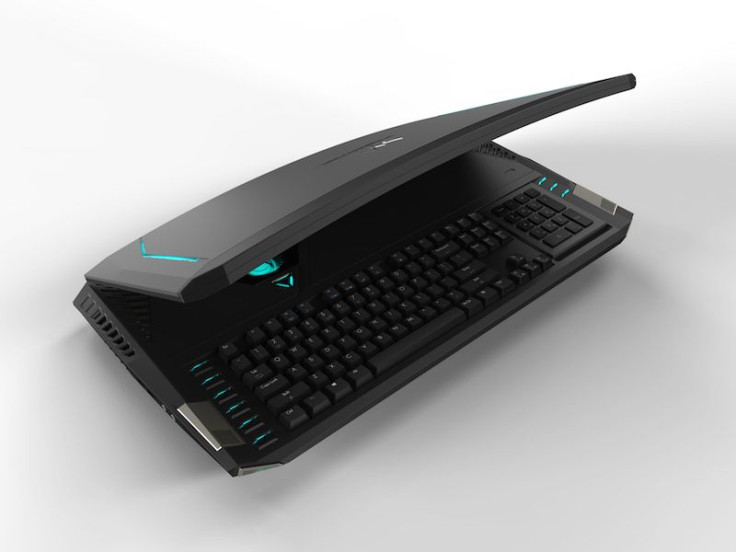 The Predator 21X also comes with a full-sized mechanical keyboard that features Cherry MX switches. The mechanical keyboard has RGB backlighting which can be customized for each keys. The number pad can also be flipped over to turn it into the system's trackpad. In terms of audio, the 21X features SoundPound 4.2+, which means it has 2 subwoofers and 4 speakers, with 3-way audio and Dolby Audio.
Acer did not given an exact release date, nor did the company reveal the pricing for the Predator 21X. However, based on the laptop's specifications and features, it should be pretty expensive.
© Copyright IBTimes 2023. All rights reserved.