CES 2016: Lenovo And Acer's USB-C Monitors Work As Apple MacBook External Displays Without Any Adaptors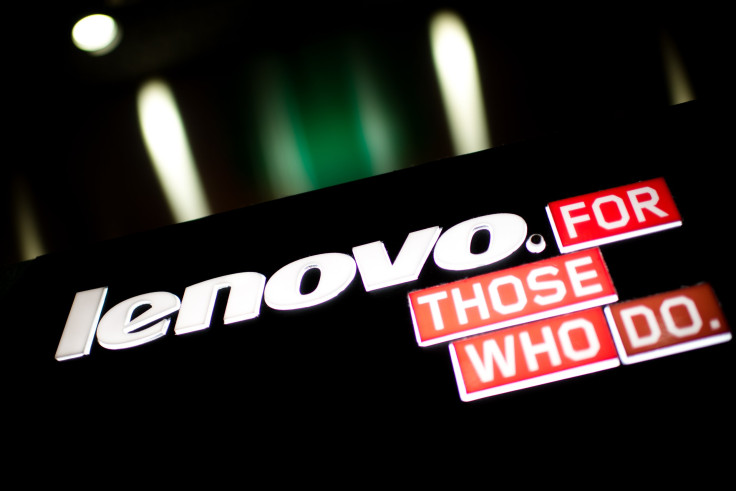 Lenovo and Acer revealed the world's first USB-C monitors on Monday, and they're able to plug into Apple's ultra-thin 12-inch MacBook without any adapters. The new monitors in the Acer H7 series come in 25-inch and 27-inch varieties, with both models offering 2560x1440 resolution. That's the same resolution as Apple's own 27-inch Thunderbolt display, but Acer's monitors will start at just half the price, $499, when they launch in February. The displays also promise to cover 100 percent of the sRGB color gamut.
With one cable, Acer's monitor keeps the laptop fully charged, offers extra USB-C and HDMI ports and pipes out audio through built-in speakers. The display comes with a brushed metal stand, likely to be a better match with the aluminum body of the MacBook than the plastic-body monitors on the market.
Lenovo's ThinkVision X24 Pro offers a 1920x1080 resolution for $399, with shipping set to begin in May according to Anandtech. The monitor also has two speakers and a wireless charging base. The 27-inch ThinkVision X1 comes in at 3840x2160, is just 7.5 mm thick and will retail for $799. Both monitors offer DisplayPort and USB connectivity, with the displays themselves wrapped up with an ultra-thin border.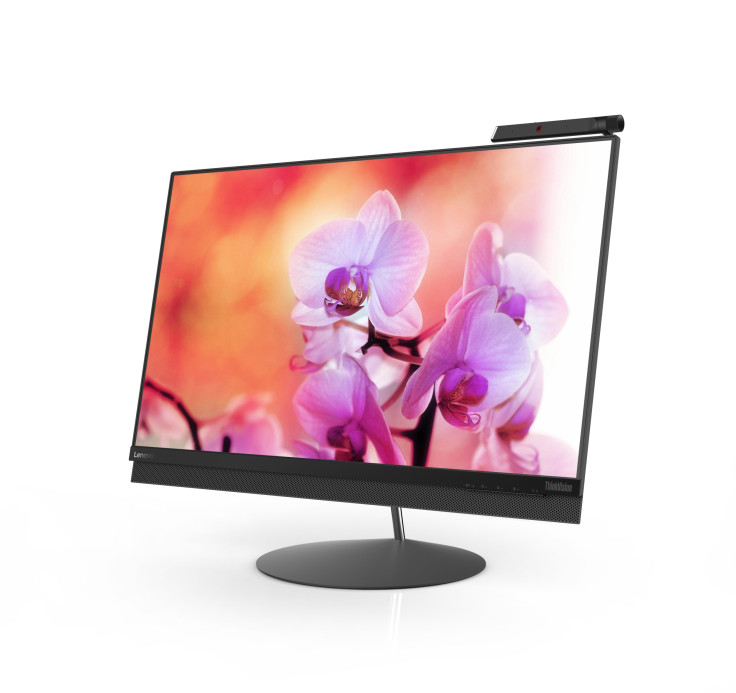 These solutions may prove to be one of the more elegant ways to dock the new MacBook. The computer comes with only two sockets: a single USB-C port and a headphone jack. Apple offers a 3-in-1 adapter that adds an extra standard USB port and HDMI connectivity, but it costs $79 and has only a 2-star average rating out of 5 on the company's store page.
Apple has yet to update its Thunderbolt display to support the new MacBook, but there's a chance it may never produce a display that works with the computer as it exists today. The MacBook does not support Thunderbolt, but the new Thunderbolt 3 specification uses the same port as USB-C. This leaves the door open for a future MacBook to support Thunderbolt without any external changes, but unless Apple decides to move away from Thunderbolt in a future display launch, existing MacBooks are likely to be left out in the cold.
© Copyright IBTimes 2023. All rights reserved.
FOLLOW MORE IBT NEWS ON THE BELOW CHANNELS